40% OFF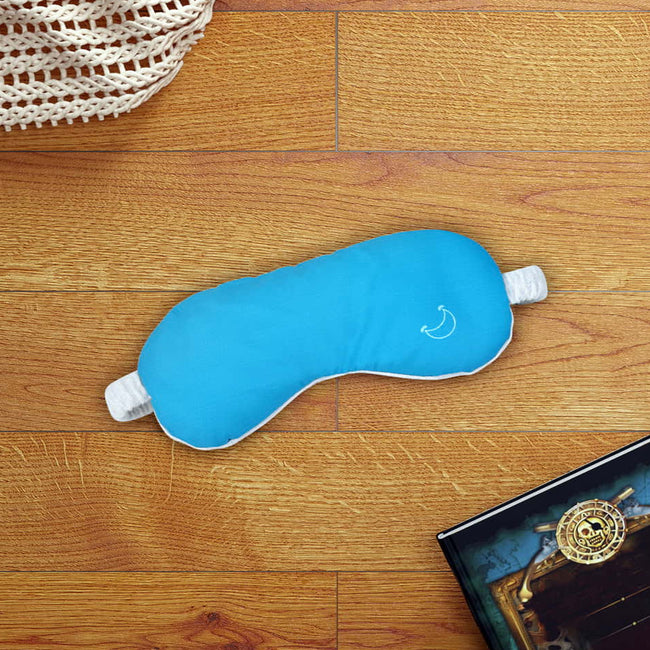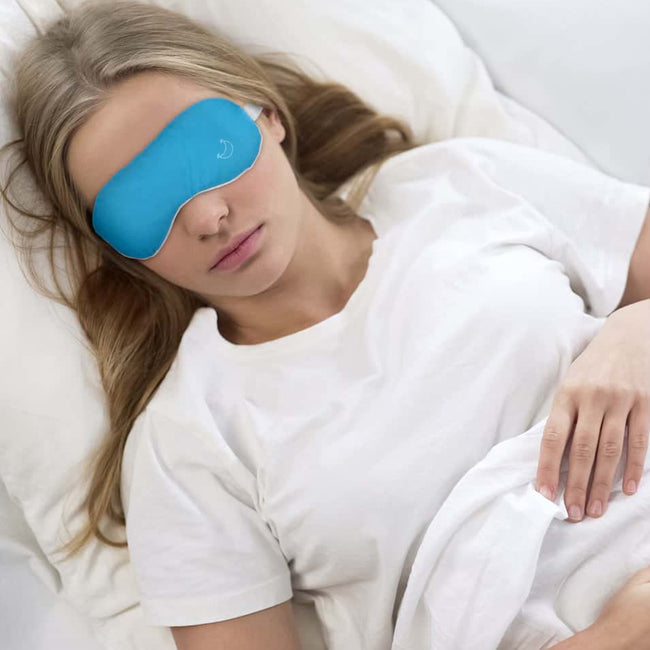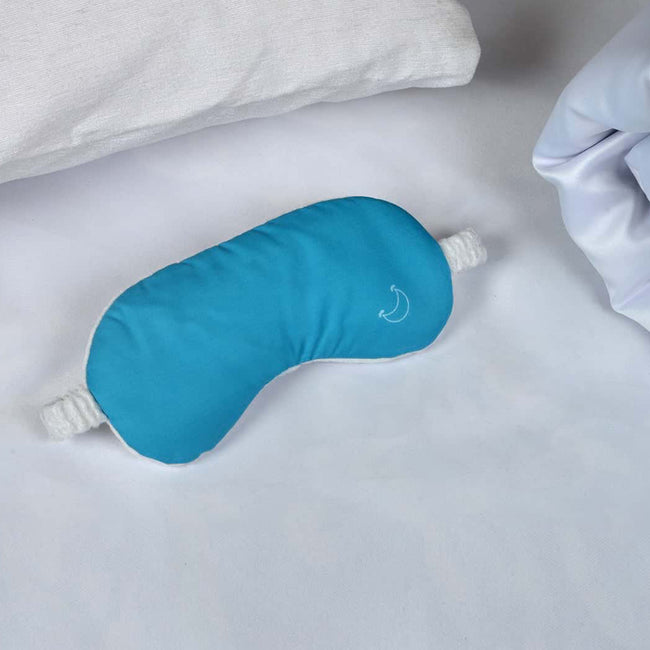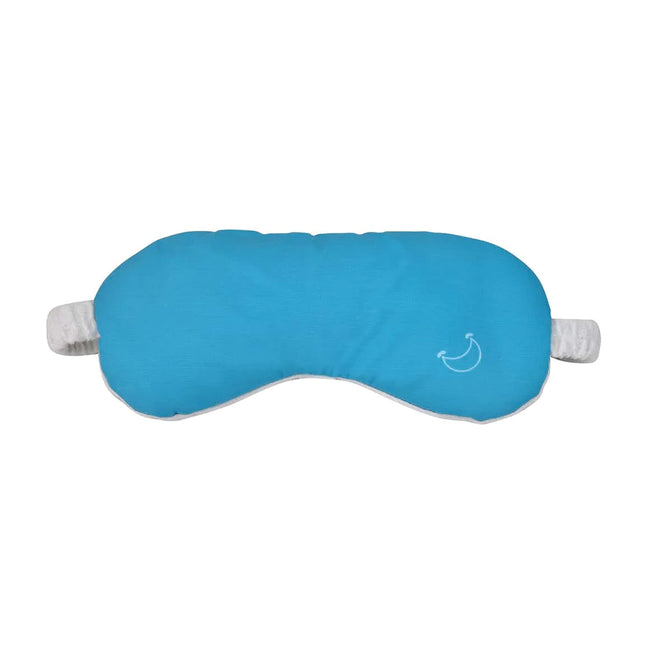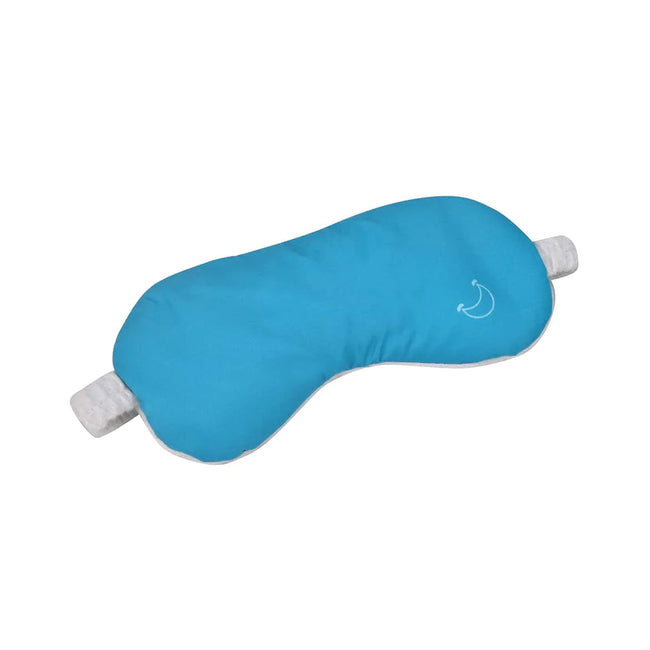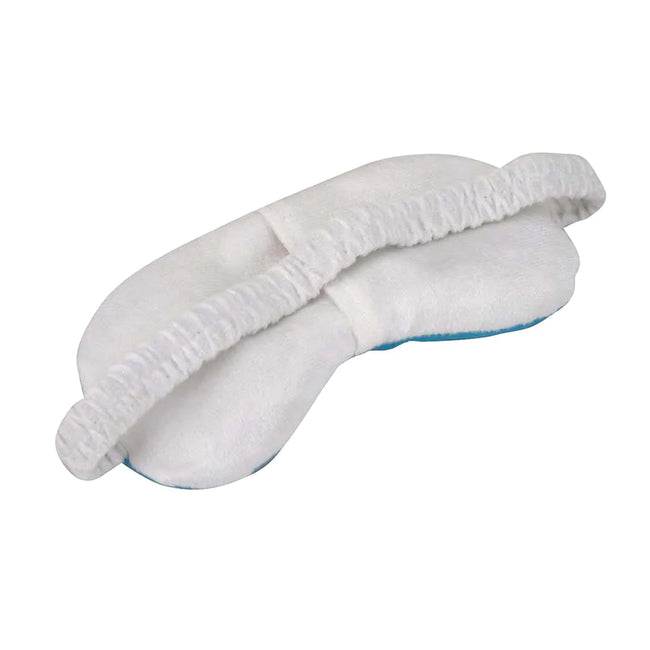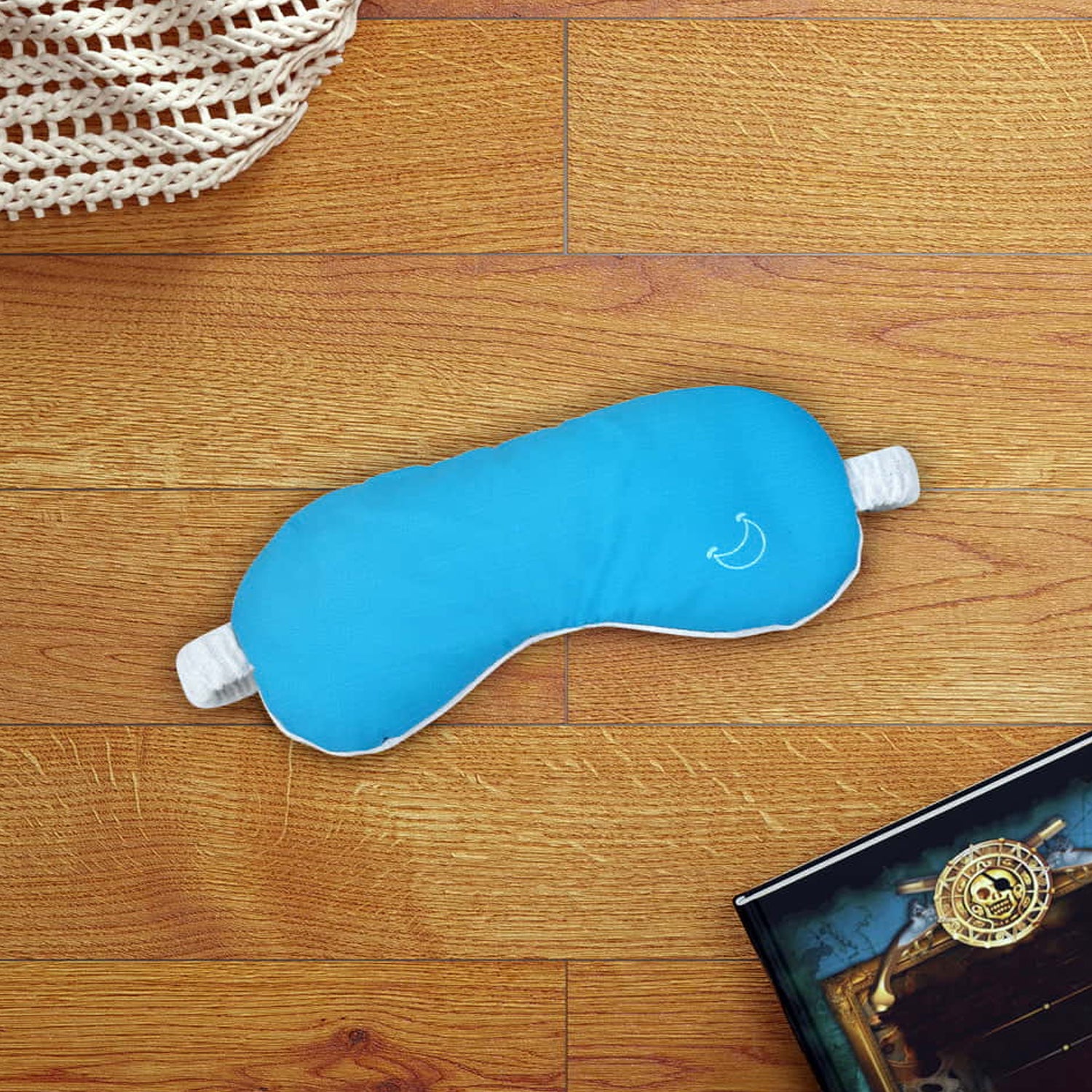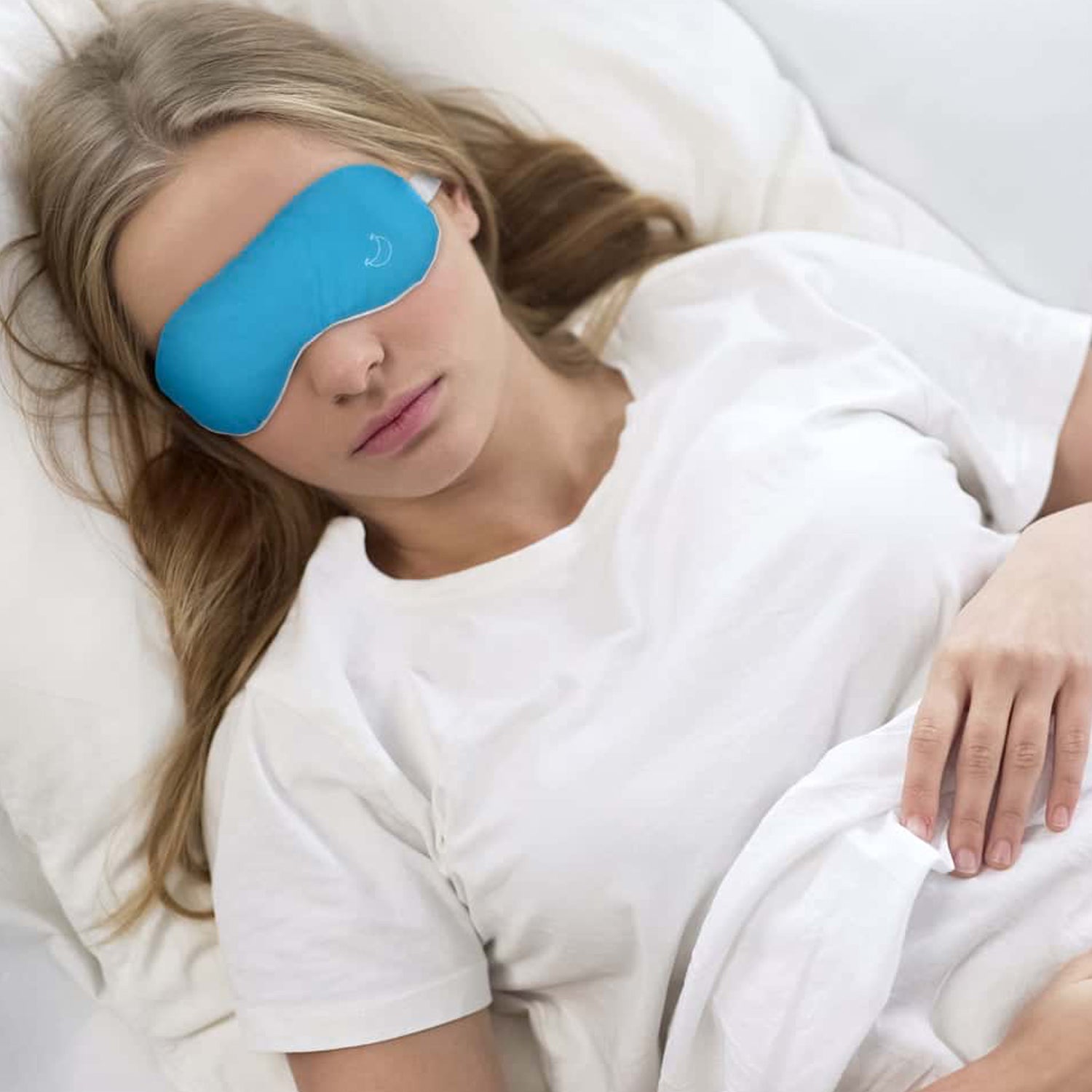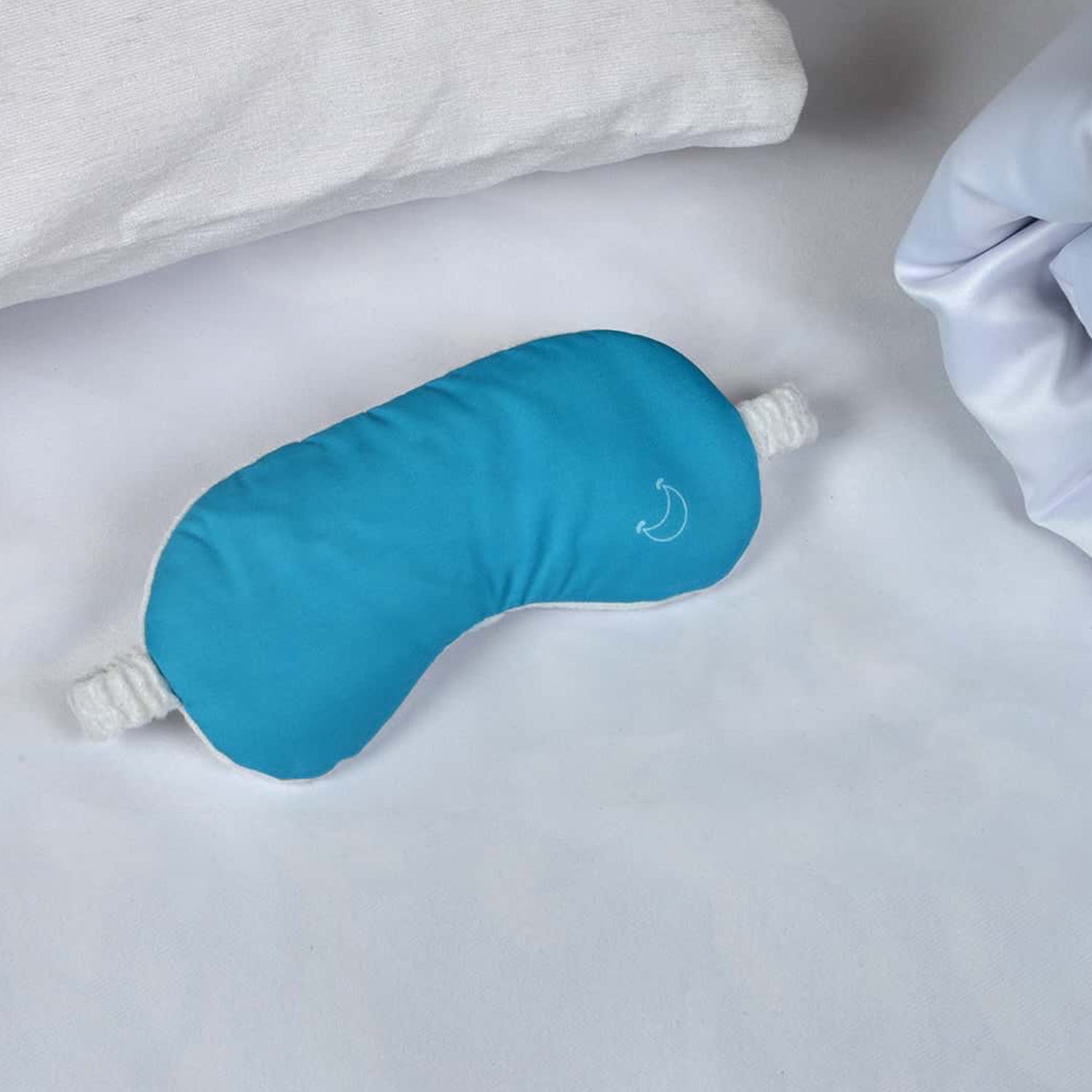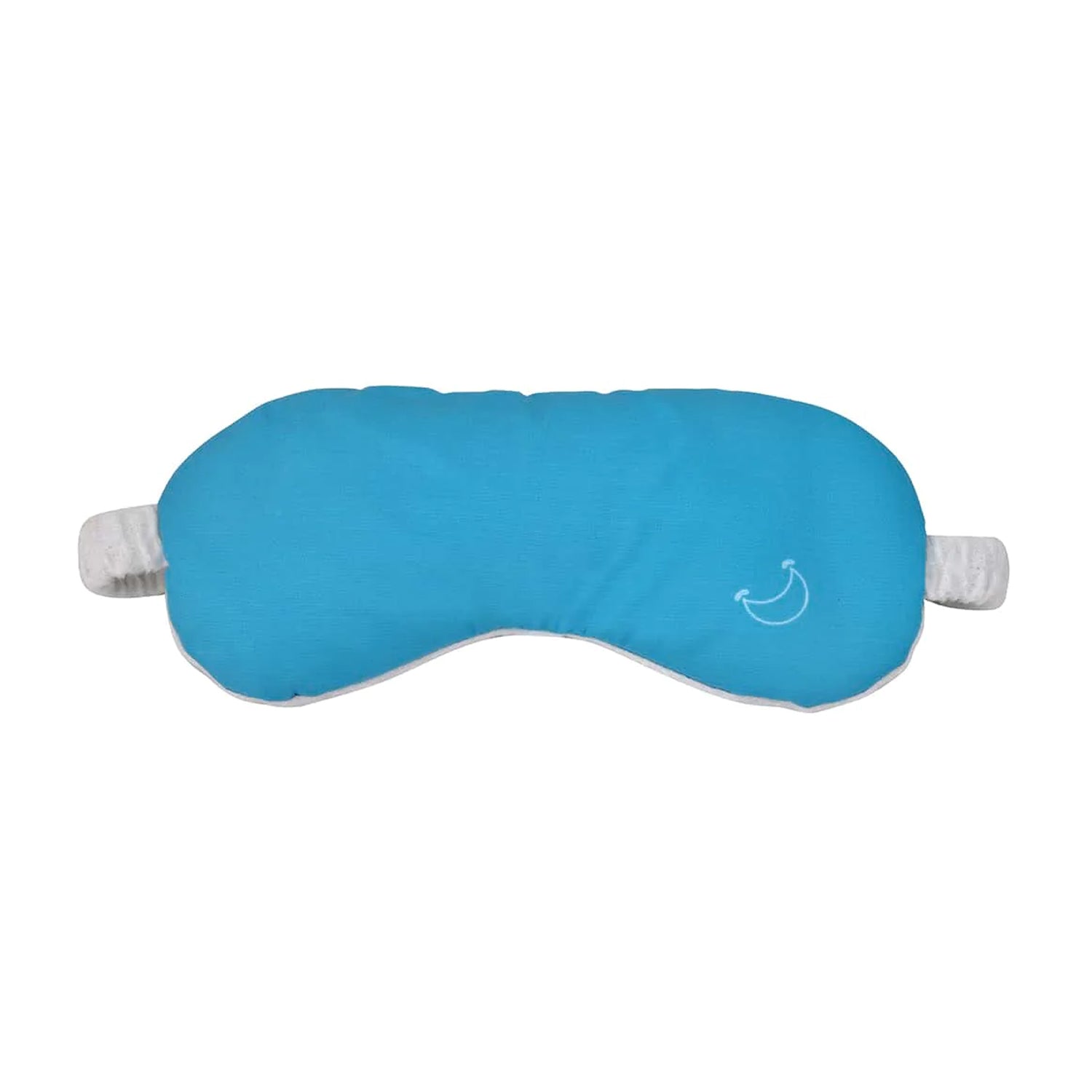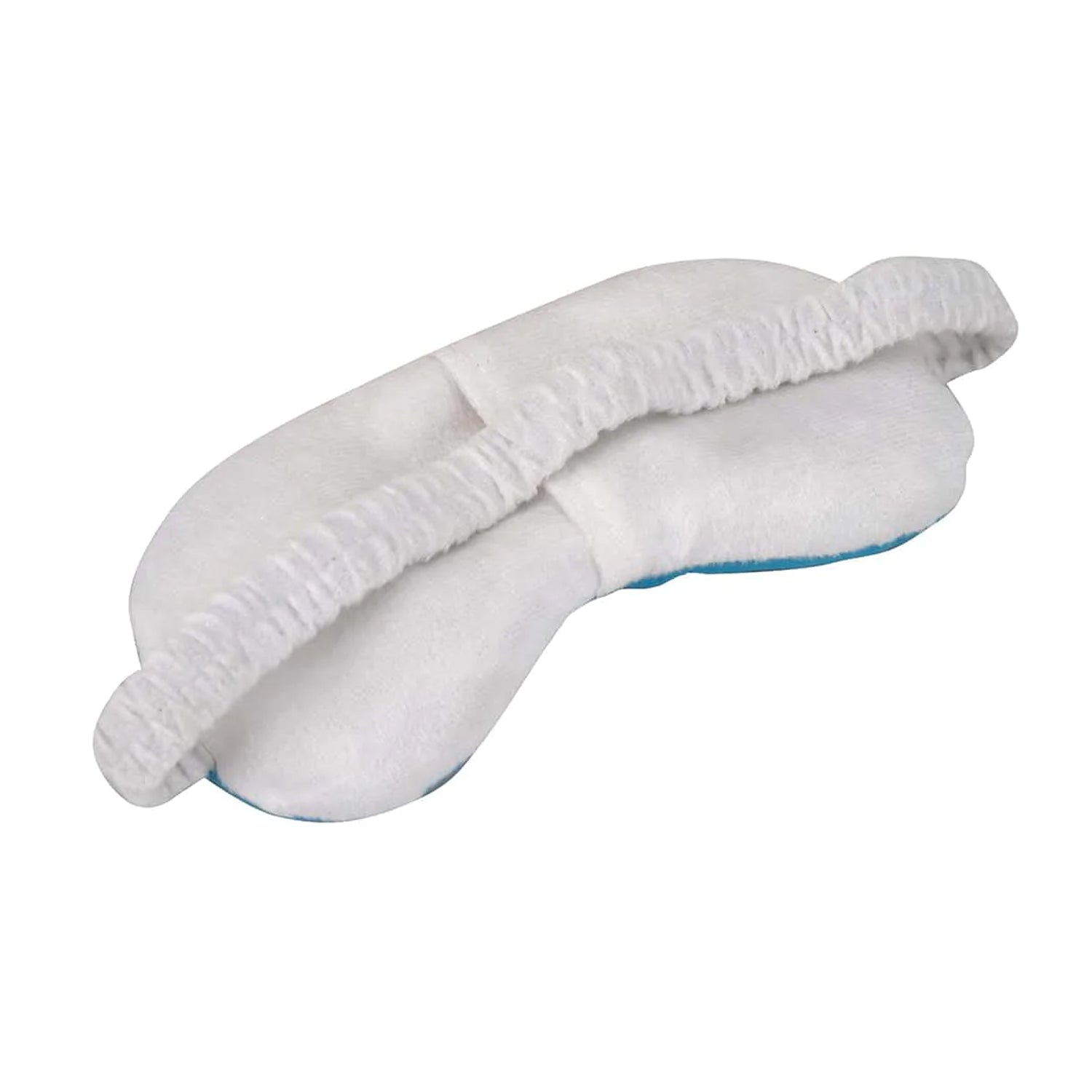 Free Shipping
Easy Emi
Nilkamal Assurance
SLEEP EYE MASK
This ayurvedic eye mask improves sleep quality and reduces puffiness of the eyes.
100% natural ayurvedic sleep eye mask
Herbal eye mask for sleep with aroma seeds
Best sleep eye mask for eye puffiness and jet leg
MRP. Rs. 499
Rs. 299
Inclusive of all taxes
Rs. 299
You Save Rs. 200 (40%)
Pay Day Sale Price is Including of 20% off
Description
Manufacturing Details
This herbal compress eye mask is 100% natural and combines the healing properties of herbs & pure essentials oils. The aroma infused seeds tend to ease tension and headaches. This ayurvedic eye mask improves sleep quality and reduces puffiness of eyes. The mask can also be used  to ease jetlag during flights.
Manufacturer Name:
Nilkamal Limited
Manufacturer Address:
Nilkamal House, Plot No.77/78, 14th Street, MIDC, Andheri (E), Mumbai- 400093.
Country of Origin:
India
REVIEWS & RATINGS
Sleep Masks ZZZZZ
The Sleep Mask by Doctor Dreams is really good! The herb mixture inside it gives a nice pleasant smell while also giving a calming sensation while sleeping. Used it and haven't woken up in the middle of night since 😄
Nice product
Nice product. Helps give good sleep.
Wonderful product
Loved it.came wellpacked, is relaxing,well crafted.will surely buy one more.
Review about the product.
It' very nice product. One thing is very tight feel around my eys and back side of the head.
Thank you
Vinoth.
KNOW YOUR ESSENTIALS
Ayurvedic Sleep Eye Mask
100% Natural Aroma Seeds
Reduces Eye Puffiness
Reduces Stress and Jet Lag
Sleep Enhancing Eye Mask
WHY SLEEP EYE MASK?
Ayurvedic eye mask for sleep
Relax your eyes from the stress of staring at a phone screen or computer all day with the 100% natural sleep eye mask. Comprising natural herbs and pure essential oils, this eye mask from Nilkamal Sleep improves sleep quality by casting a soothing effect on your eyes.
Stress-relieving aroma seeds
If you are someone who experiences stress and headaches while sleeping, you will find sleeping with this ayurvedic eye mask very soothing and delightful. It is an aroma-seeds-infused, easy-to-wear eye mask that relieves eye strain and helps you feel relaxed and rejuvenated.
Reduces eye puffiness and jet lag
It's time to be gentler on your eyes by pampering them with a natural sleep eye mask. This herbal eye mask works wonders to reduce puffiness in your eyes and can also help you overcome jet lag. Wear the eye mask before going to sleep to allow your eyes to relax and to fall asleep naturally.
CUSTOMER REVIEWS
Read what our customers wake up to with Nilkamal Sleep
Let customers speak for us
Read All Reviews

SLEEP EYE MASK
SLEEP EYE MASK