46% OFF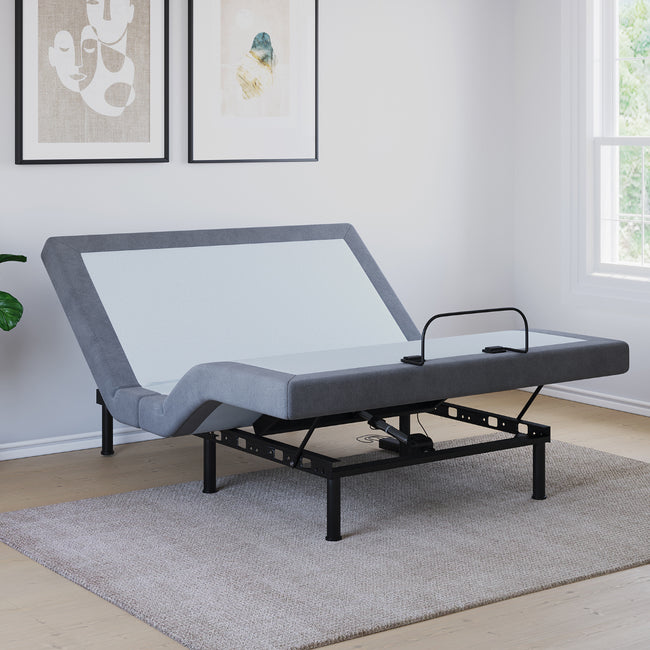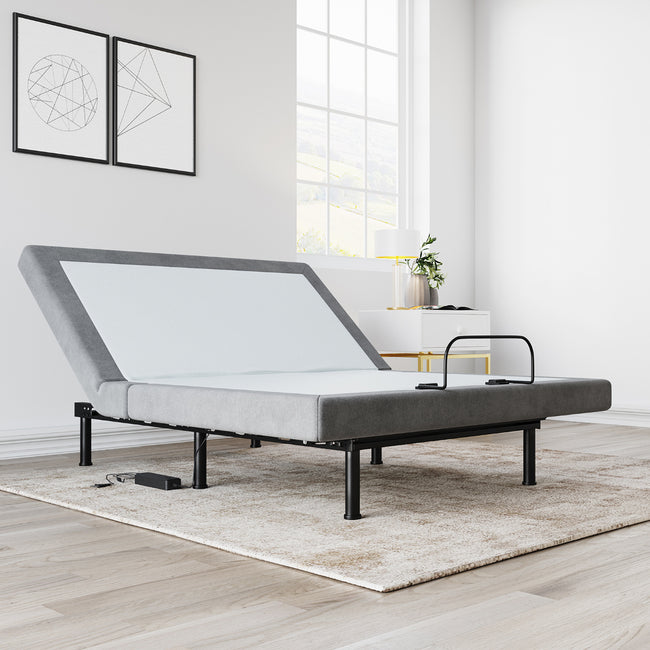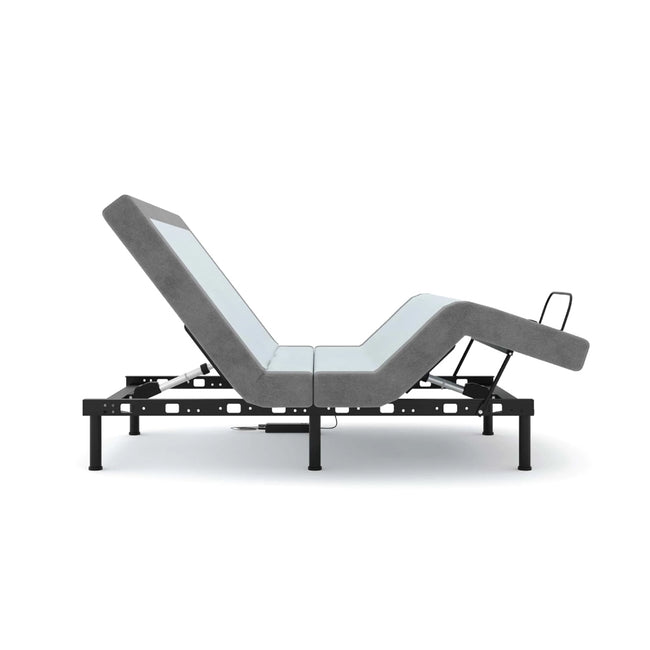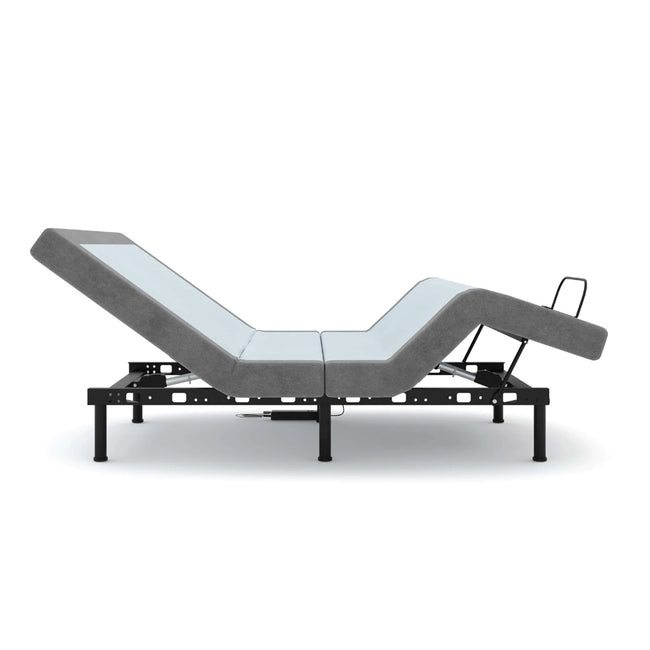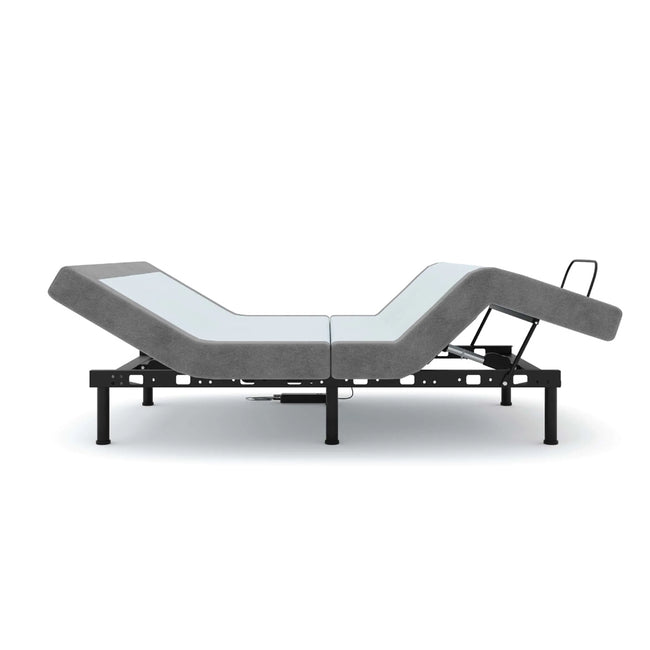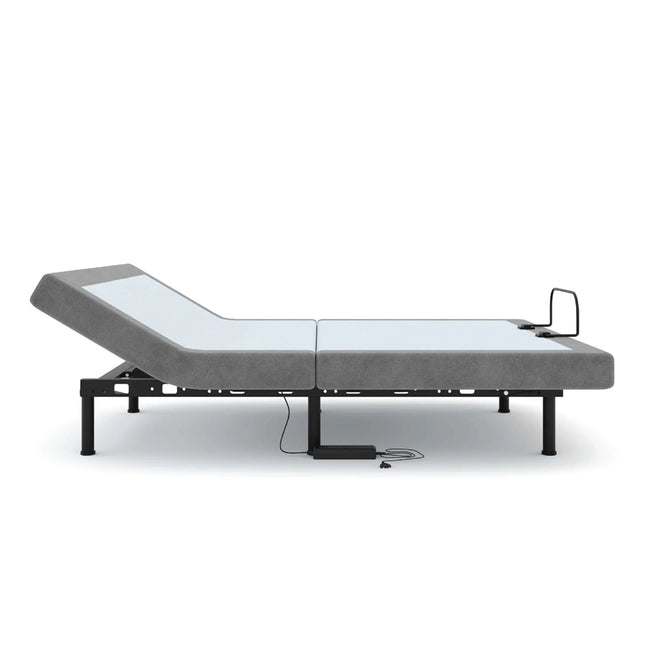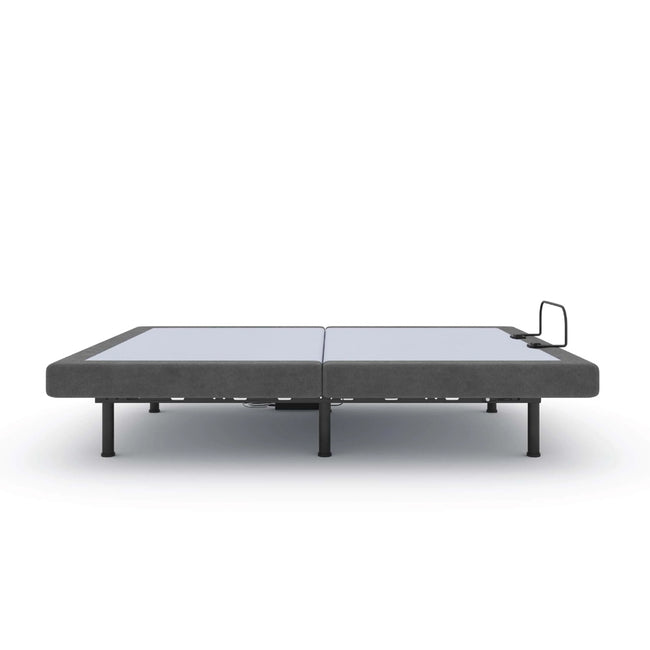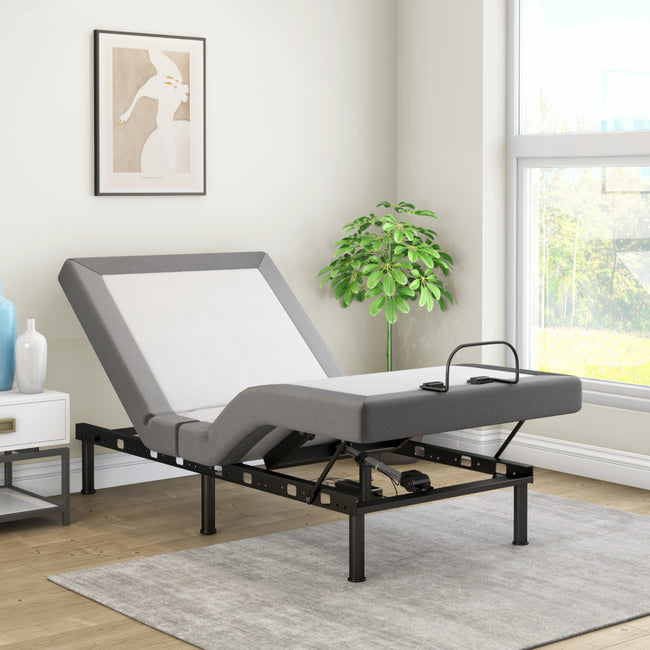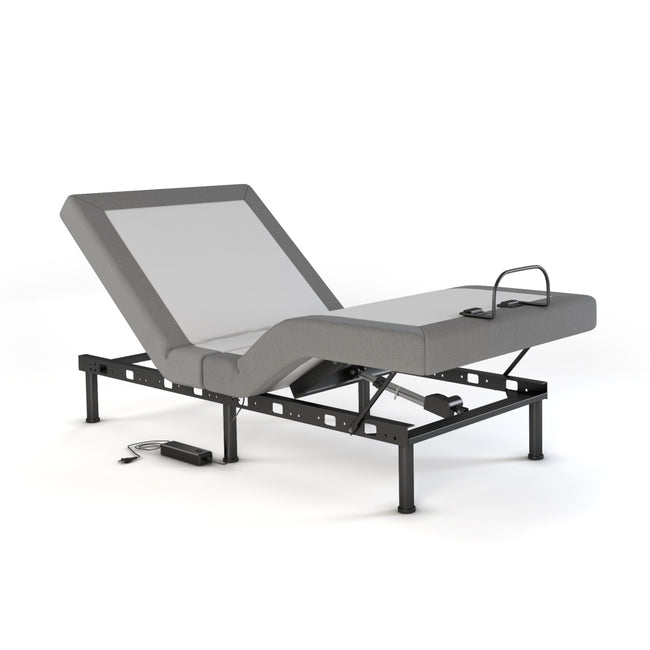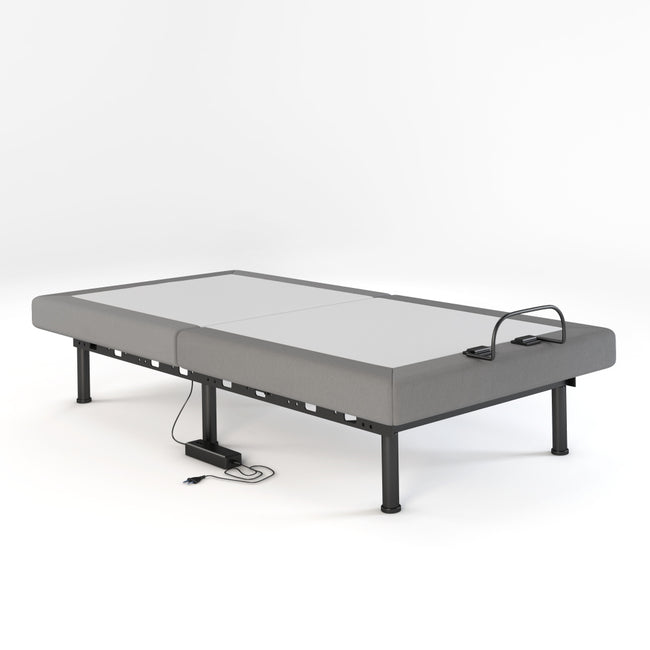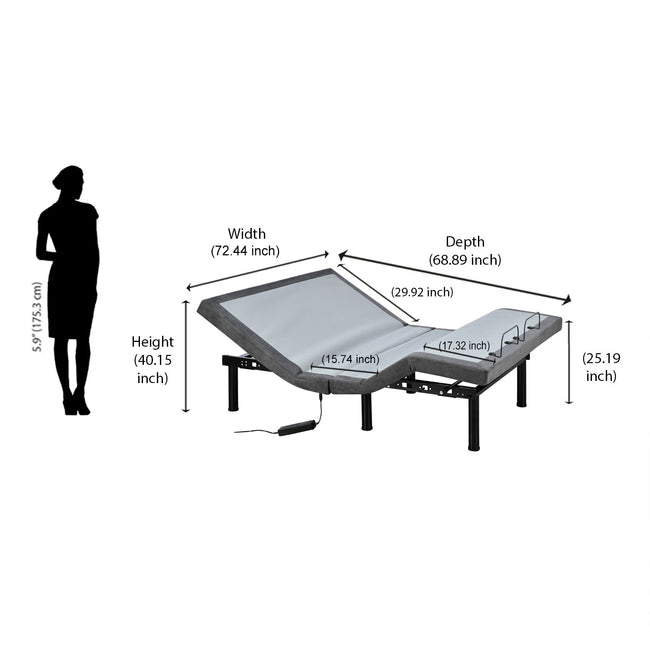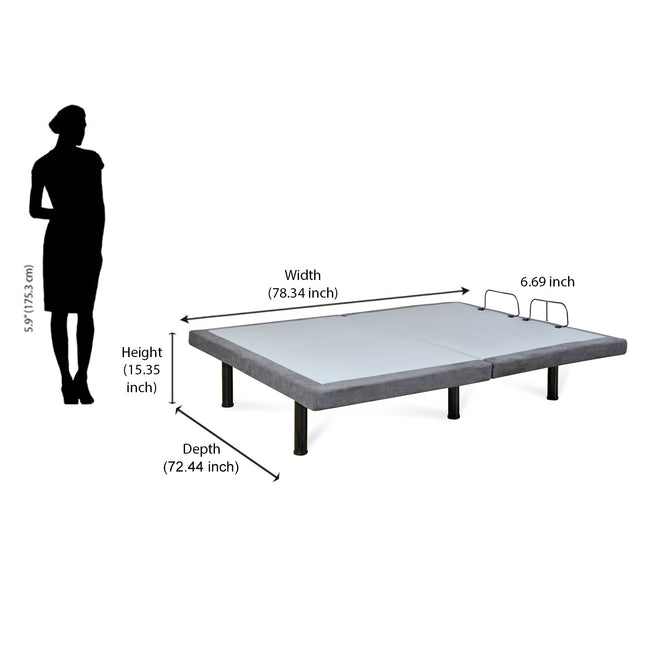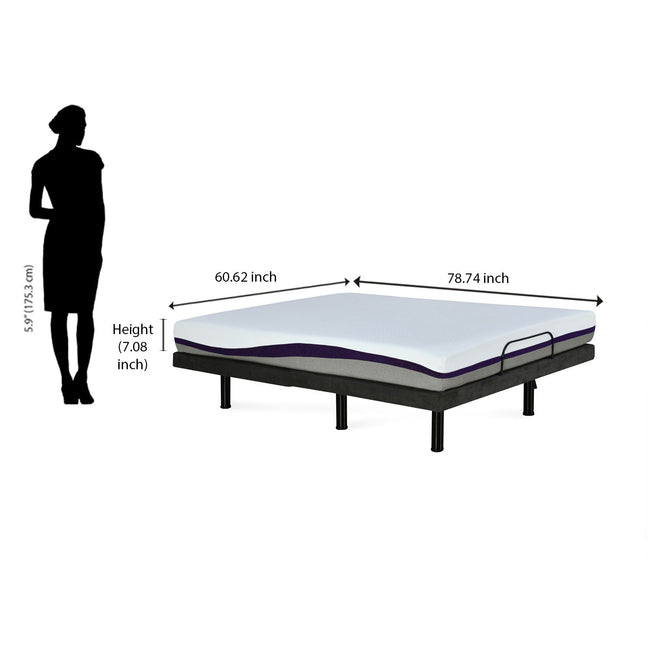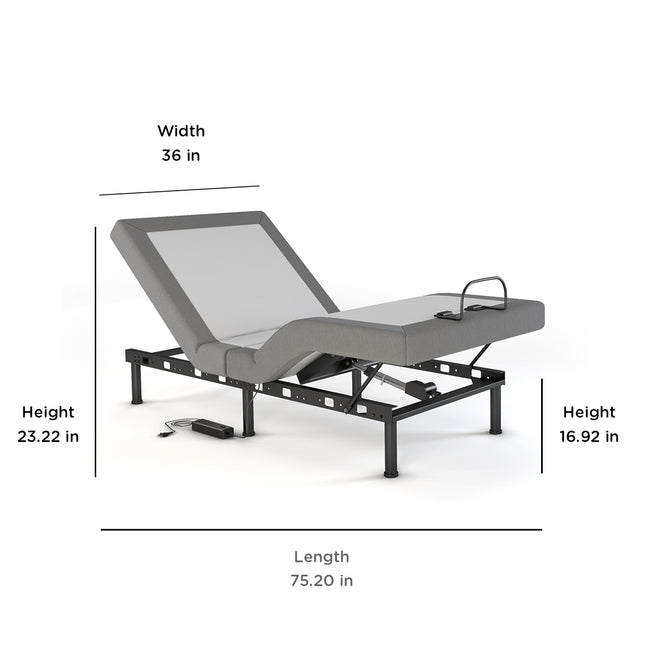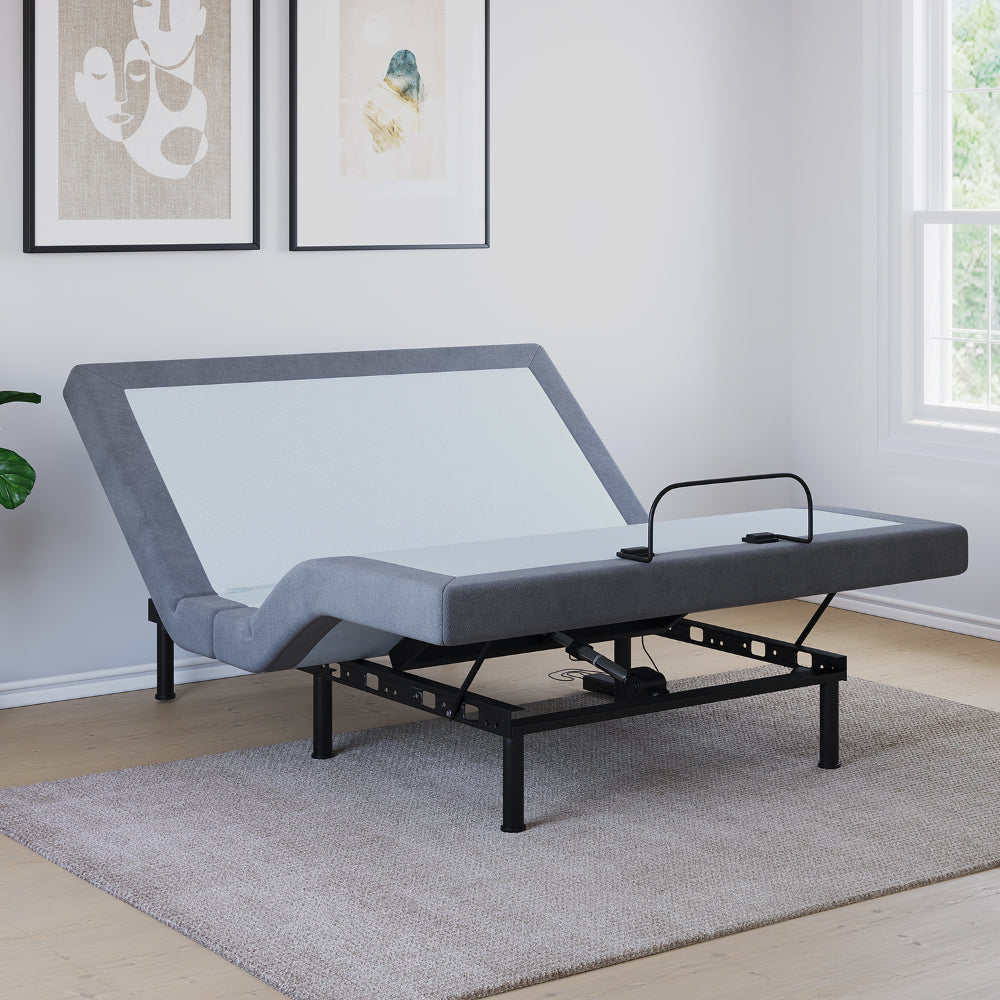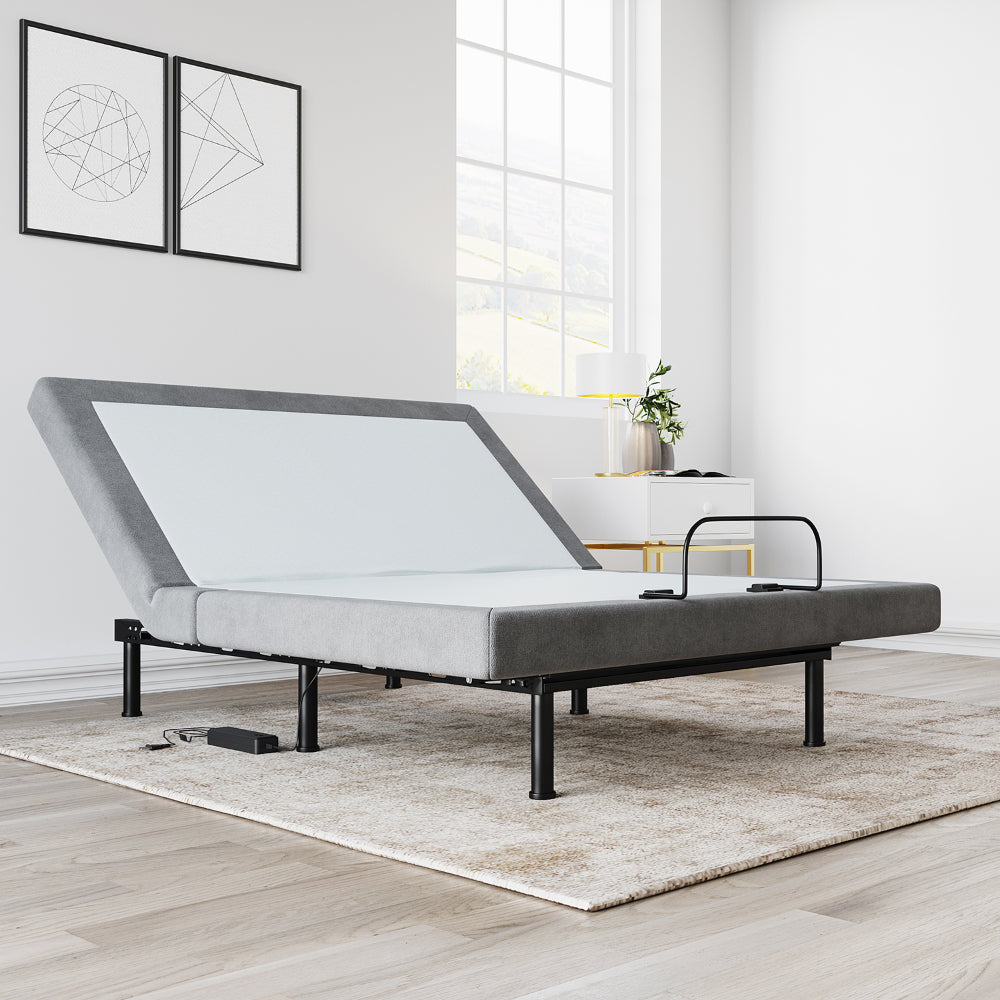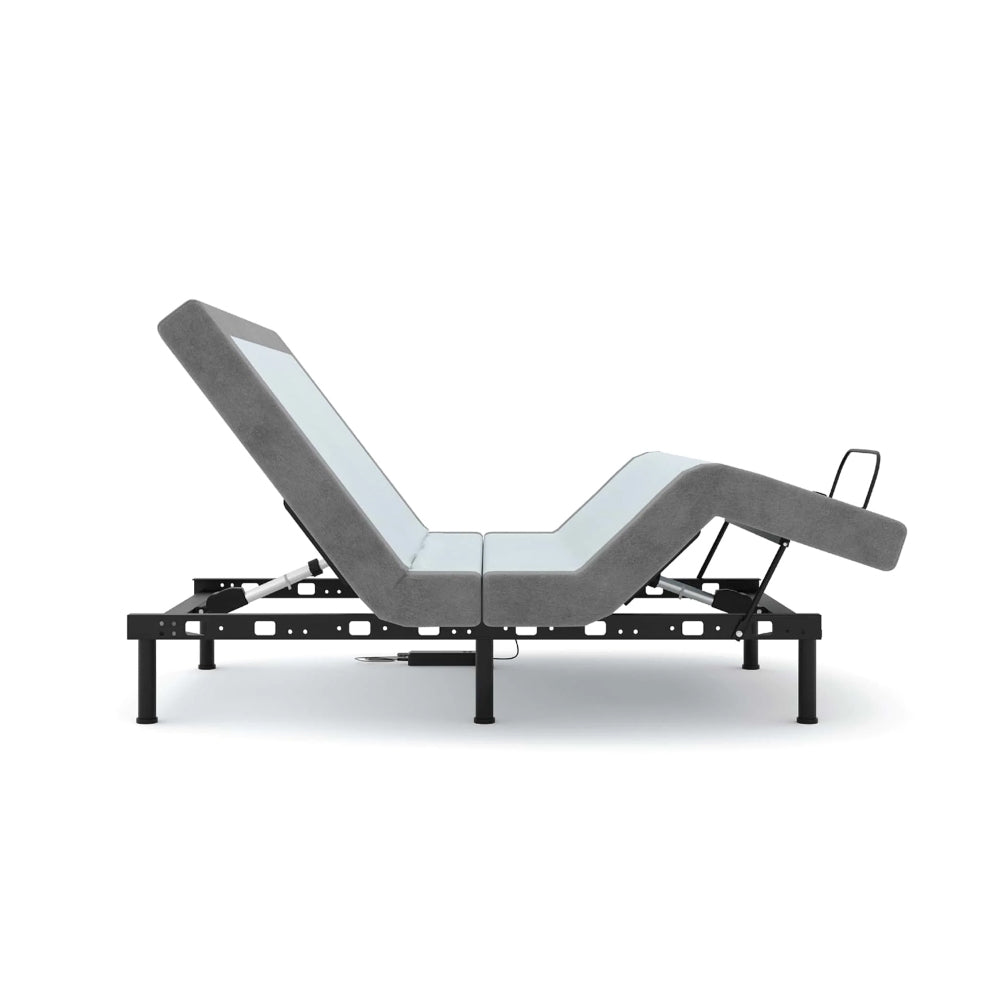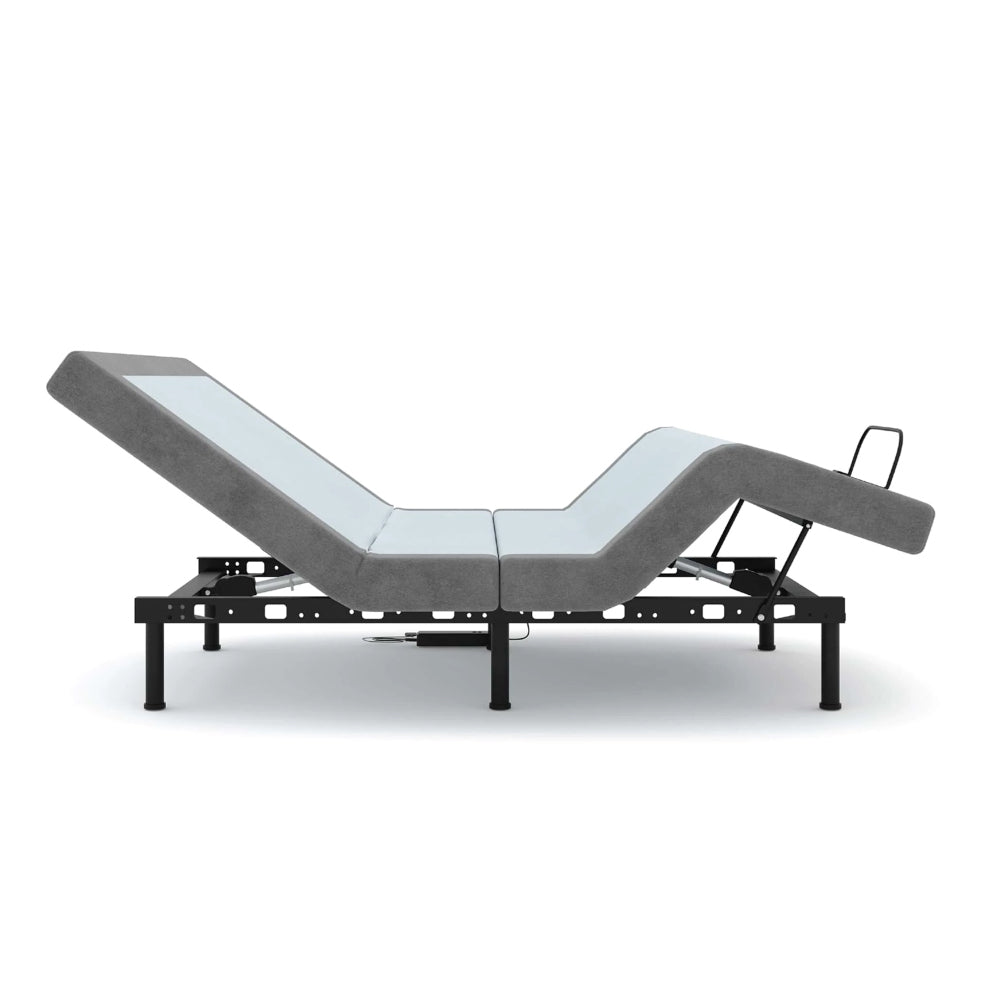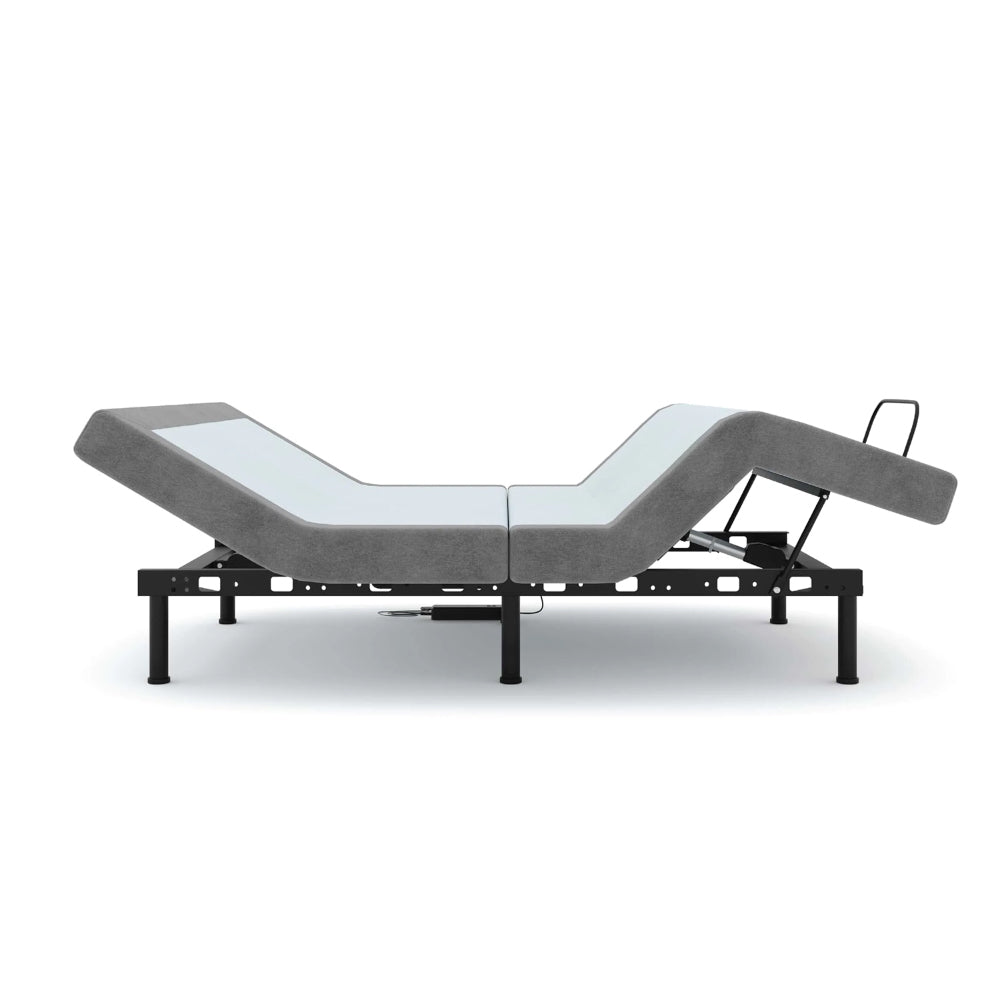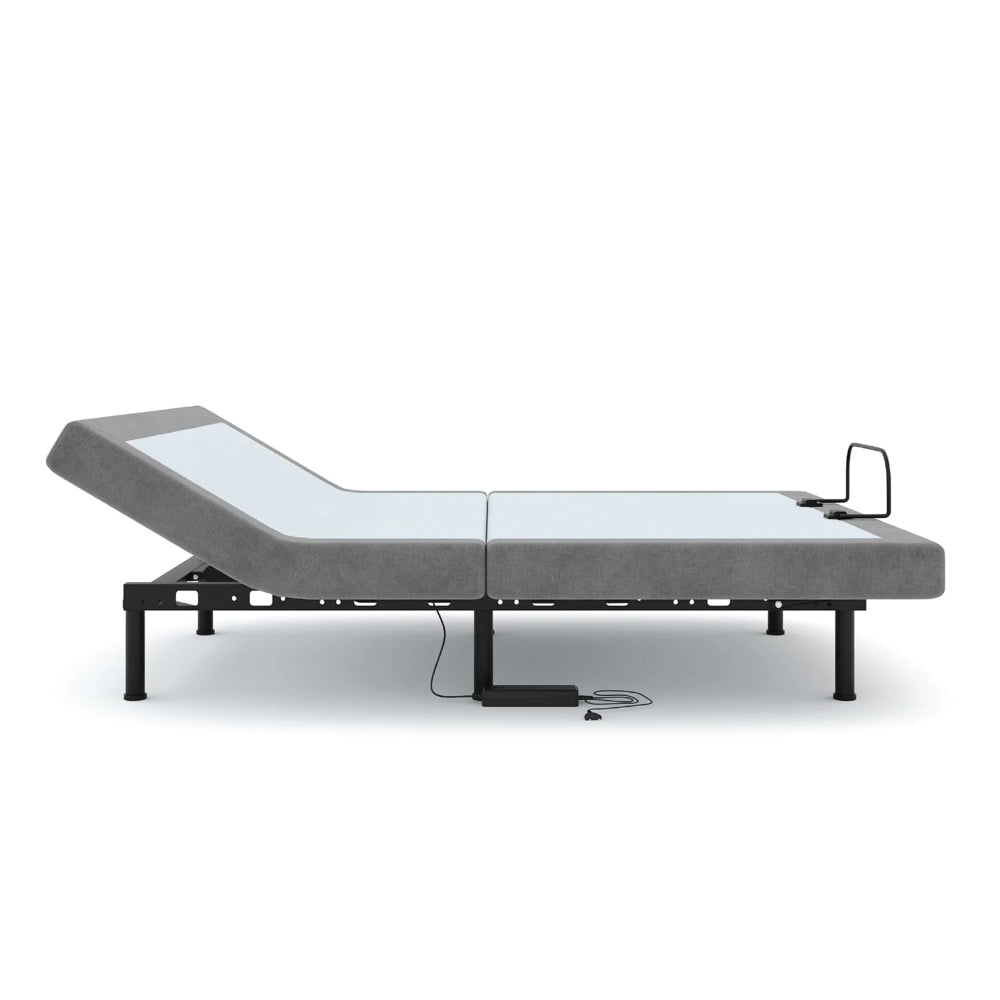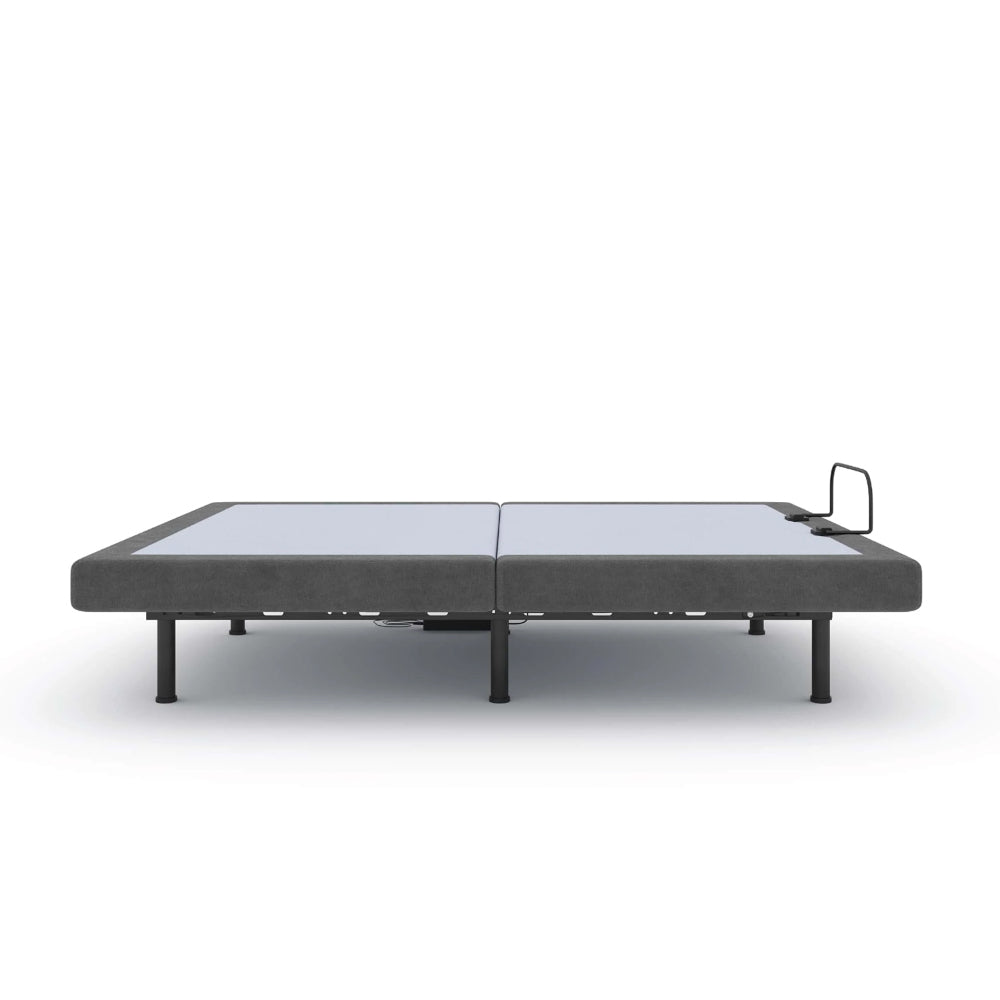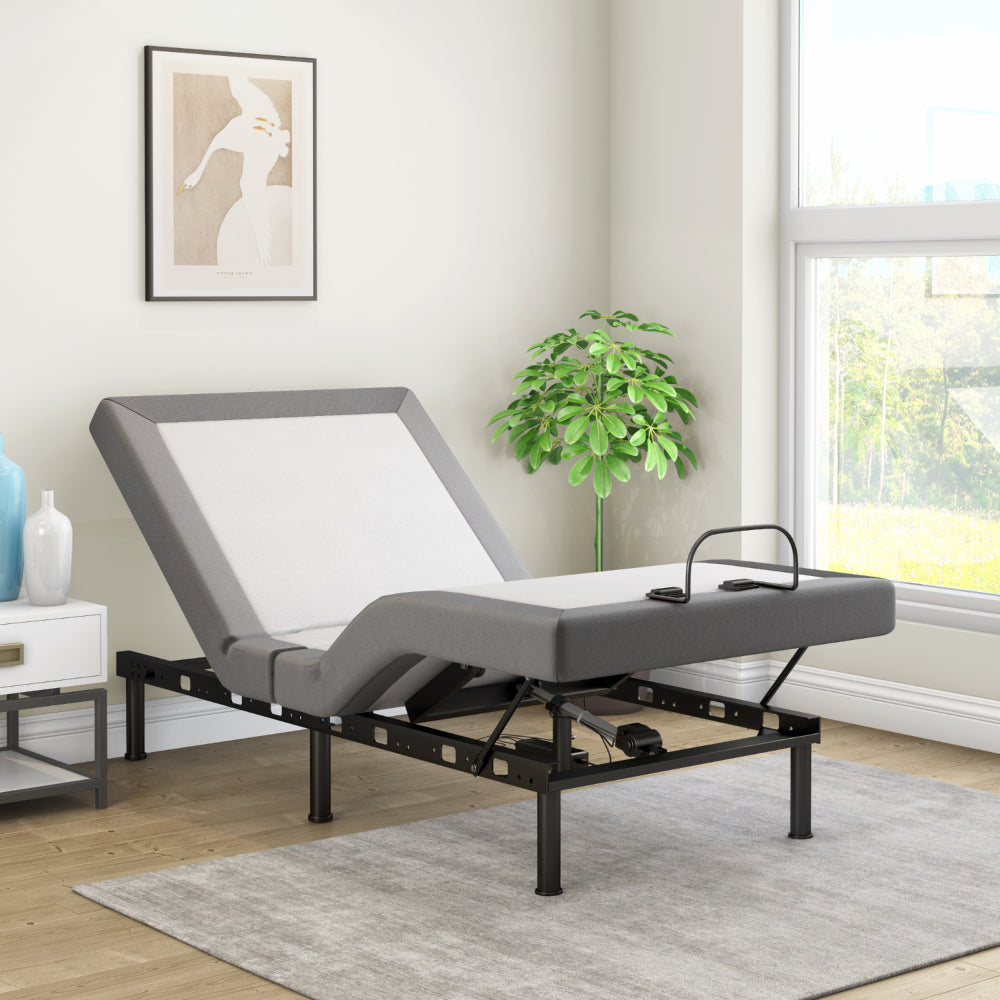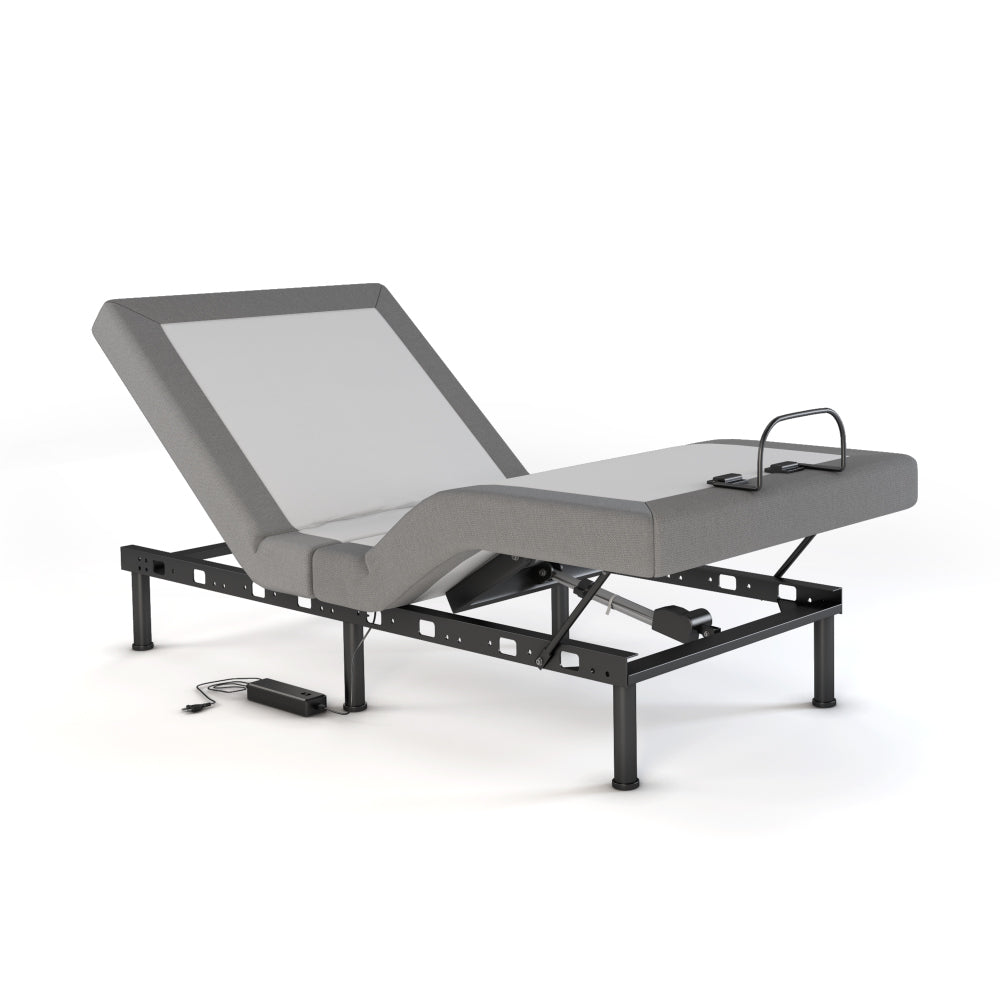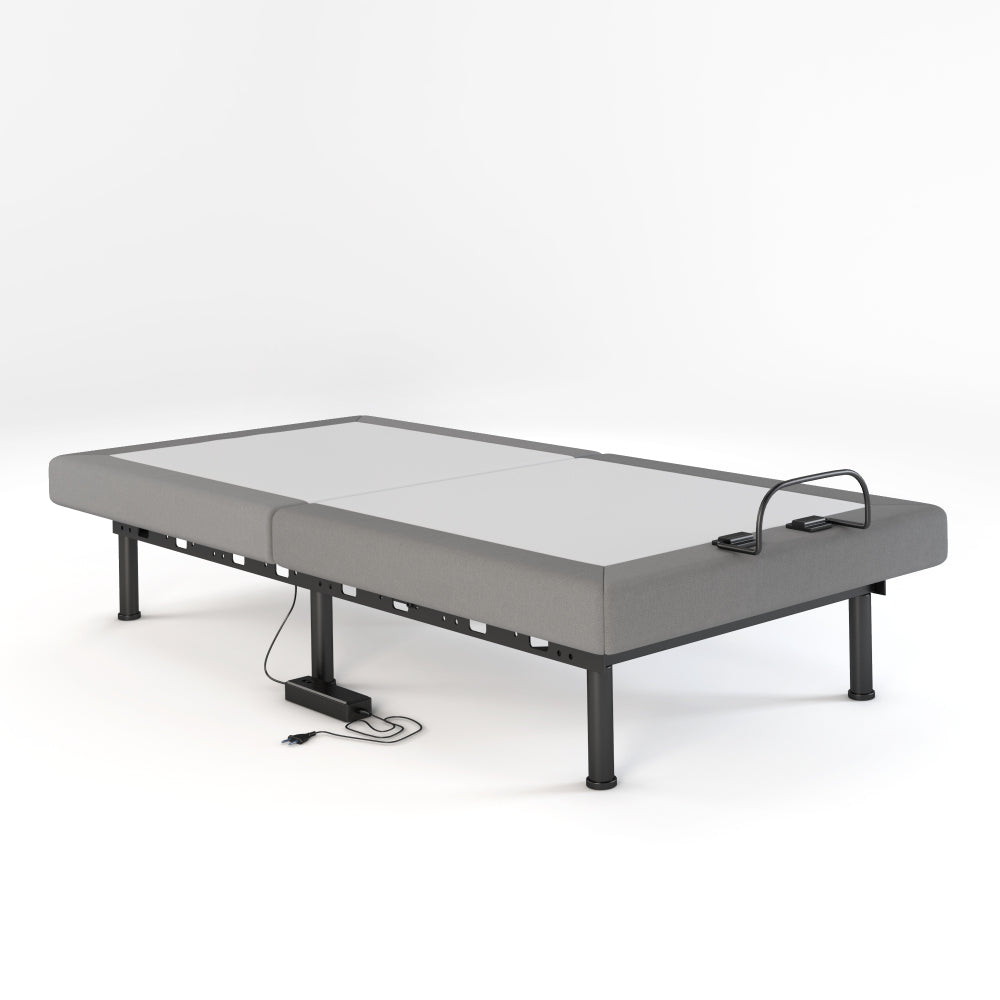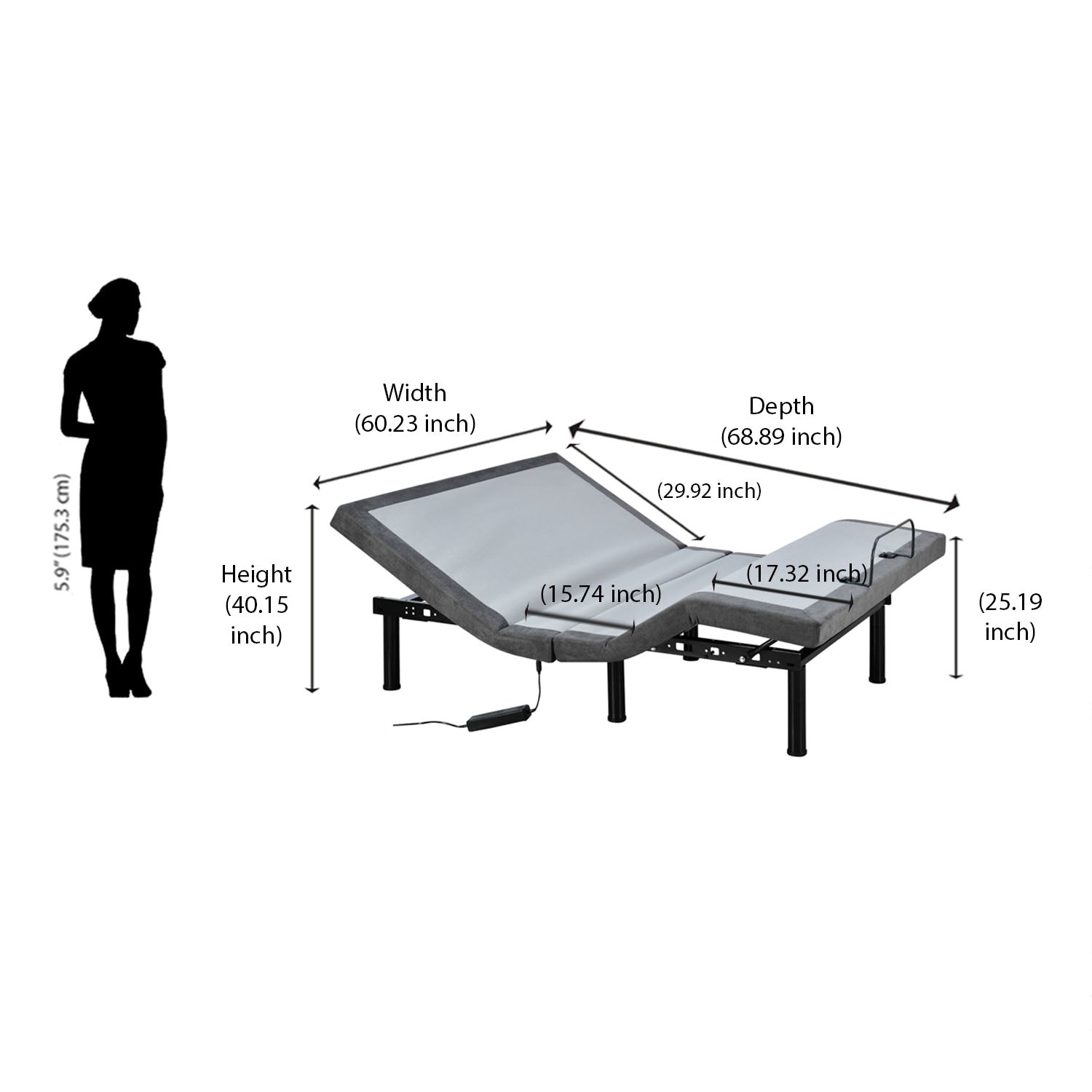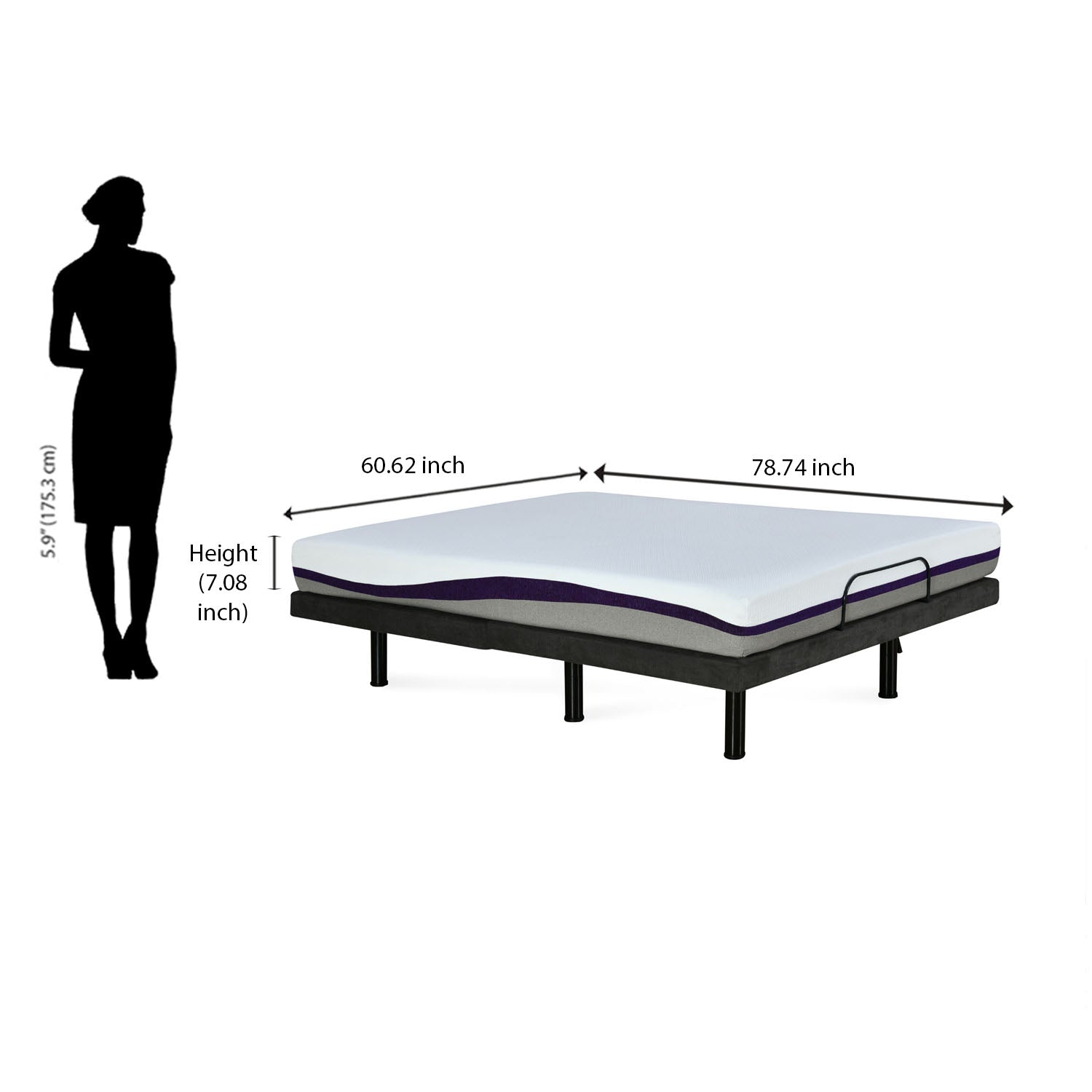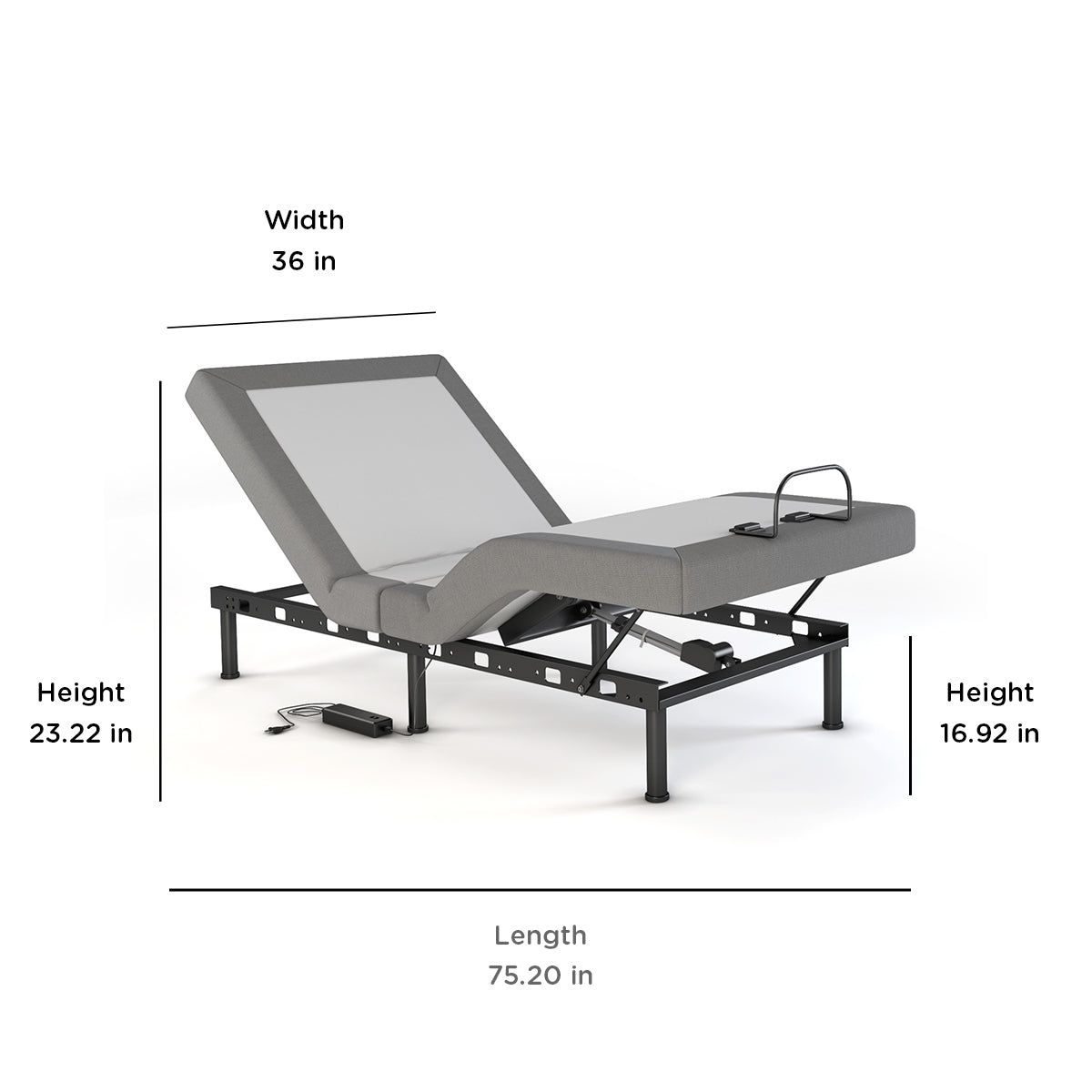 Free Shipping
Easy Emi
Nilkamal Assurance
MATRIX SMART ADJUSTABLE BED
A futuristic bed that adapts to your comfort level
One-Touch Smart Adjustable Bed
Five Comfort-Enhancing Presets
Remote Controlled Recliner Bed
MRP. Rs. 74,999
Rs. 39,999
Inclusive of all taxes
Rs. 39,999
You Save Rs. 35,000 (46%)
Pay Day Sale Price is Including of 20% off
Description
Manufacturing Details
Product Dimension :
191 X 91.44 X 38.99 CM
Product Dimension :
198.98 X 153.97 X 38.99 CM
Product Dimension :
198.98 X 183.99 X 38.99 CM
Do you spend your nights tossing and turning to find the perfect sleeping position? Nilkamal Sleep presents the high-tech Matrix Adjustable Bed that adjusts to your preferences with just the press of a button. The remote-controlled adjustable bed reduces sleep-related issues like snoring and body pain to let you watch Netflix, read a book, and sleep in complete peace. Now that you have a bed that adapts to you, you can rest your heart out.
*NOTE: The Matrix Smart Adjustable Bed comes with a one-year warranty*
Manufacturer Name:
Nilkamal Limited
Manufacturer Address:
Nilkamal House, Plot No.77/78, 14th Street, MIDC, Andheri (E), Mumbai- 400093.
Country of Origin:
India
FREQUENTLY BOUGHT TOGETHER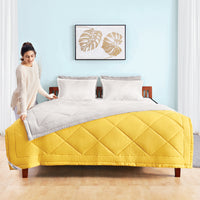 Grace upside down reversible comforter
Grace upside down...
MRP. Rs. 2,999
Rs. 1,199
Inclusive of all taxes
Rs. 1,199
You Save Rs. 1,800 (60%)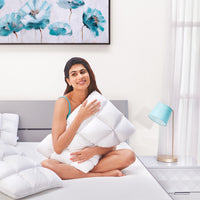 Bread pillow
Bread pillow
MRP. Rs. 4,099
Rs. 2,499
Inclusive of all taxes
Rs. 2,499
You Save Rs. 1,600 (39%)
REVIEWS & RATINGS
Very good adjustable bed with remote
This adjustable bed is very comfortable. Bed can be easily installed. My mother is very happy to use the bed because she herself can make the adjustments with remote as per her requirement without taking help from others. I would say that this bed is a very good introduction by the company and I give 5 stars.
Matrix Smart Adjustable Bed
What type of Mattress is needed for this adjustable bed ?
which mattress to use for this bed
Where can i purchase your product
Do you supply your products all over india
KNOW YOUR BED
3 Height Adjustment Modes
5 Adjustable Presets
Anti-Snore & Zero Gravity Mode
Lightweight Modern Design
Smart Remote Control
WHY MATRIX SMART ADJUSTABLE BED?
Advanced body-relaxing presets
The Anti-Snore preset on the Matrix Bed opens your airways to avert snoring, while the Zero Gravity preset elevates your body to adjust weight, improve breathing, and relieve pain. You get five sleep-enhancing presets to choose from, each designed to address specific sleeping position-related issues.
Handy wireless remote control
It takes a click to adjust the Matrix bed to your comfort level. The convenient wireless remote, paired with the Matrix Bed, allows for seamless position adjustment. All you need to do is to pick your preferred preset, press the right button on the remote, and the bed will automatically adjust itself.
Suitable for people of all ages
Bring home a bed suitable for people of all ages, from newborns to the elderly. Whether single or a couple, this comfortable, family-friendly bed is perfect for you. Its cutting-edge adjustable design isn't just convenient but also stylish enough to complement a modern setting.
CUSTOMER REVIEWS
Read what our customers wake up to with Nilkamal Sleep
Let customers speak for us
Read All Reviews

MATRIX SMART ADJUSTABLE BED
MATRIX SMART ADJUSTABLE BED