50% OFF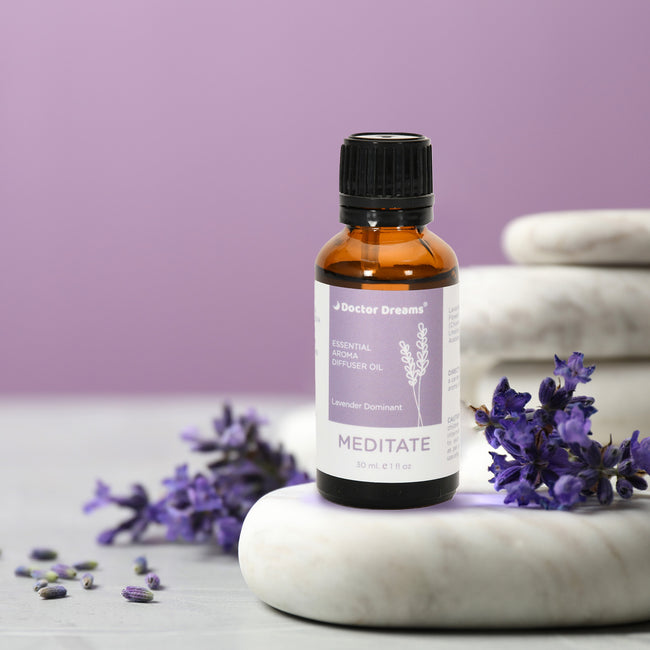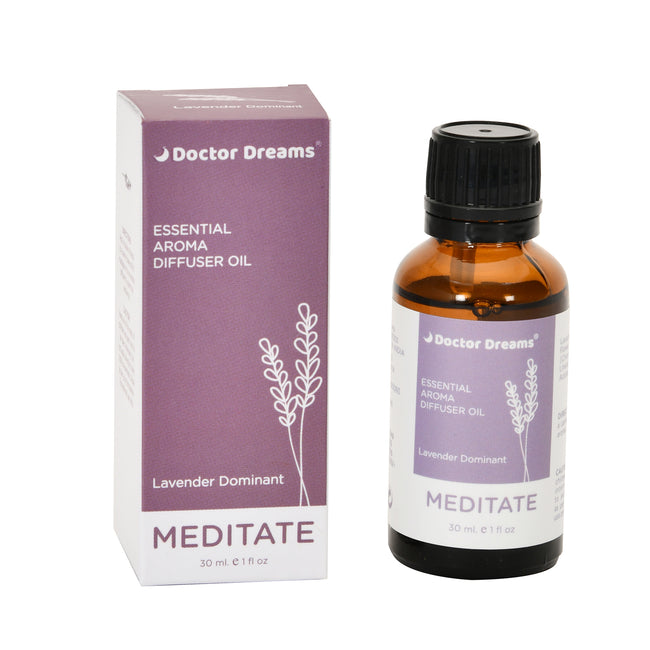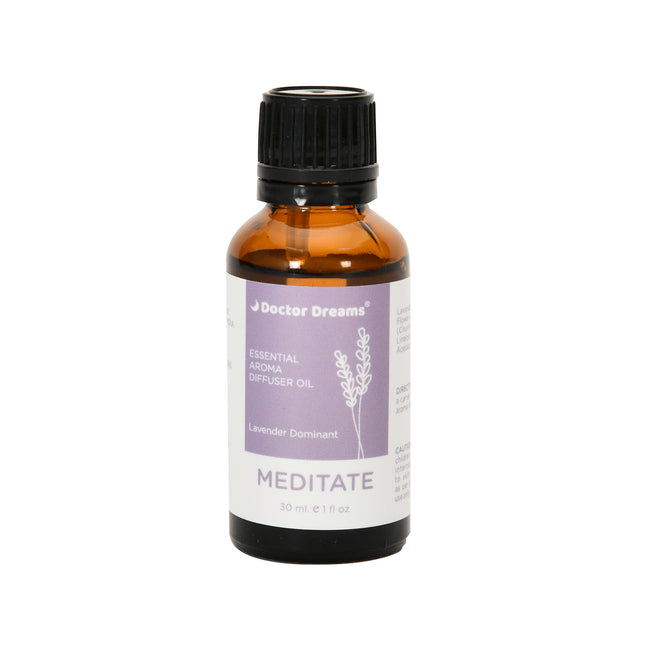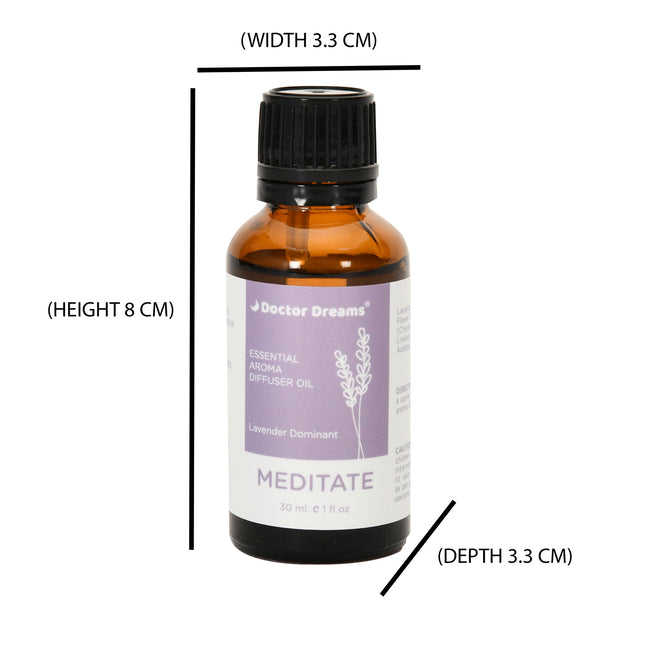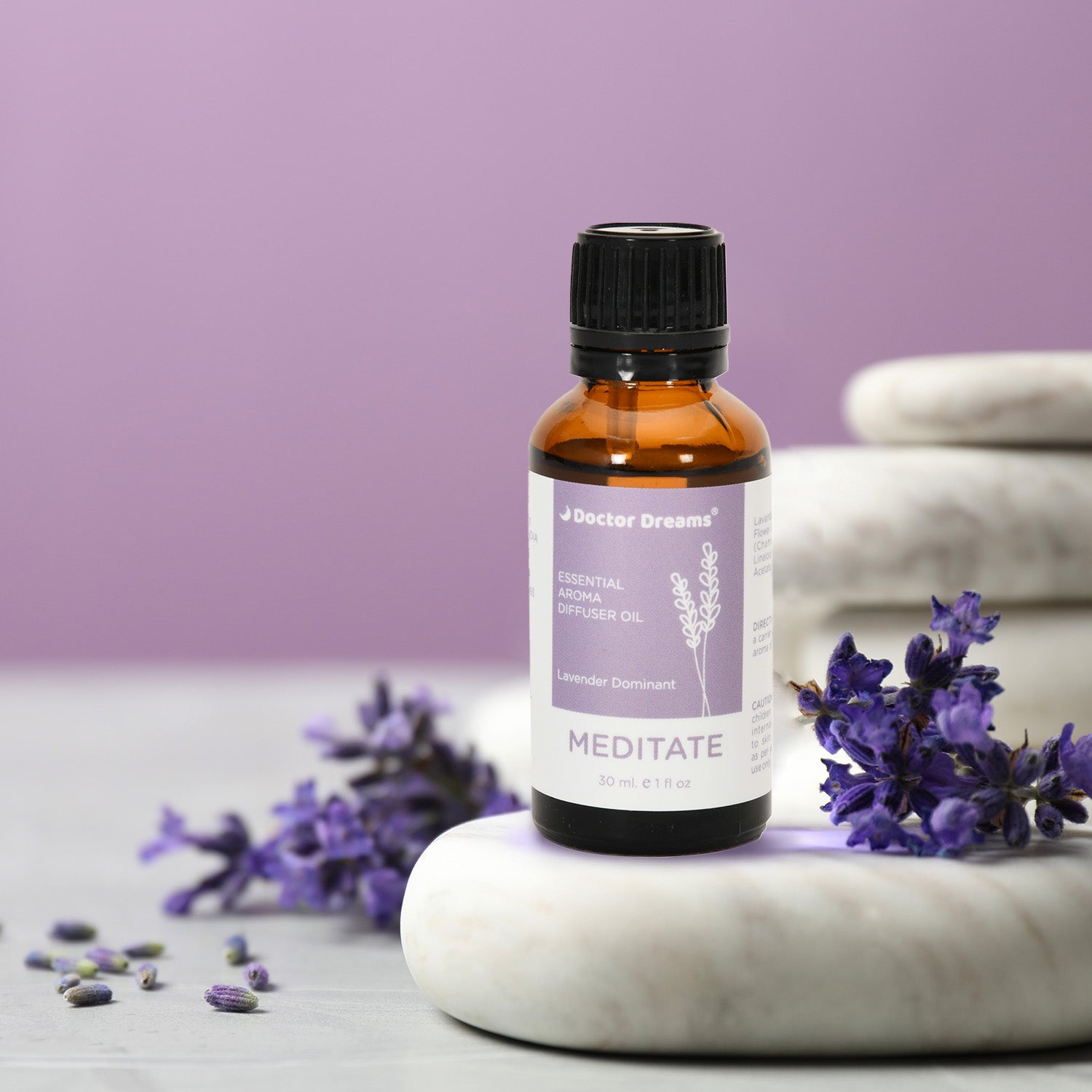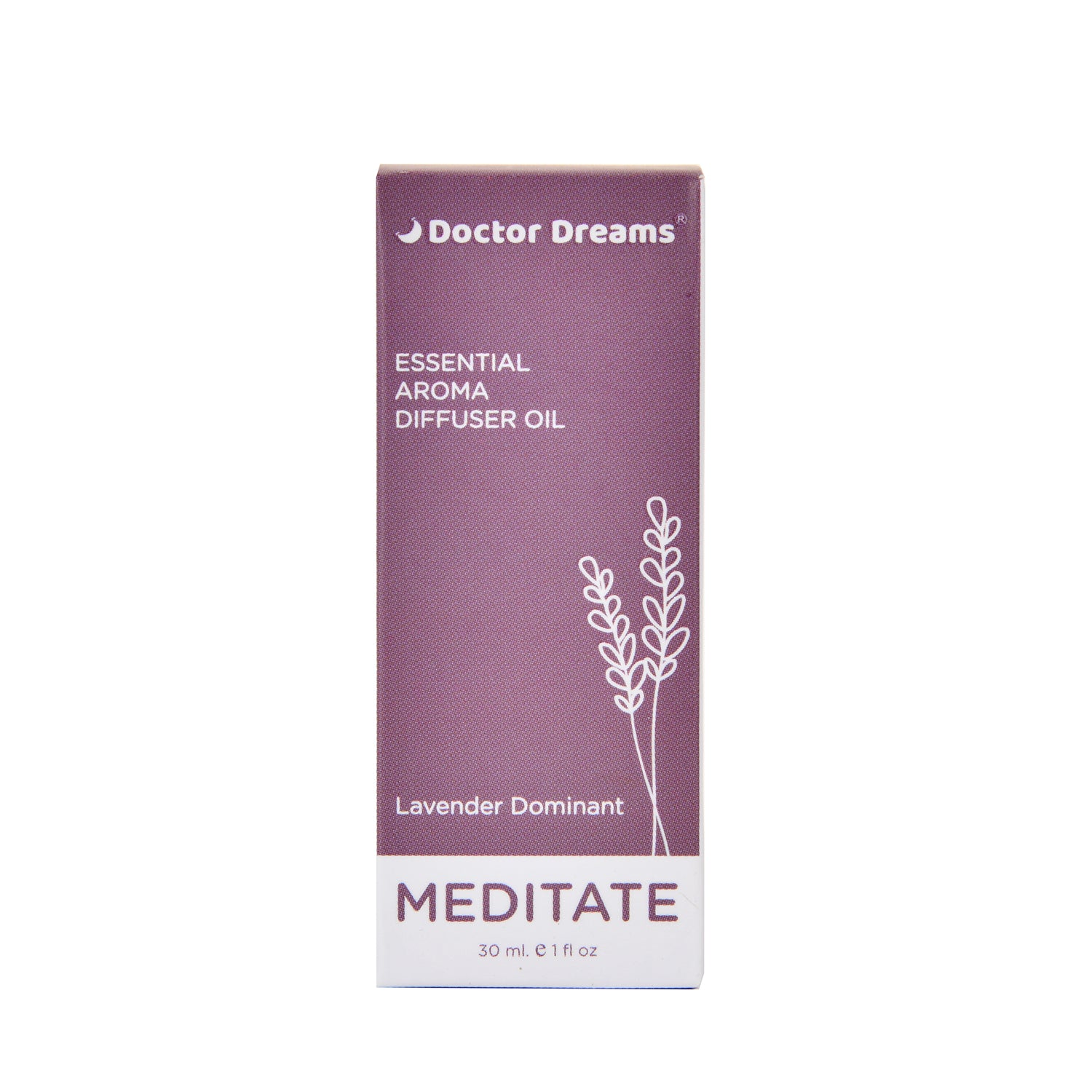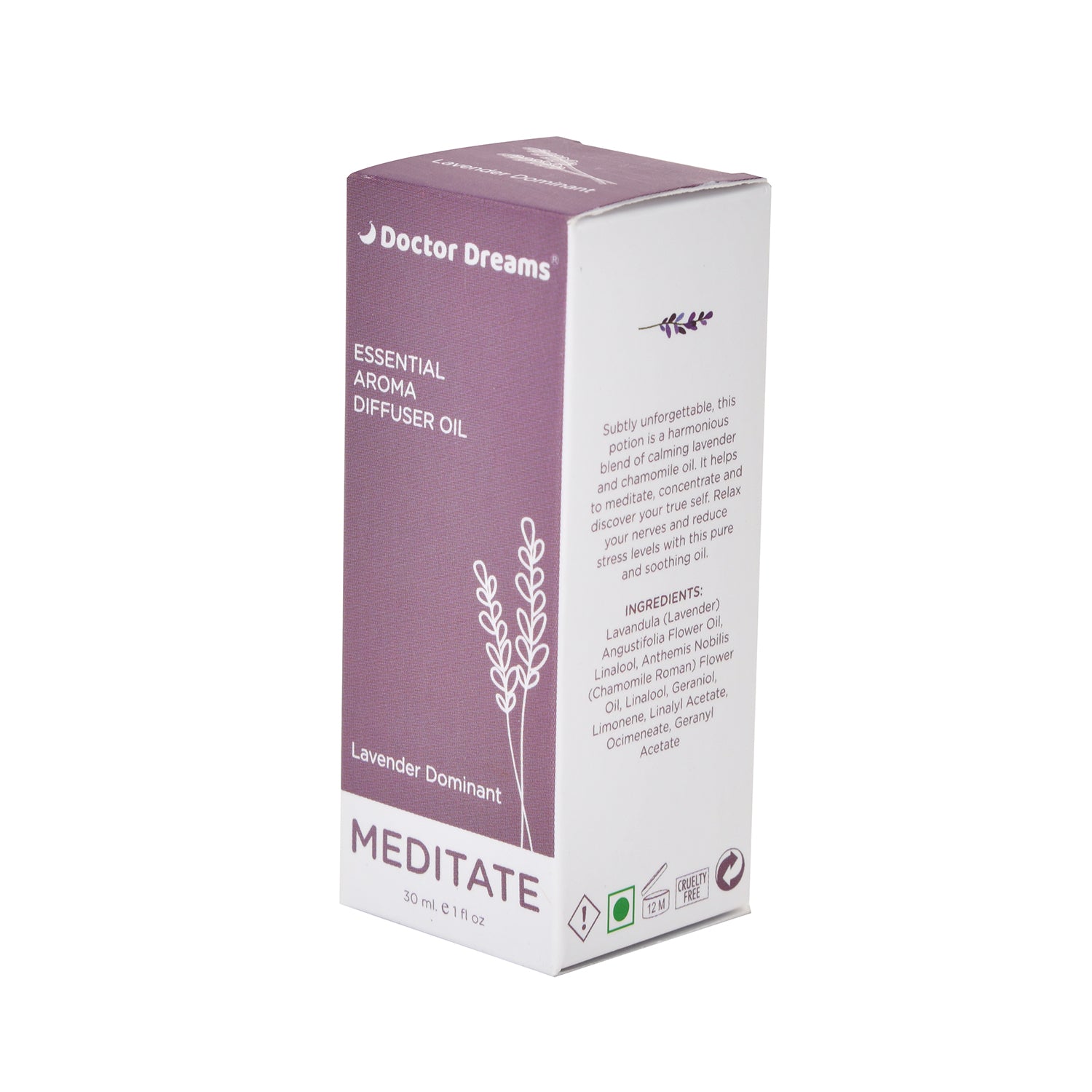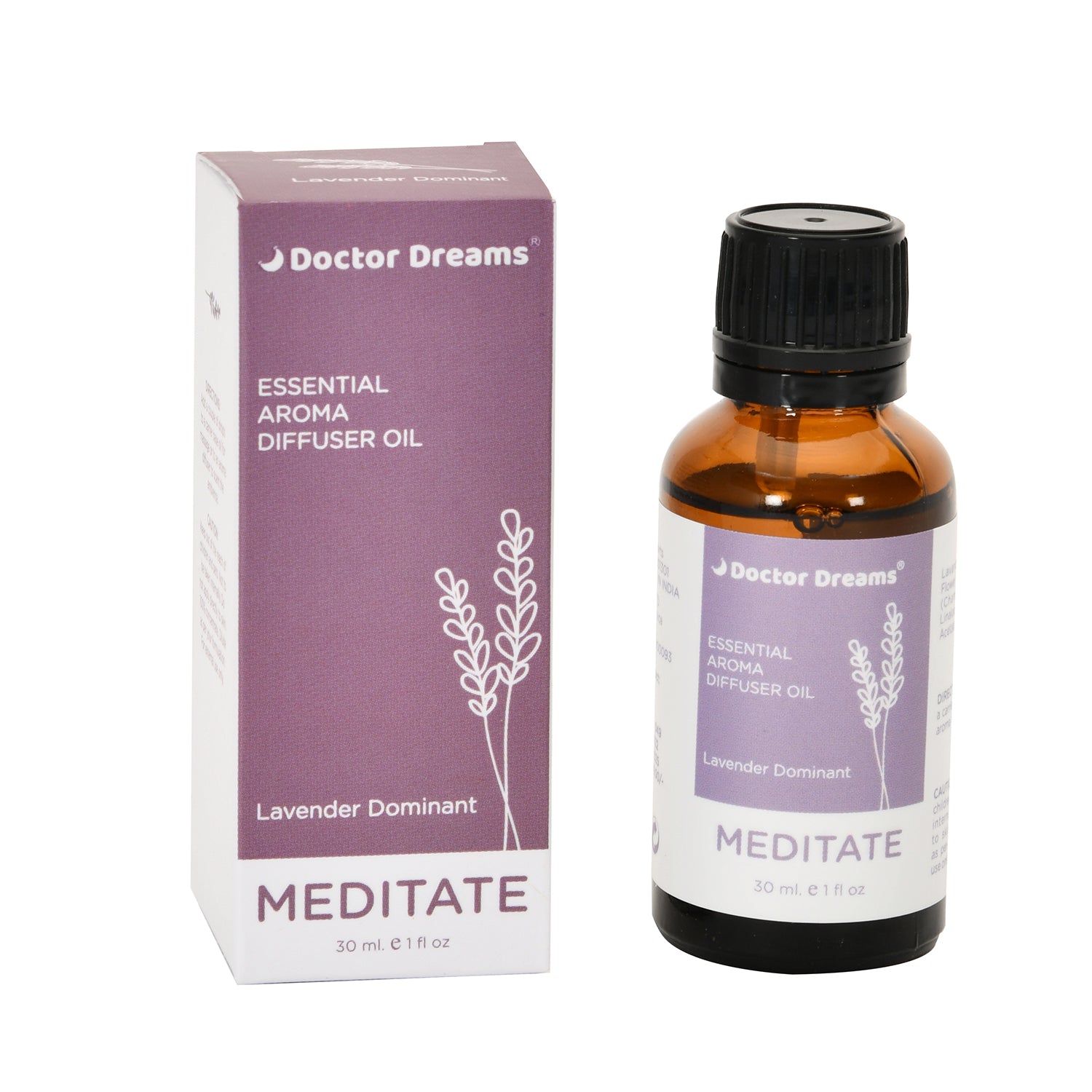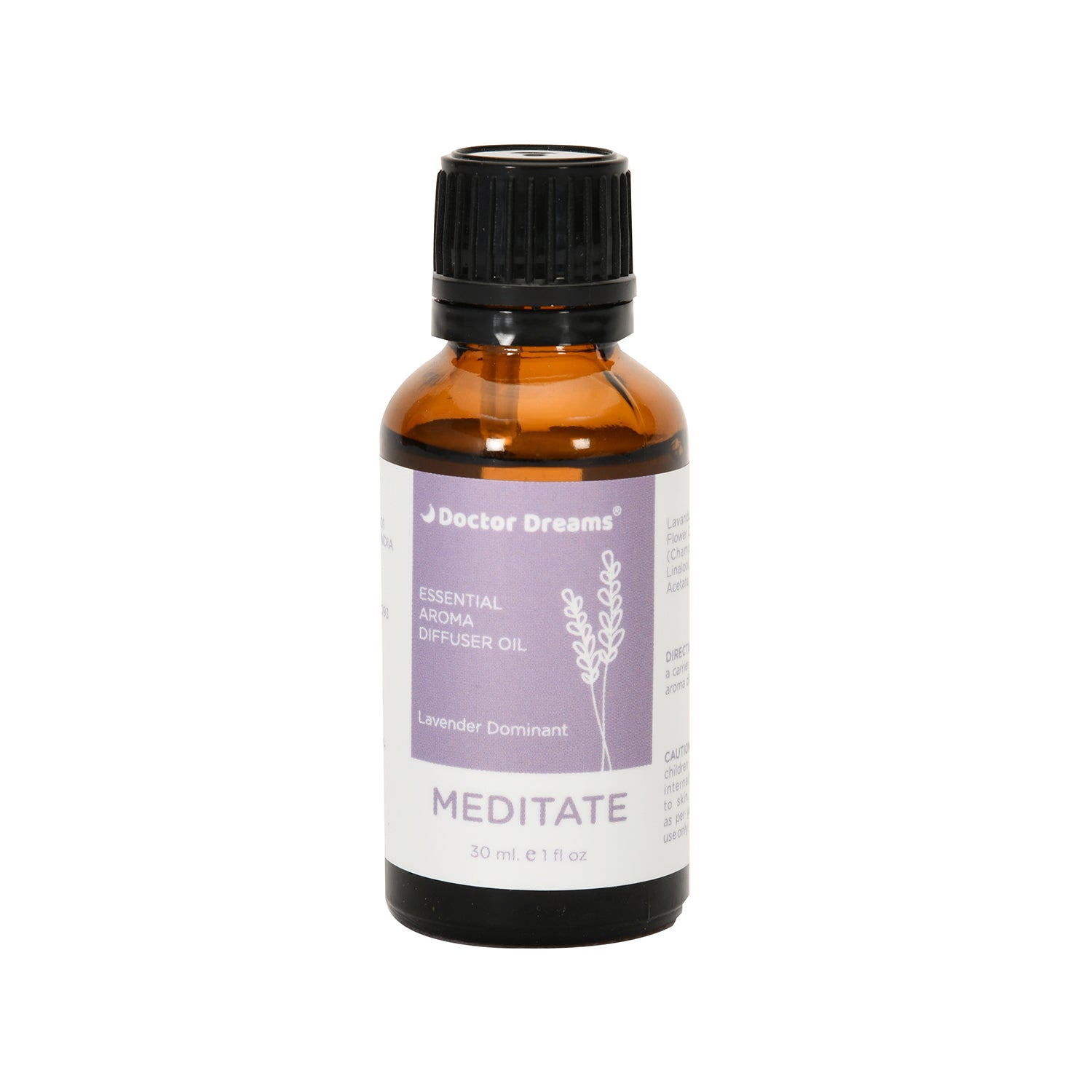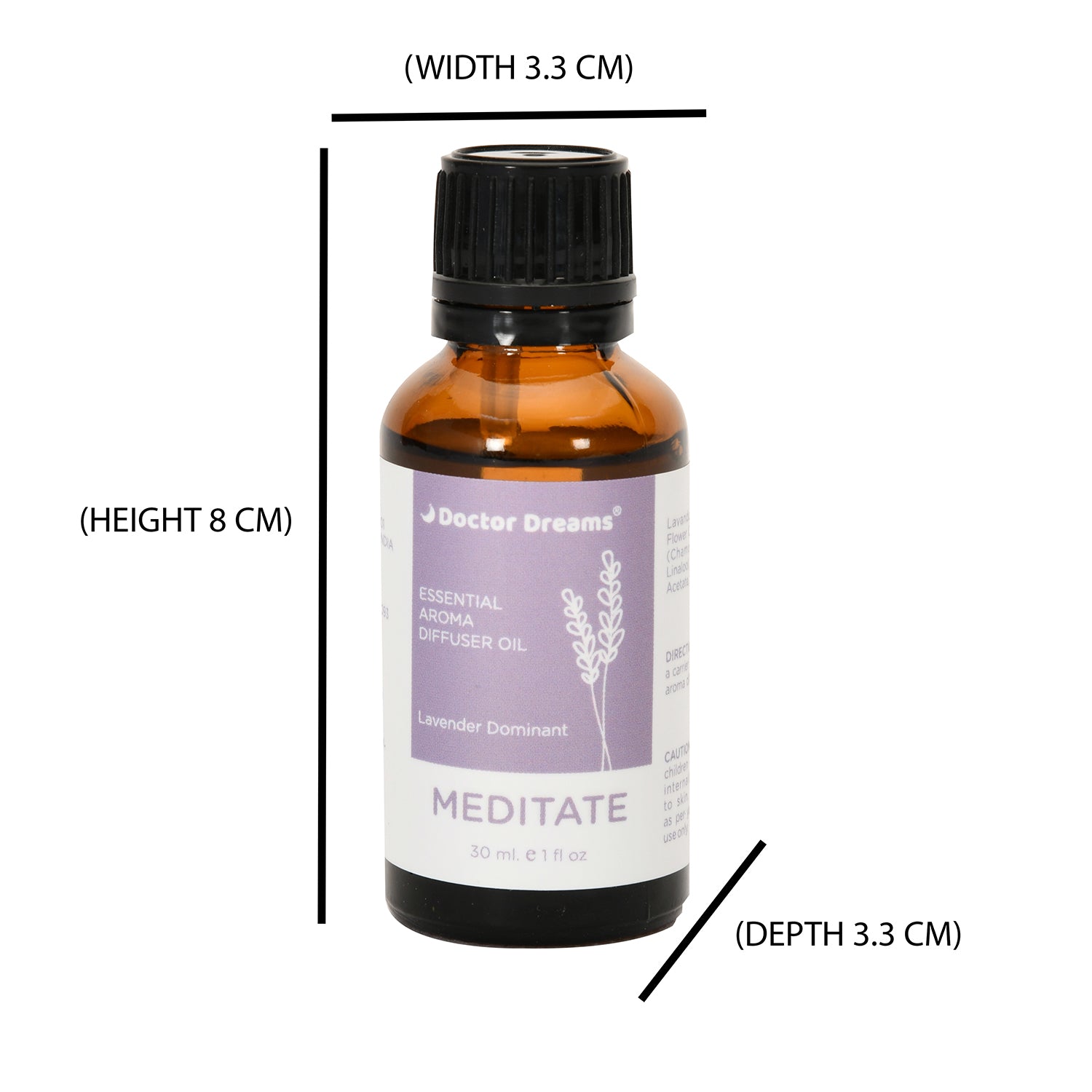 Free Shipping
Easy Emi
Nilkamal Assurance
LAVENDER-BASED ESSENTIAL AROMA OIL (MEDITATE)
Create a relaxing atmosphere with the lavender-based Essential Aroma Oil (Meditate).
Lavender-based aroma diffuser oil
Improves focus and concentration
Relaxes nerves and reduces stress
MRP. Rs. 499
Rs. 249
Inclusive of all taxes
Rs. 249
You Save Rs. 250 (50%)
Pay Day Sale Price is Including of 20% off
Description
Manufacturing Details
COME HOME TO A PEACEFUL AND RELAXING ENVIRONMENT
With our lives consumed by a whirlwind of daily physical and emotional stress, we require a place to unwind and replenish our energies. Nilkamal Sleep Essential Aroma Oil (Meditate) contains a concoction of lavender and chamomile essential oils that help you regain focus and concentration while relieving stress and anxiety. Use this essential aroma oil with an aroma diffuser for meditation, or mix a few drops into a carrier base oil for massage to melt away the tensions that accumulate throughout the day.
Manufacturer Name:
Nilkamal Limited
Manufacturer Address:
Nilkamal House, Plot No.77/78, 14th Street, MIDC, Andheri (E), Mumbai- 400093.
Country of Origin:
India
REVIEWS & RATINGS
KNOW YOUR ESSENTIALS
Improves concentration
Lavender rich aroma
Lavender chamomile blend
Meditation and yoga friendly
Reduces stress levels
WHY AROMA DIFFUSER OIL?
Soothing lavender fragrance
Feel transported to the heavenly lavender fields of Kashmir with just a few drops of the Essential Aroma Oil (Meditate). The harmonious blend of lavender and chamomile essential oils allows this potion to enhance your concentration.
Meditate in complete peace
If you want to make your space more relaxing and conducive to meditation, the Essential Aroma Oil (Meditate) is ideal. Pour a few drops of this oil into your diffuser to start your meditation in complete peace.
Breath a sigh of relief
Inhale the calming lavender fragrance of the Essential Aroma Oil (Meditate) to relax your nerves and reduce stress levels. Combine it with a diffuser to create a space where your mind can relax so your home feels cosier.
CUSTOMER REVIEWS
Read what our customers wake up to with Nilkamal Sleep
Let customers speak for us
Read All Reviews

LAVENDER-BASED ESSENTIAL AROMA OIL (MEDITATE)
LAVENDER-BASED ESSENTIAL AROMA OIL (MEDITATE)