50% OFF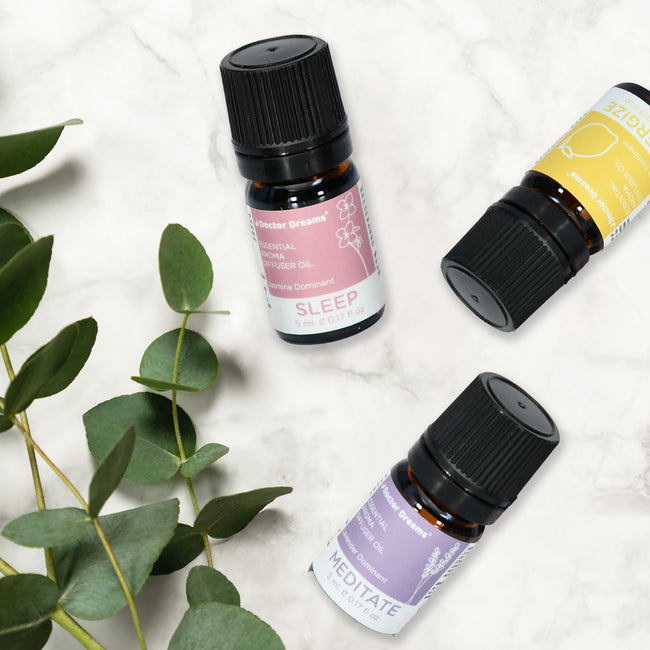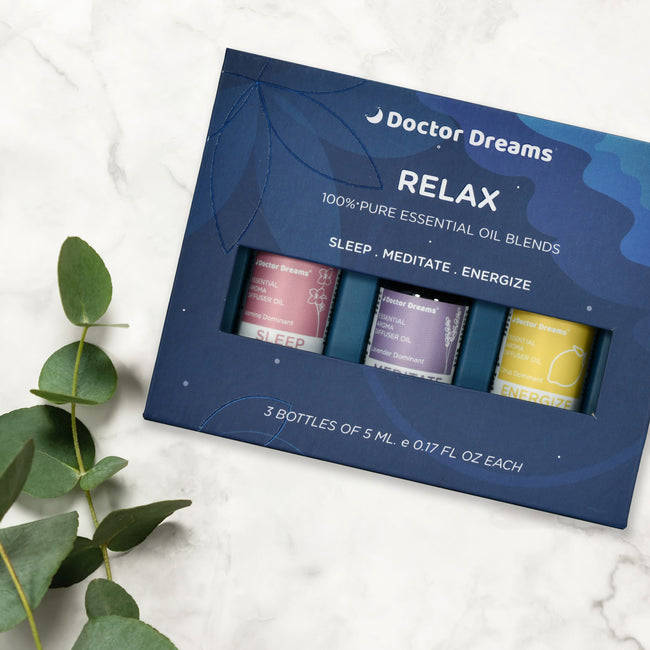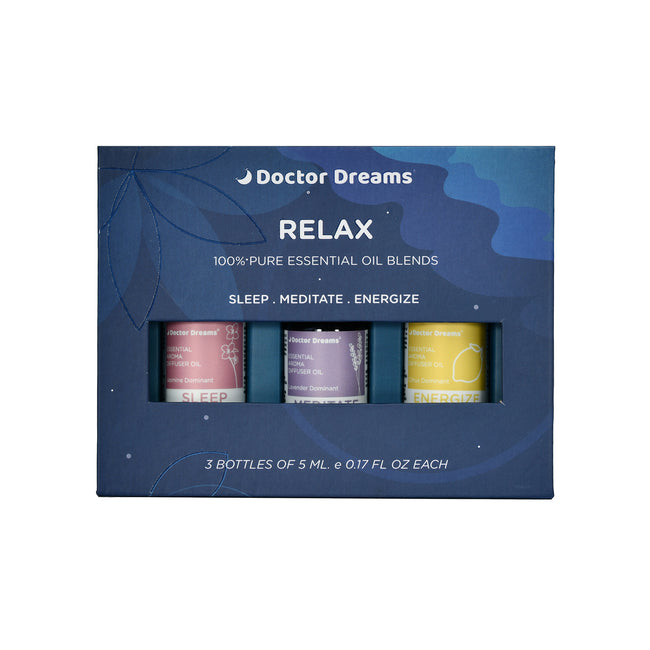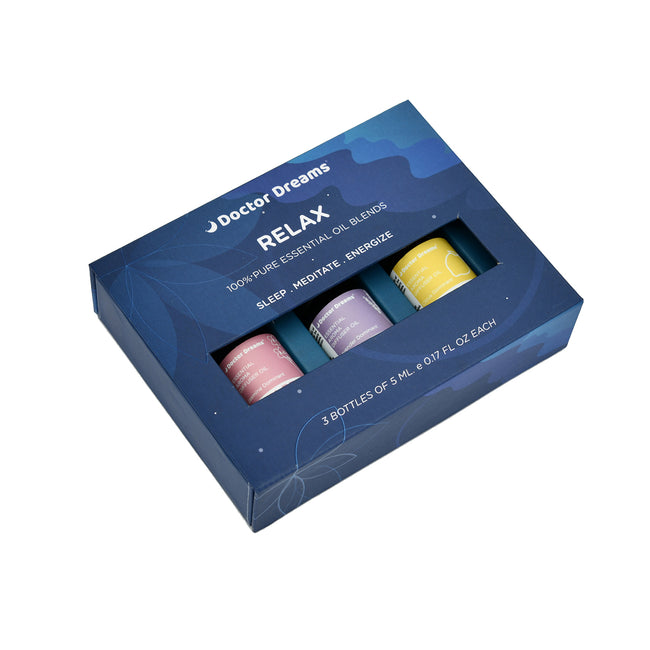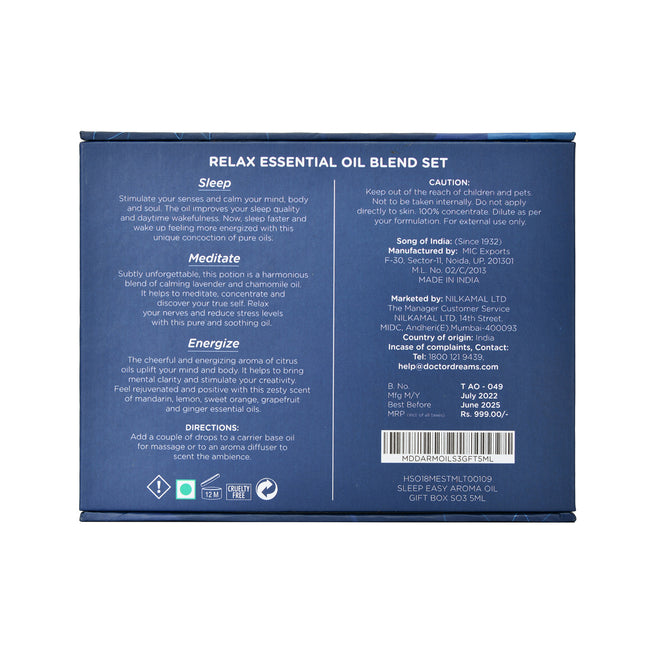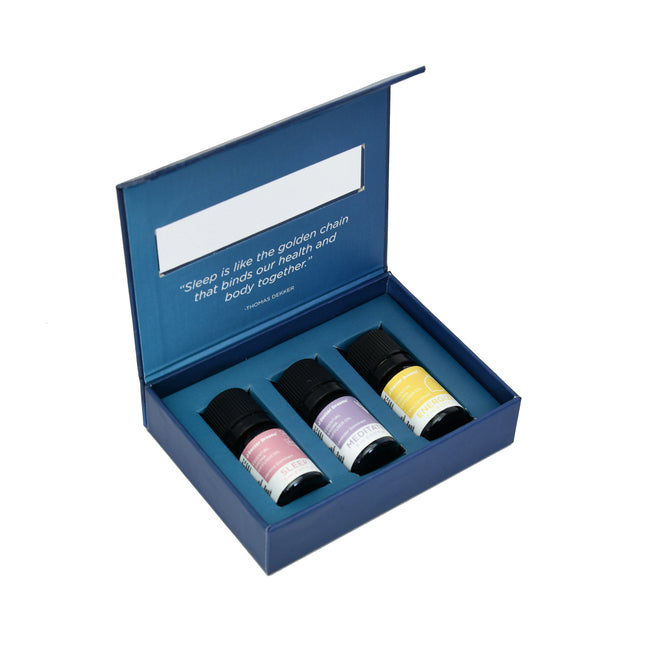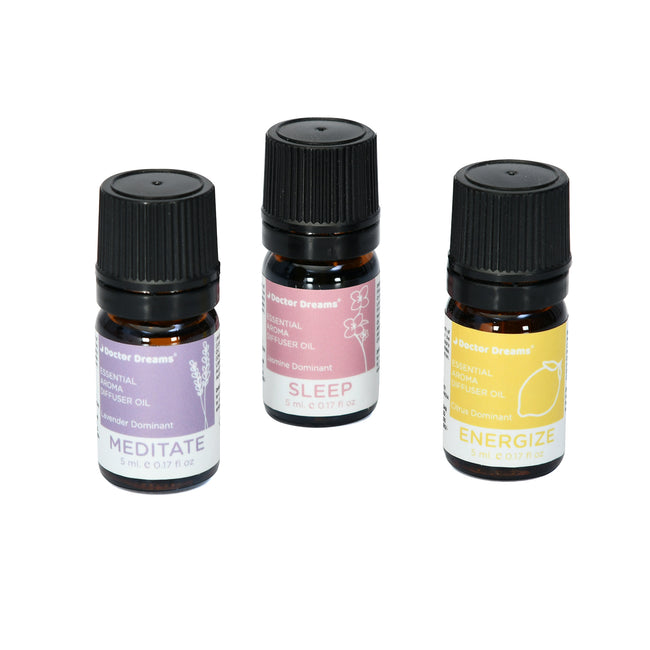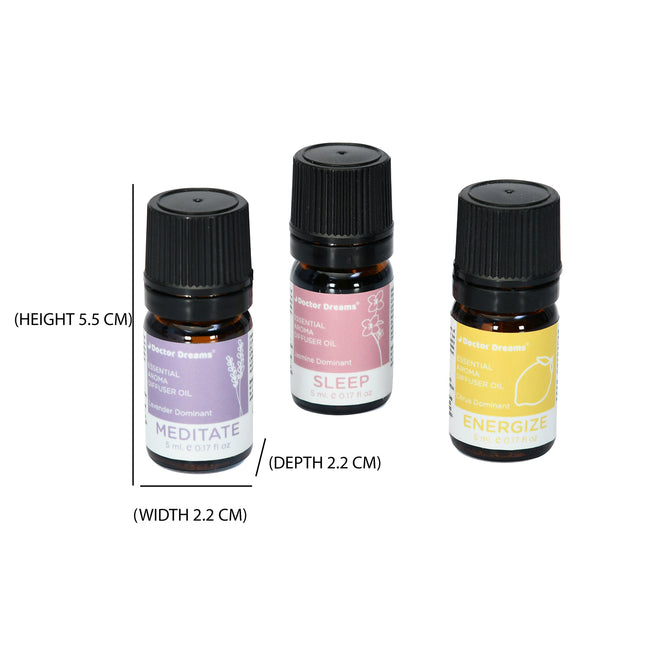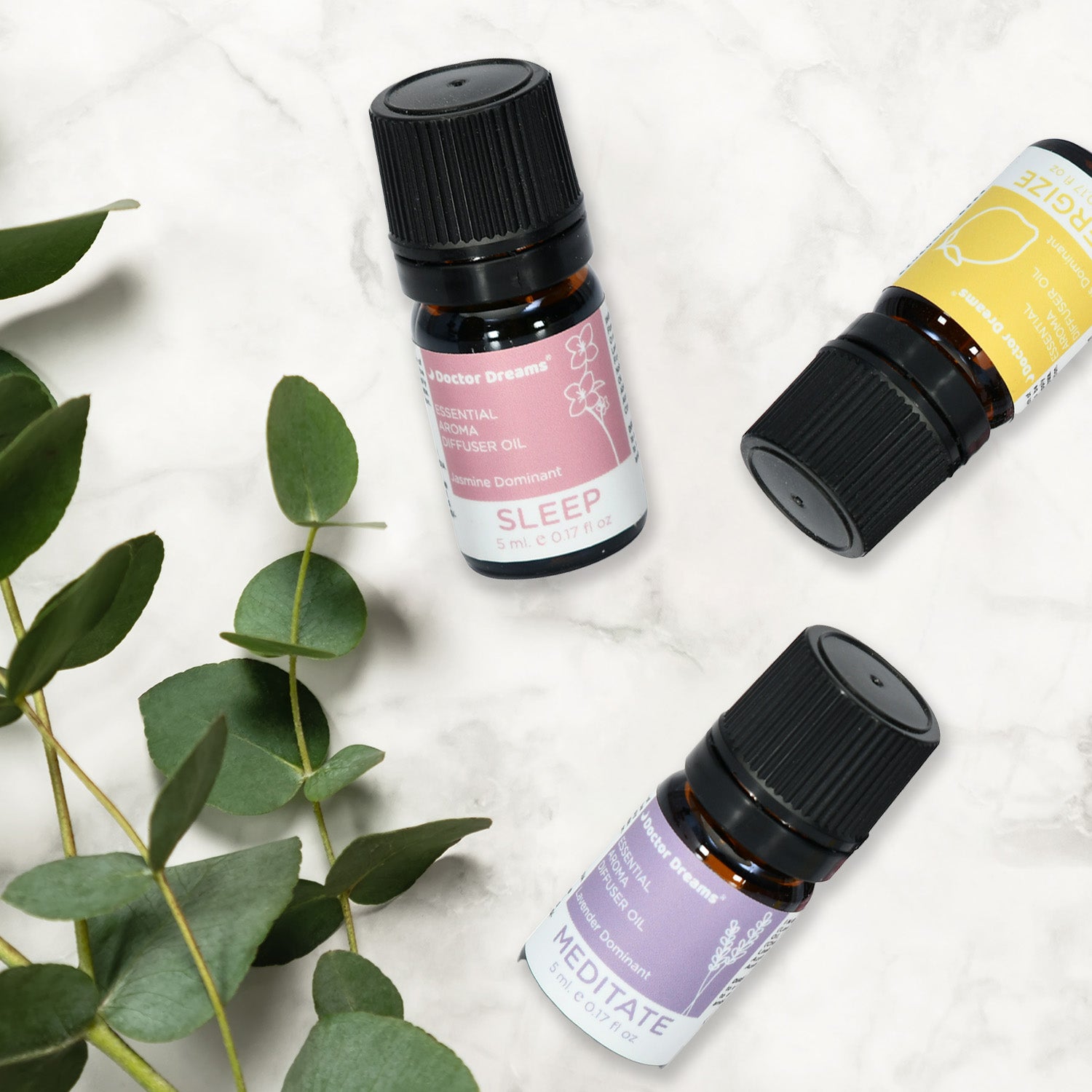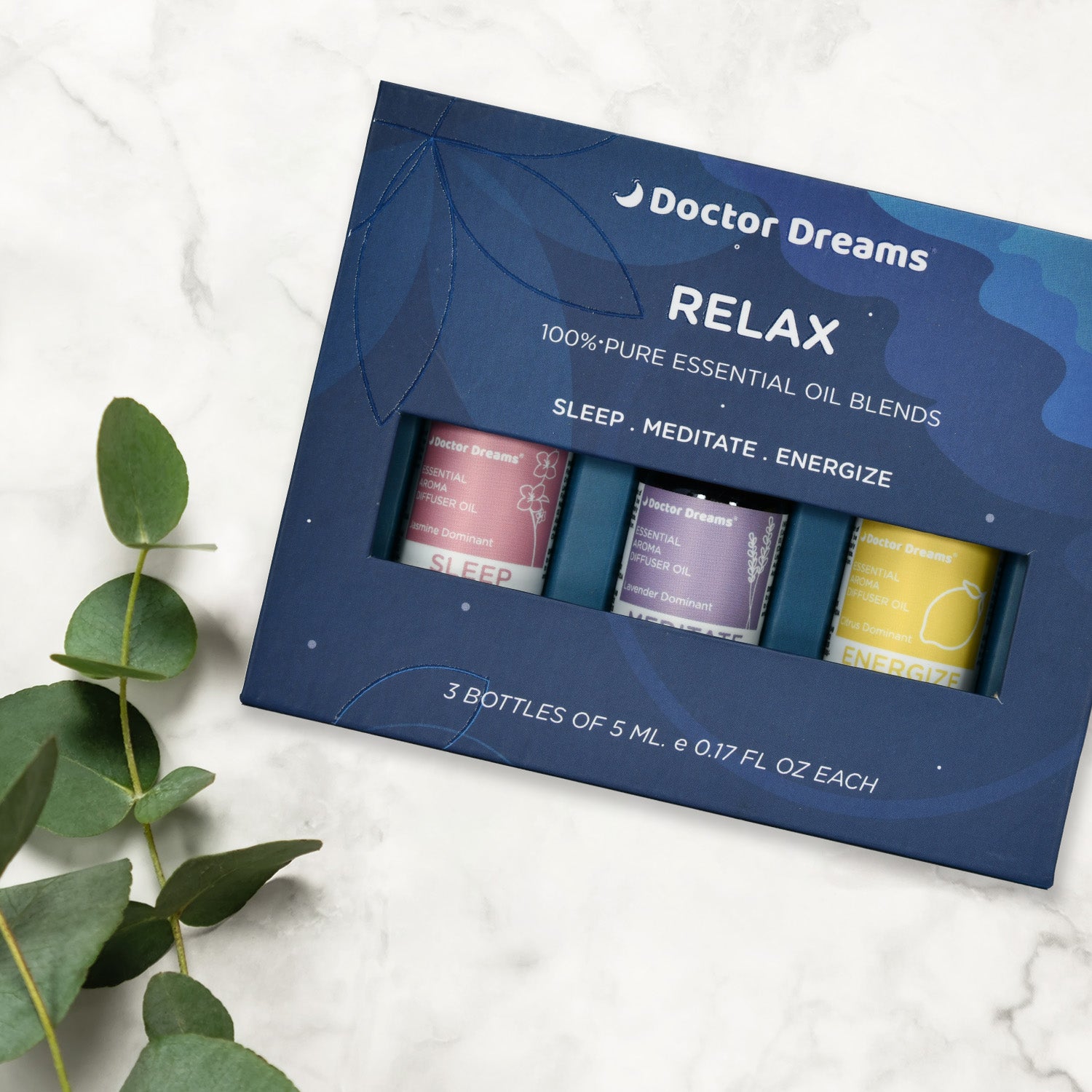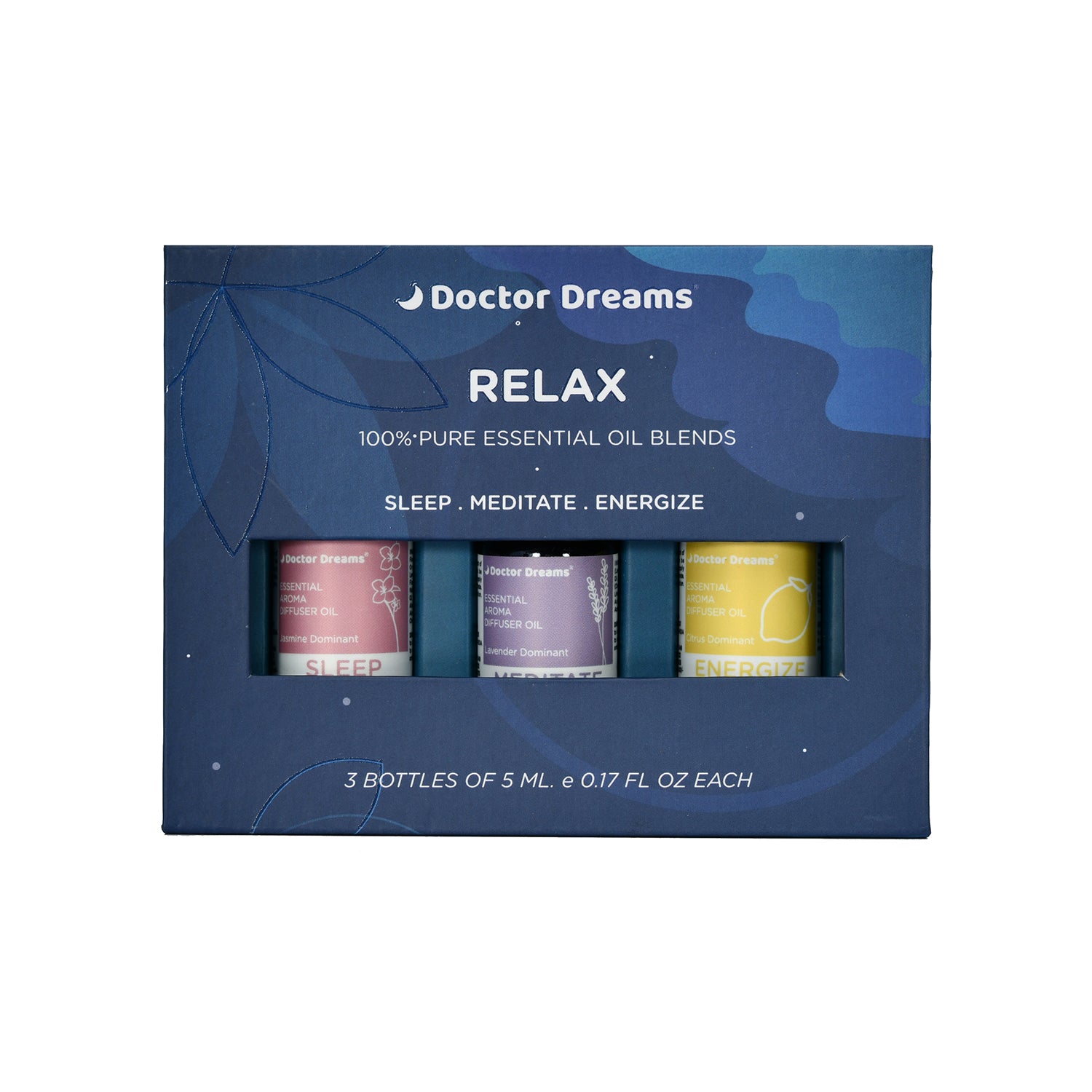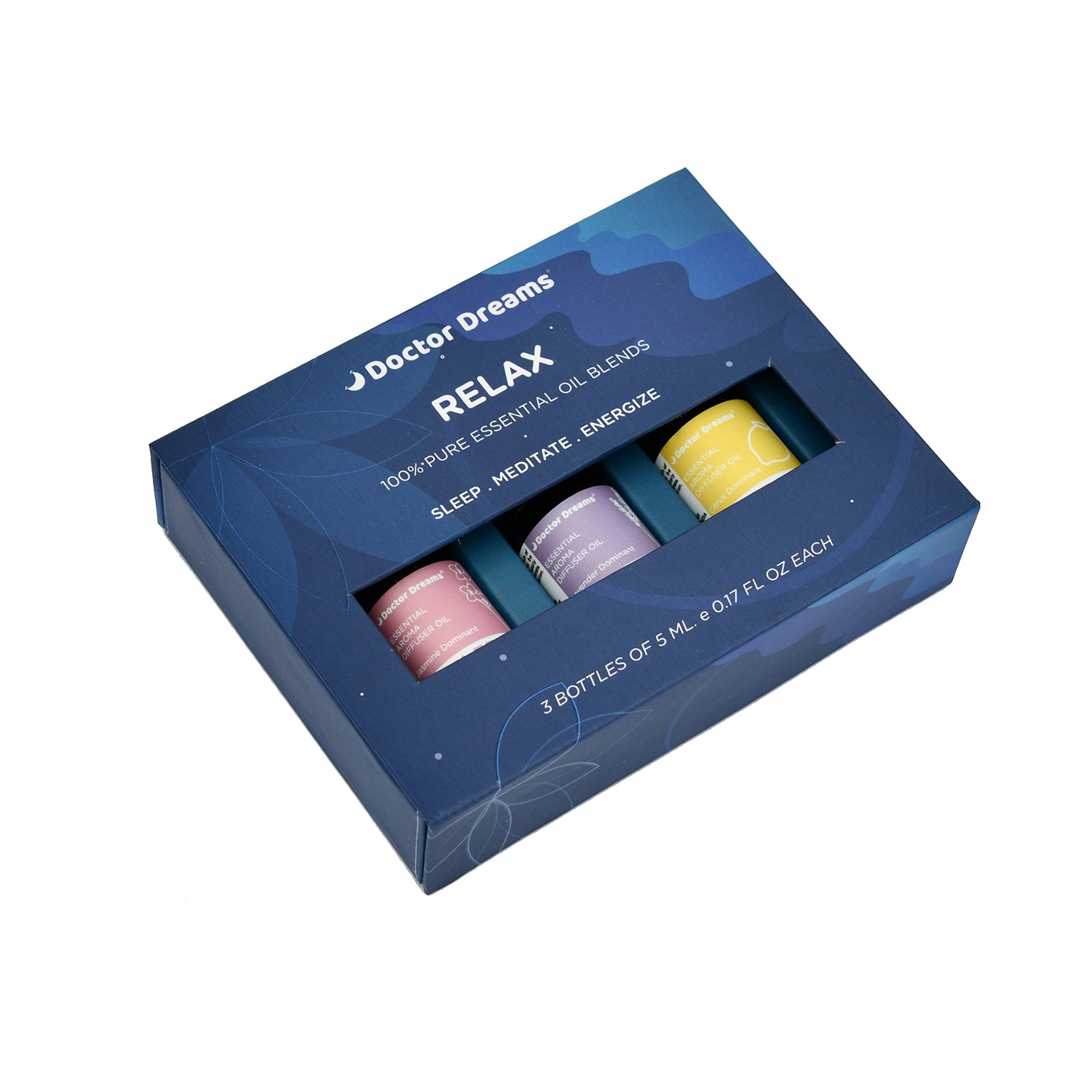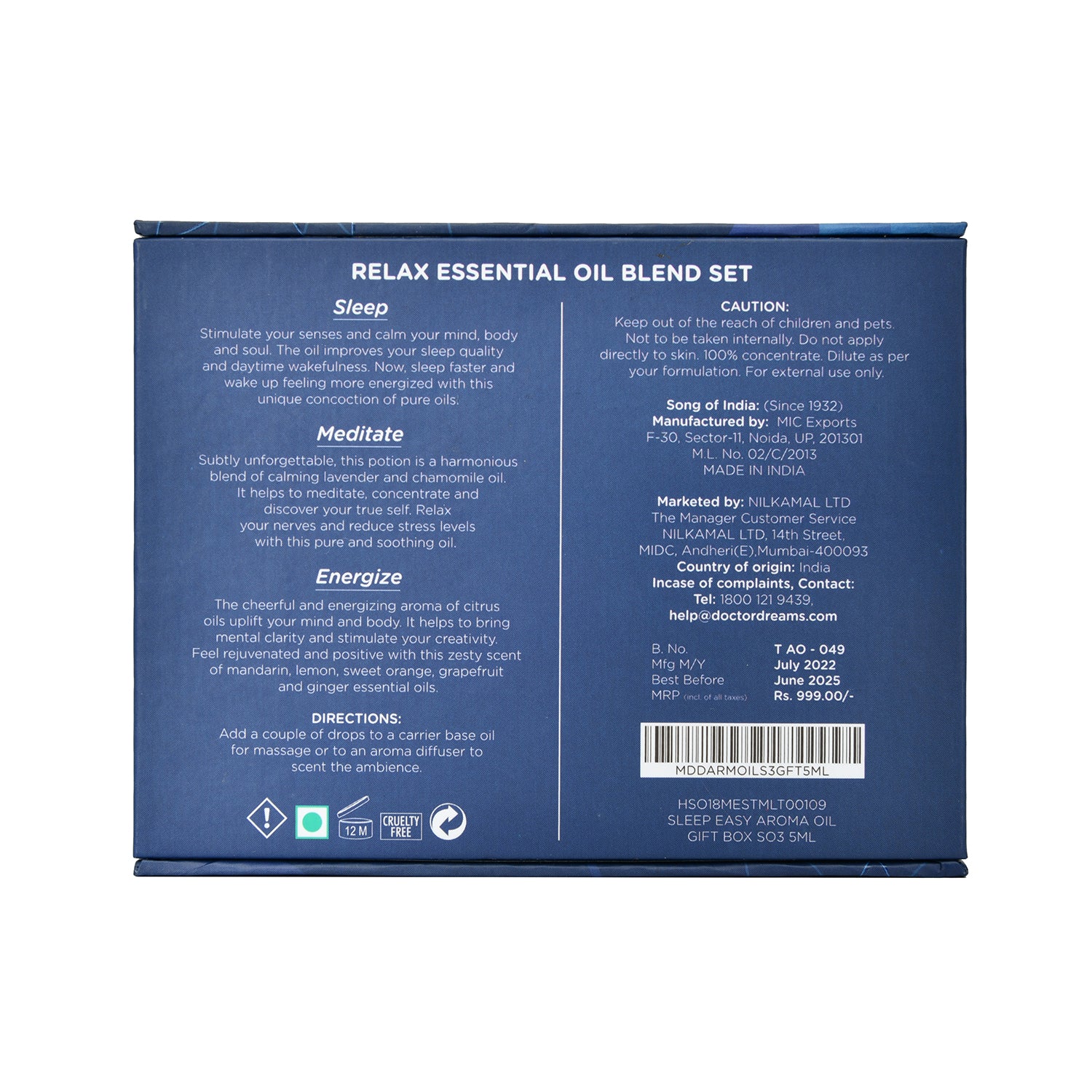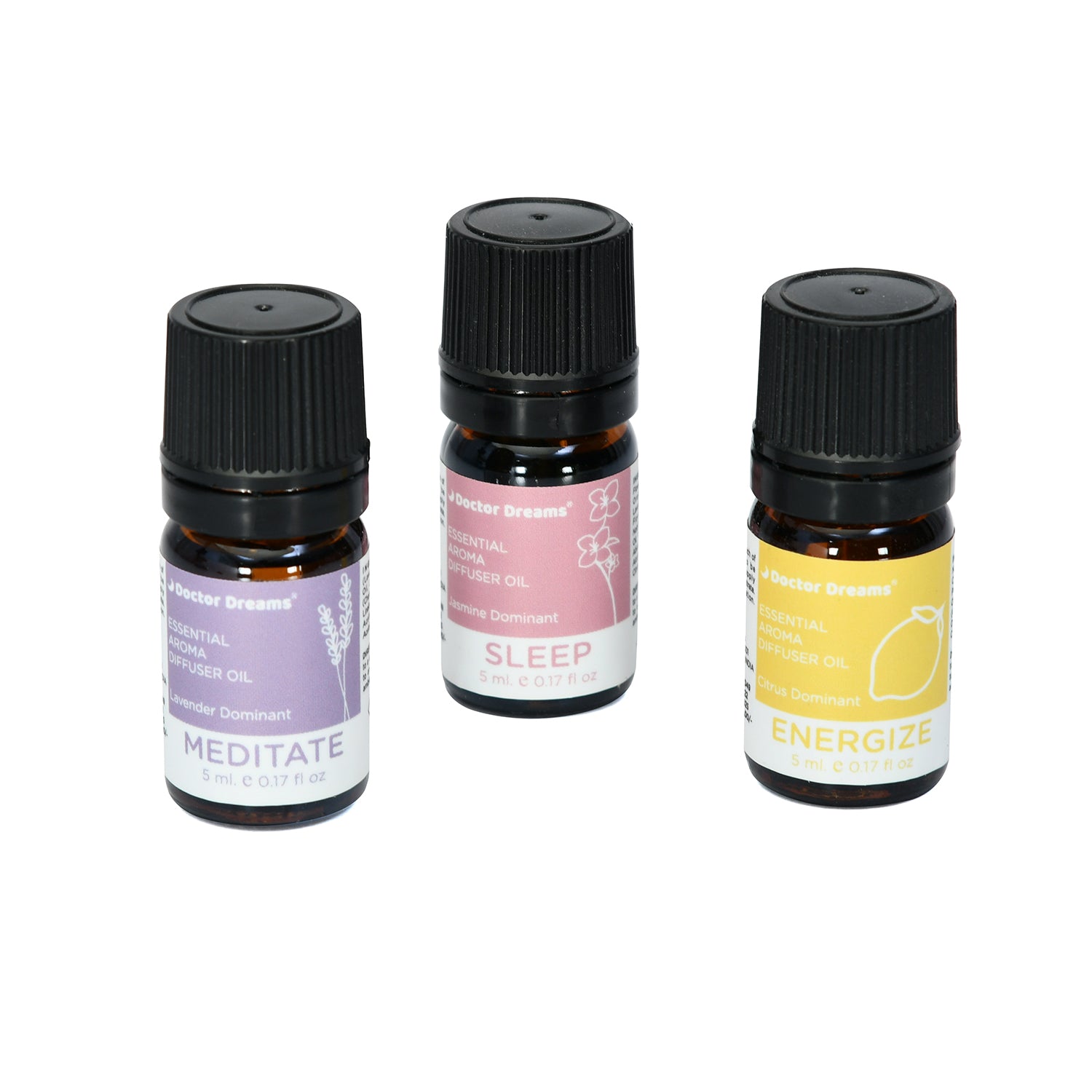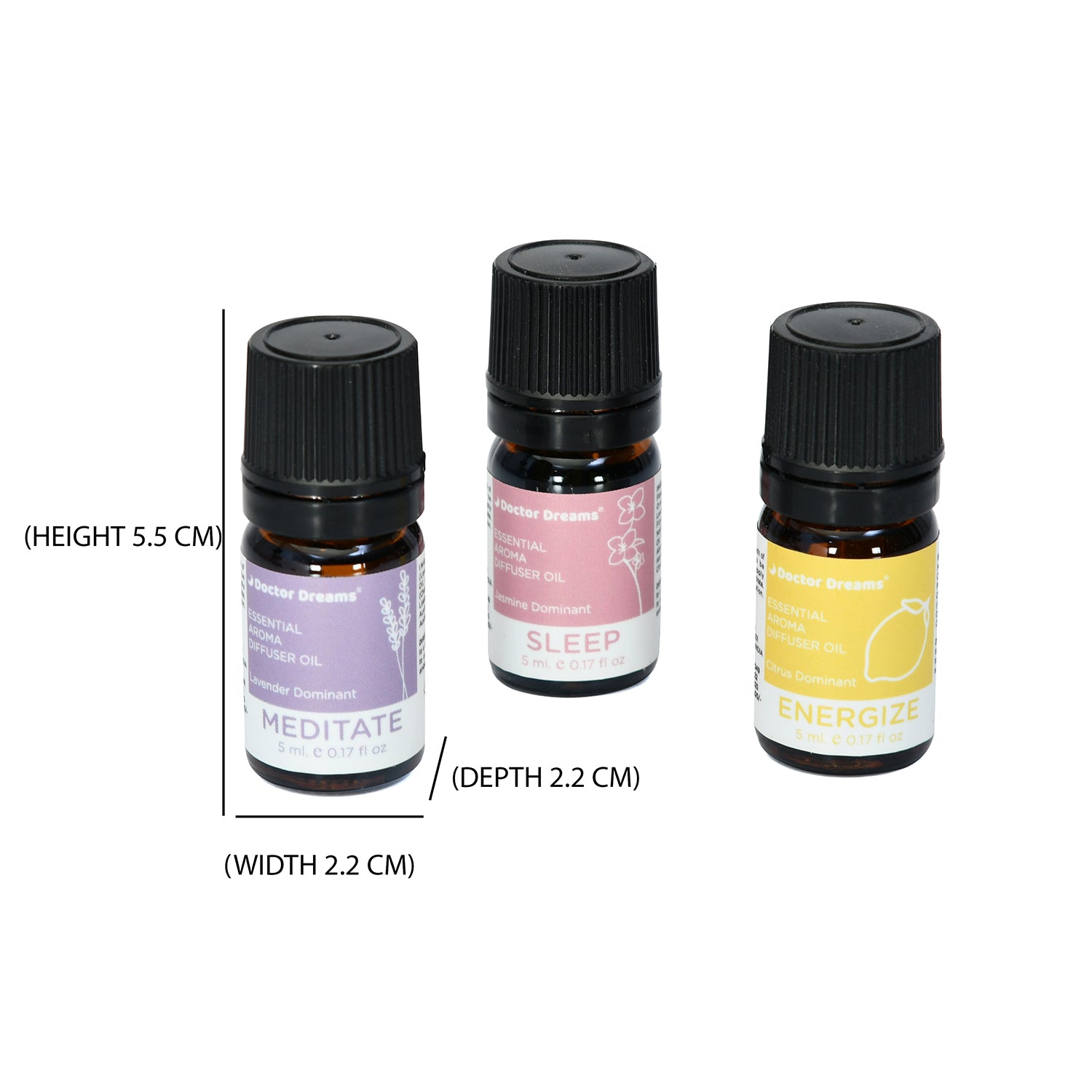 Free Shipping
Easy Emi
Nilkamal Assurance
ESSENTIAL OIL KIT FOR HAPPY SLEEP
Energise, meditate and sleep in complete peace with the Essential Oil Kit for Happy Sleep.
Set of three 100% pure essential oils
Energize, meditate, and sleep in peace
Ideal for soul-relaxing aromatherapy
MRP. Rs. 999
Rs. 499
Inclusive of all taxes
Rs. 499
You Save Rs. 500 (50%)
Pay Day Sale Price is Including of 20% off
Description
Manufacturing Details
RECONNECT WITH YOUR INNER PEACE
We often become so preoccupied with the busyness of our daily lives that we lose touch with our true selves. The Nilkamal Sleep Essential Aroma Oil Kit for Happy Sleep contains aromatherapy oils to help you slow down and connect with your inner self. This premium set of three rich essential oils—Energize, Meditate, and Sleep—is ideal for anyone looking to reenergize, meditate, or sleep in absolute peace. Choose your favourite oil and place a few drops in a diffuser with a carrier oil to treat yourself to relaxation and peace of mind. Consider giving this to friends and family who enjoy essential oil therapy.
Manufacturer Name:
Nilkamal Limited
Manufacturer Address:
Nilkamal House, Plot No.77/78, 14th Street, MIDC, Andheri (E), Mumbai- 400093.
Country of Origin:
India
REVIEWS & RATINGS
Three 100% pure essential oils
Promotes mind-body revitalization
Improves rest and sleep quality
Encourages restorative meditation
Calming and therapeutic aromas
WHY AROMA DIFFUSER OIL?
Sleep: For deep, restorative rest
A subtle, tranquillizing fragrance that wraps your mind, body, and soul in a warm, relaxing aura. Falling asleep in the comfort of this fragrance feels natural, soothing, and safe. It also improves your focus and elevates your mood when you wake up.
Meditate: For a clear, focused mind
The harmonious blend of calming lavender and chamomile oils calms your nerves and clears your mind. It effectively relieves stress and improves concentration, which will be beneficial when doing meditation or working from home.
Energize: For a creative, upbeat mood
The invigorating scent of fresh citrus refreshes and energizes your mind while stimulating your creative senses. Its amalgamation of mandarin, lemon, sweet orange, grapefruit, and ginger essential oils creates the perfect fragrance to keep you active and energetic.
CUSTOMER REVIEWS
Read what our customers wake up to with Nilkamal Sleep
Let customers speak for us
Read All Reviews
ESSENTIAL OIL KIT FOR HAPPY SLEEP
ESSENTIAL OIL KIT FOR HAPPY SLEEP