50% OFF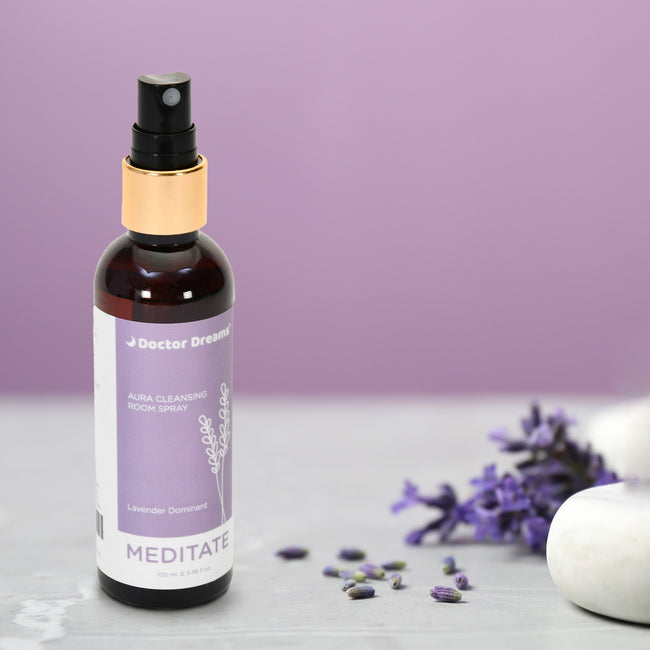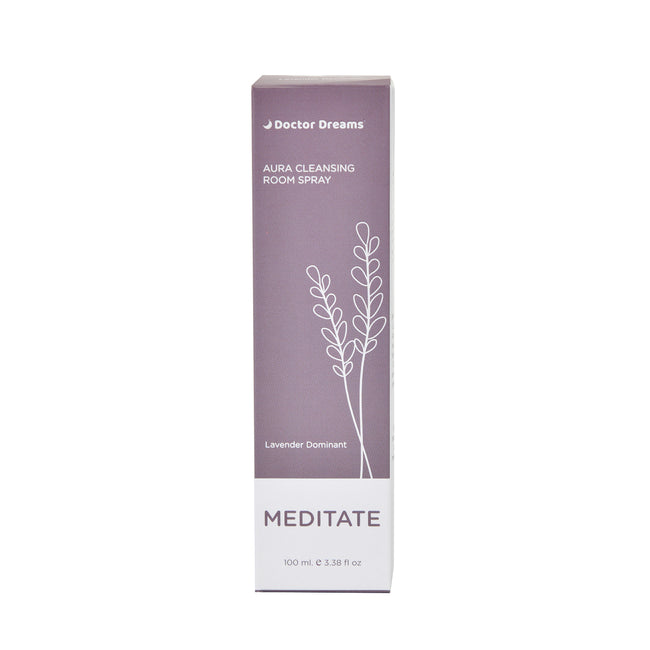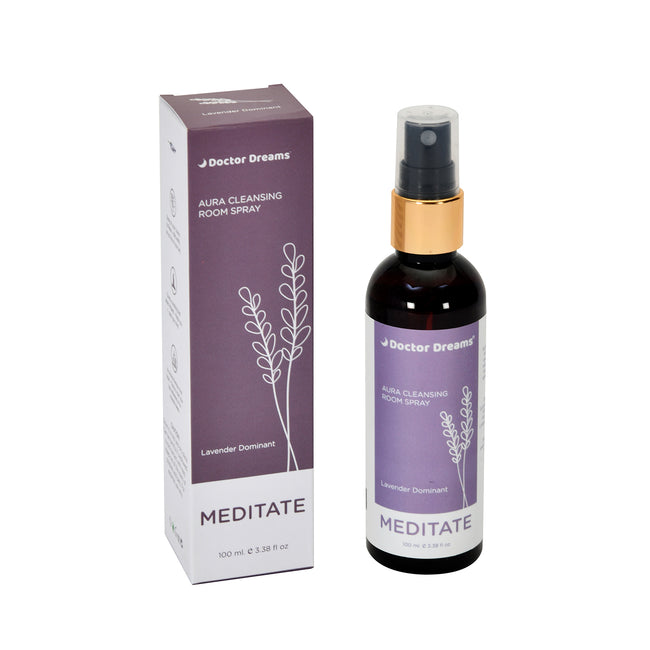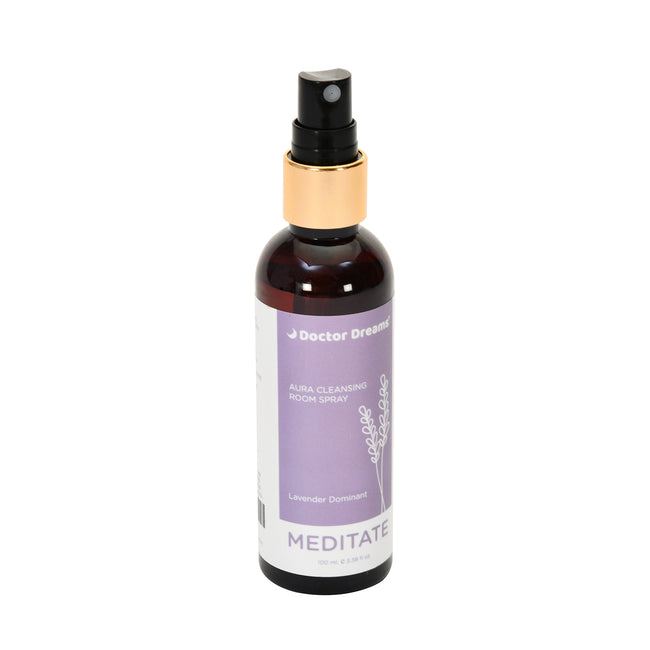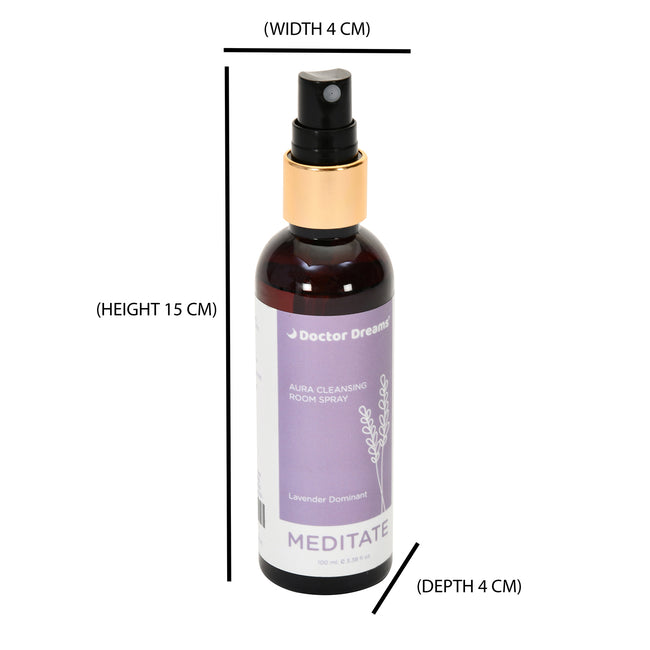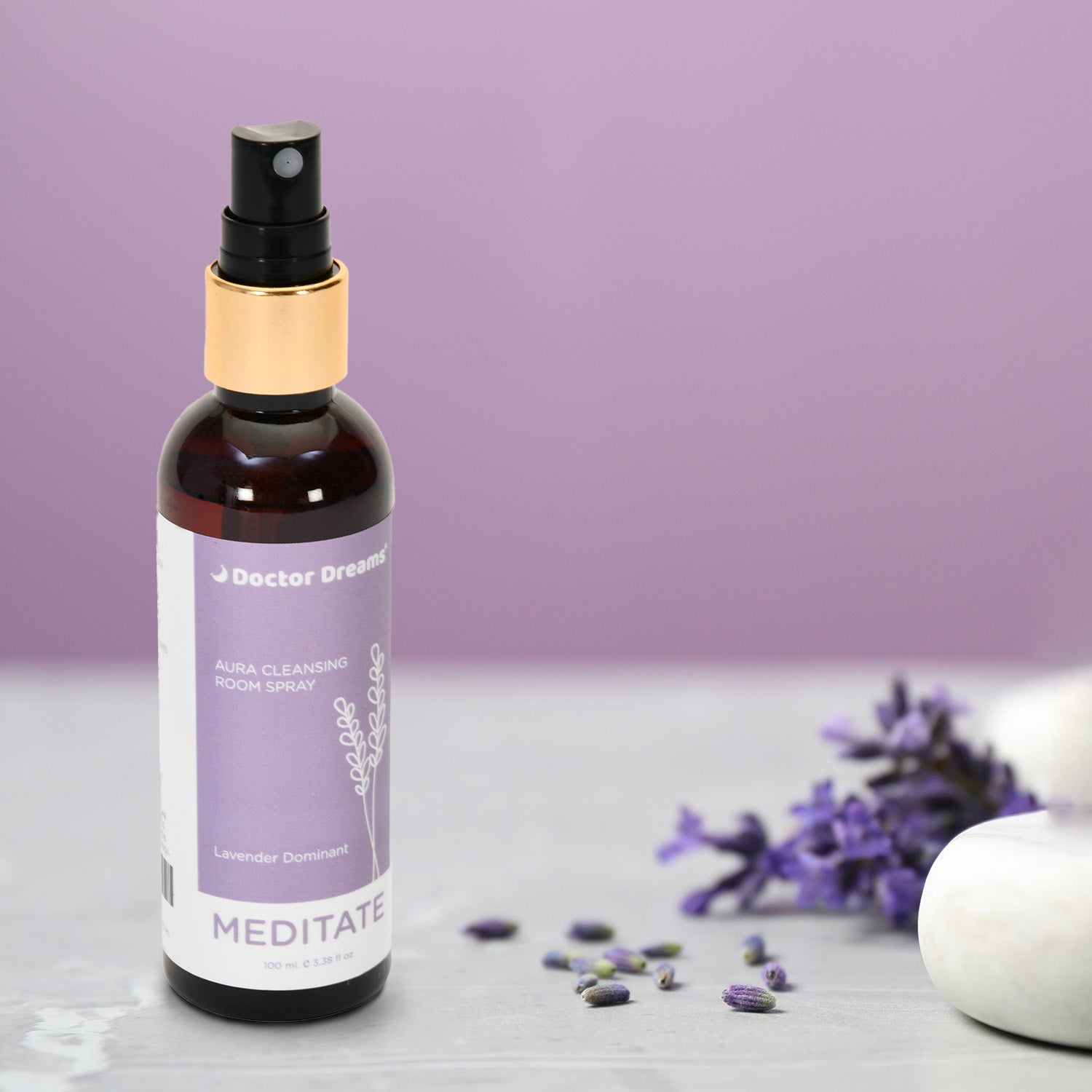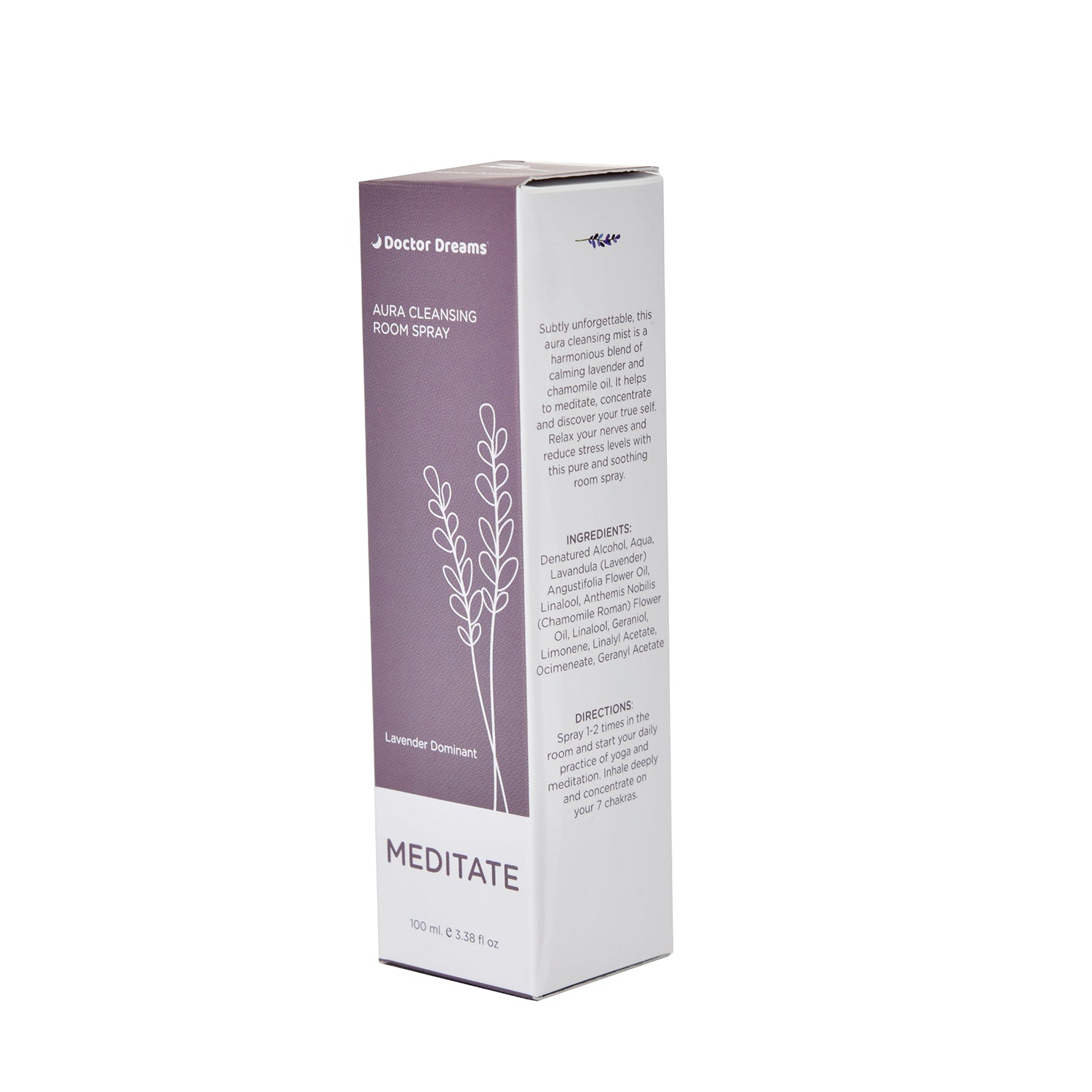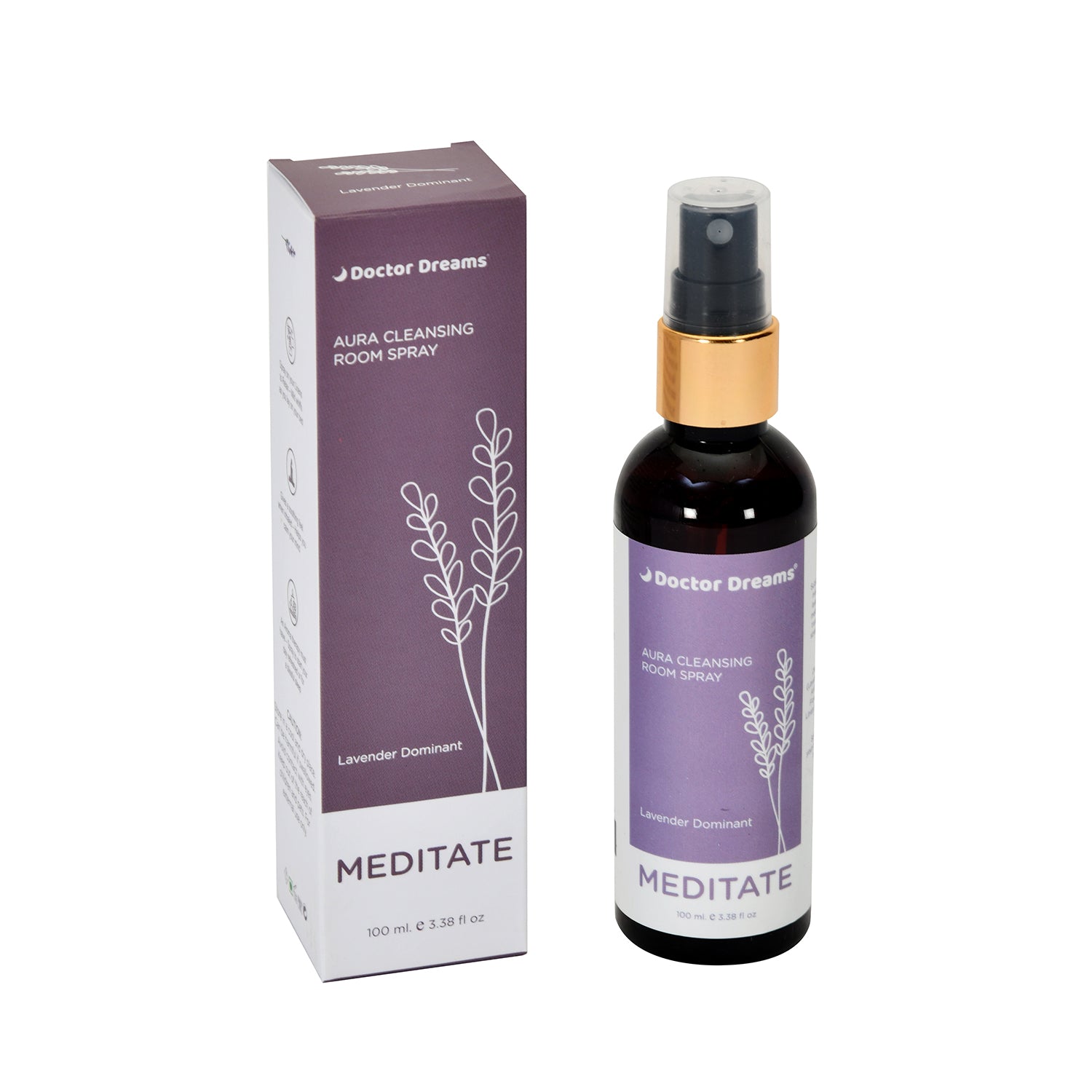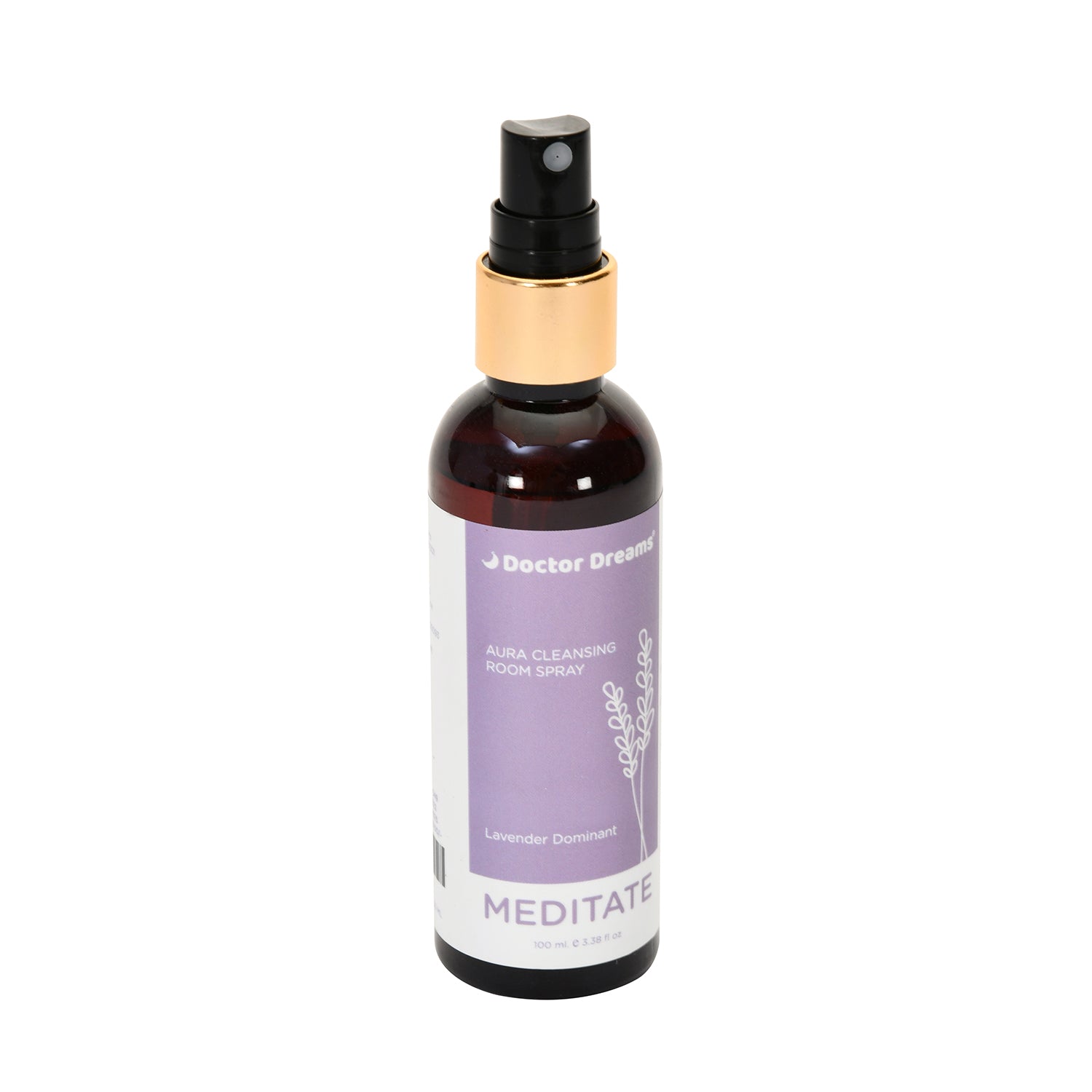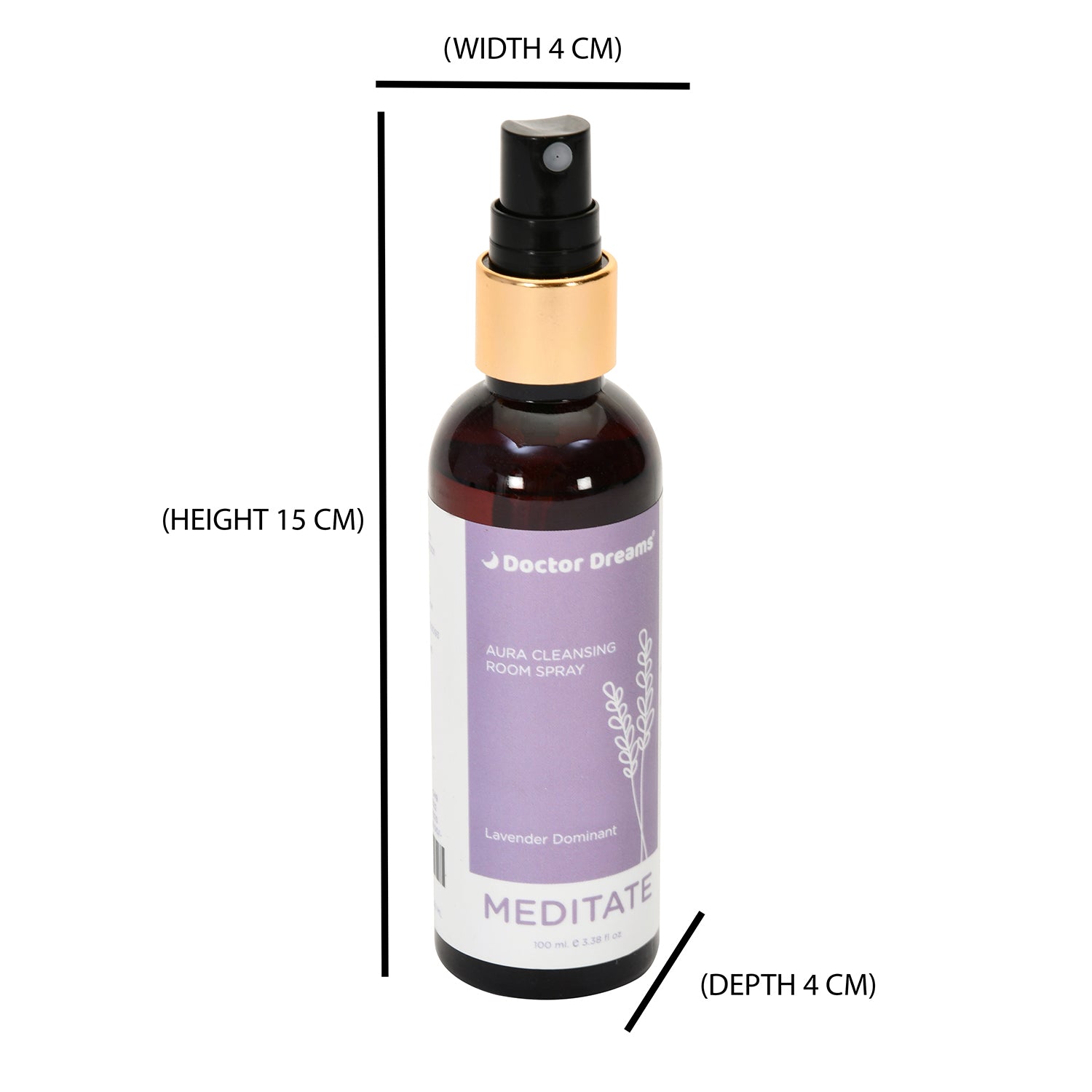 Free Shipping
Easy Emi
Nilkamal Assurance
LAVENDER ROOM SPRAY (MEDITATE)
Experience a calmer, more focused you with the Lavender Room Spray (Meditate).
Lavender-dominant room spray
Meditate aroma improves focus
Calming and relaxing fragrance
MRP. Rs. 599
Rs. 299
Inclusive of all taxes
Rs. 299
You Save Rs. 300 (50%)
Pay Day Sale Price is Including of 20% off
Description
Manufacturing Details
A SOUL-SOOTHING SCENT FOR A MORE FOCUSED YOU
Feel more relaxed, focused, and refreshed from the aura-cleansing fragrance of the Lavender Room Spray (Meditate). The subtly stimulating and harmonious blend of calming lavender and chamomile oils fosters calmness and balance throughout your body, mind, and emotions. Spritz 1-2 times on linen or the room and inhale the peaceful scent to focus on your body's seven chakras and re-energize yourself before your next yoga class or while unwinding after a long day.
Manufacturer Name:
Nilkamal Limited
Manufacturer Address:
Nilkamal House, Plot No.77/78, 14th Street, MIDC, Andheri (E), Mumbai- 400093.
Country of Origin:
India
REVIEWS & RATINGS
A divine spray
Awesome feeling an sets a great environment
KNOW YOUR ESSENTIALS
Improves concentration
Lavender rich aroma
Lavender-chamomile blend
Meditation and yoga friendly
Reduces stress levels
WHY ESSENTIAL OIL SPRAY?
Regain your concentration
When life gets demanding, focusing becomes difficult, and that's where essential oils come to the rescue. The Meditate aroma of the Lavender Room Spray brings a range of floral essential oils together to create a fragrance that can open your chakras for deeper concentration.
Reach a state of calm
Aren't we all seekers of serenity and balance in our lives? The uplifting blend of lavender and chamomile oils in the Lavender Room Spray (Meditate) will clear the air and uplift your soul to help you achieve a calming sense of peace while awakening your inner balance.
Instant aromatherapy
Bring spa-like aromatherapy home with the Lavender Room Spray (Meditate). Drizzle the spray on your pillow or around your home for instant aromatherapy and feel transported to a lavender-scented garden where sleeping and unwinding feel natural.
CUSTOMER REVIEWS
Read what our customers wake up to with Nilkamal Sleep
Let customers speak for us
Read All Reviews

LAVENDER ROOM SPRAY (MEDITATE)
LAVENDER ROOM SPRAY (MEDITATE)