50% OFF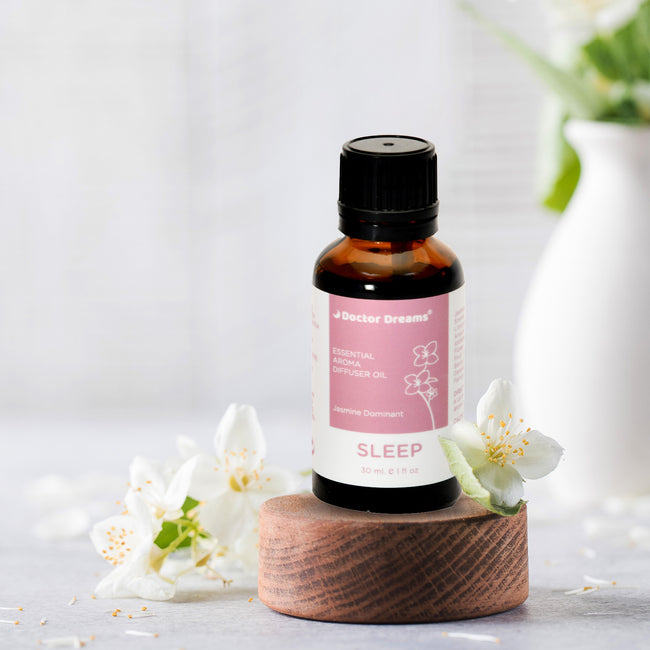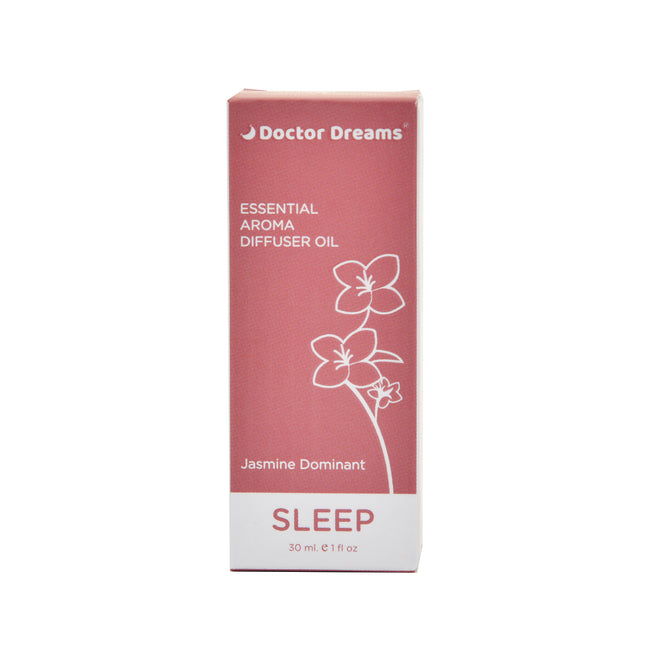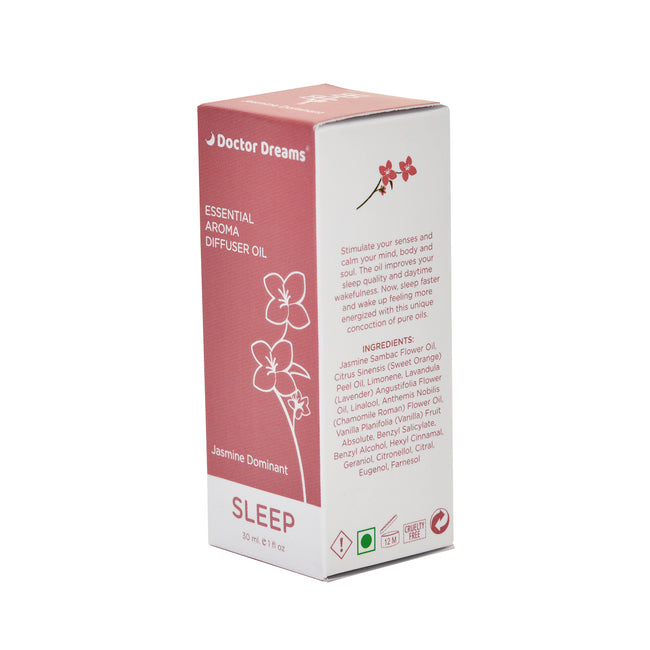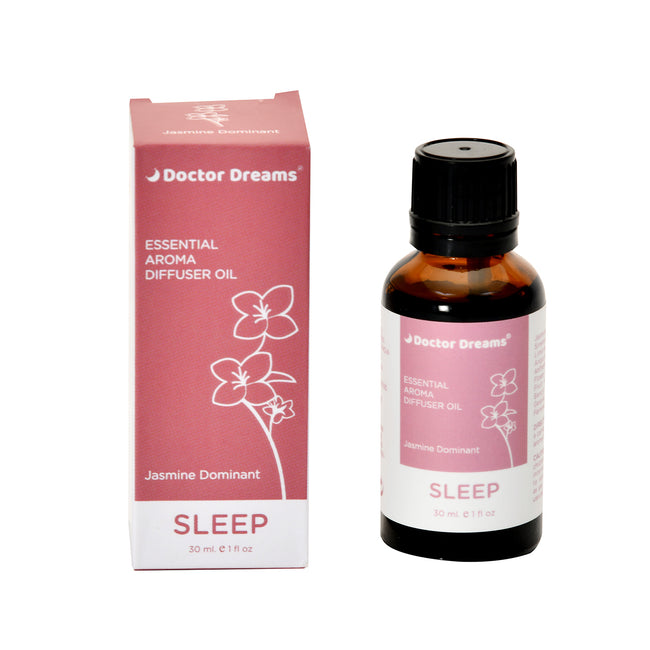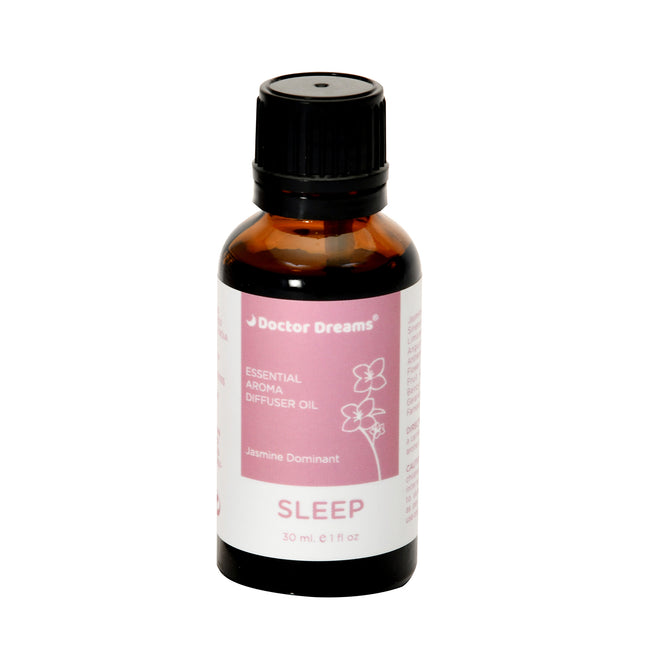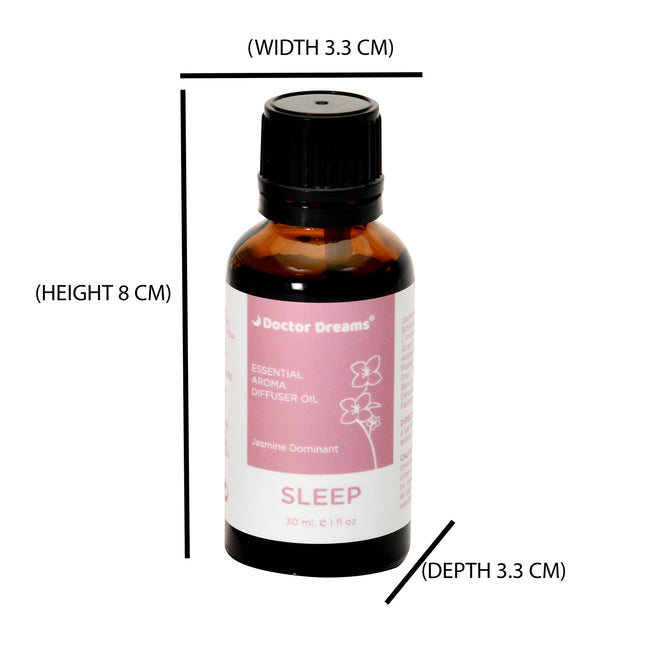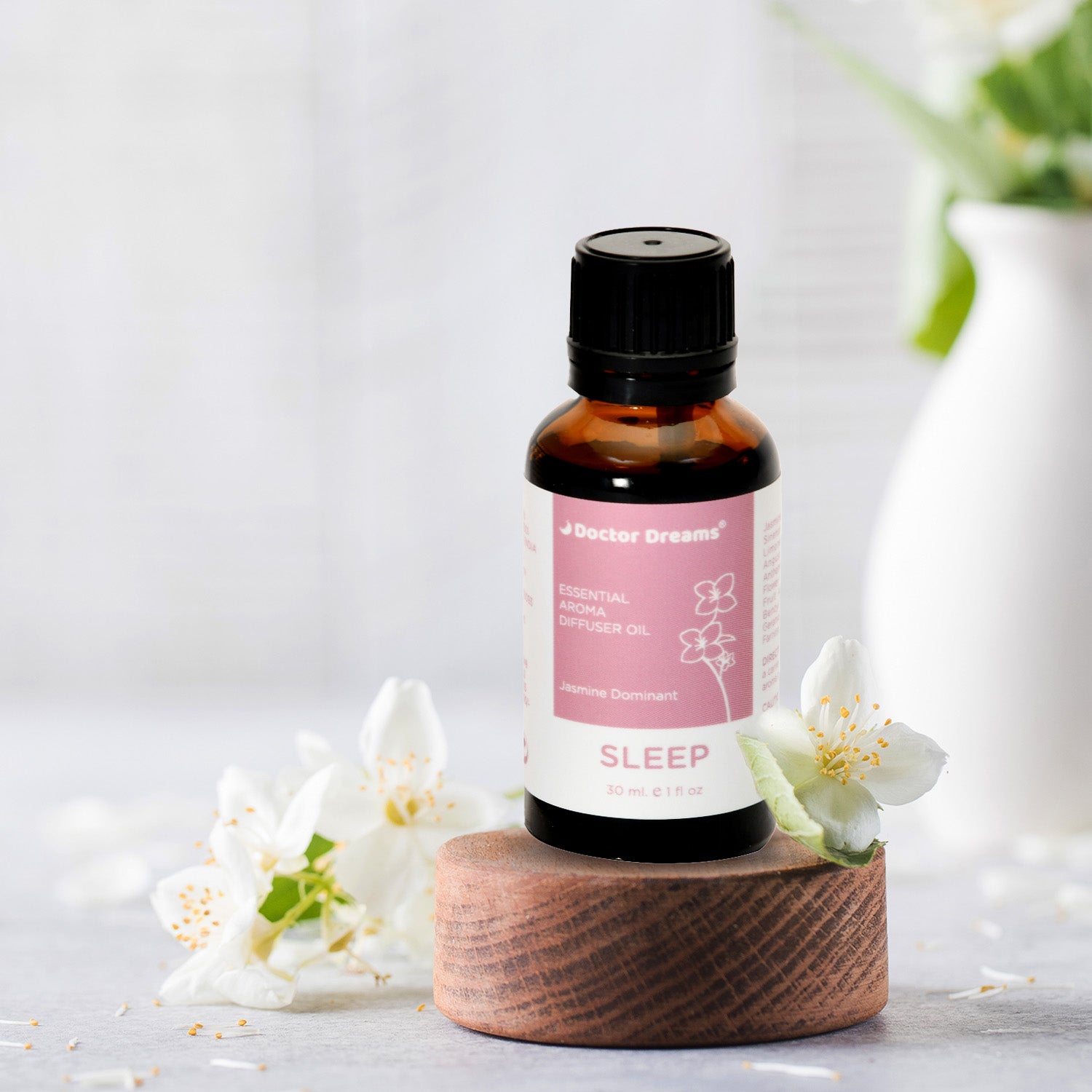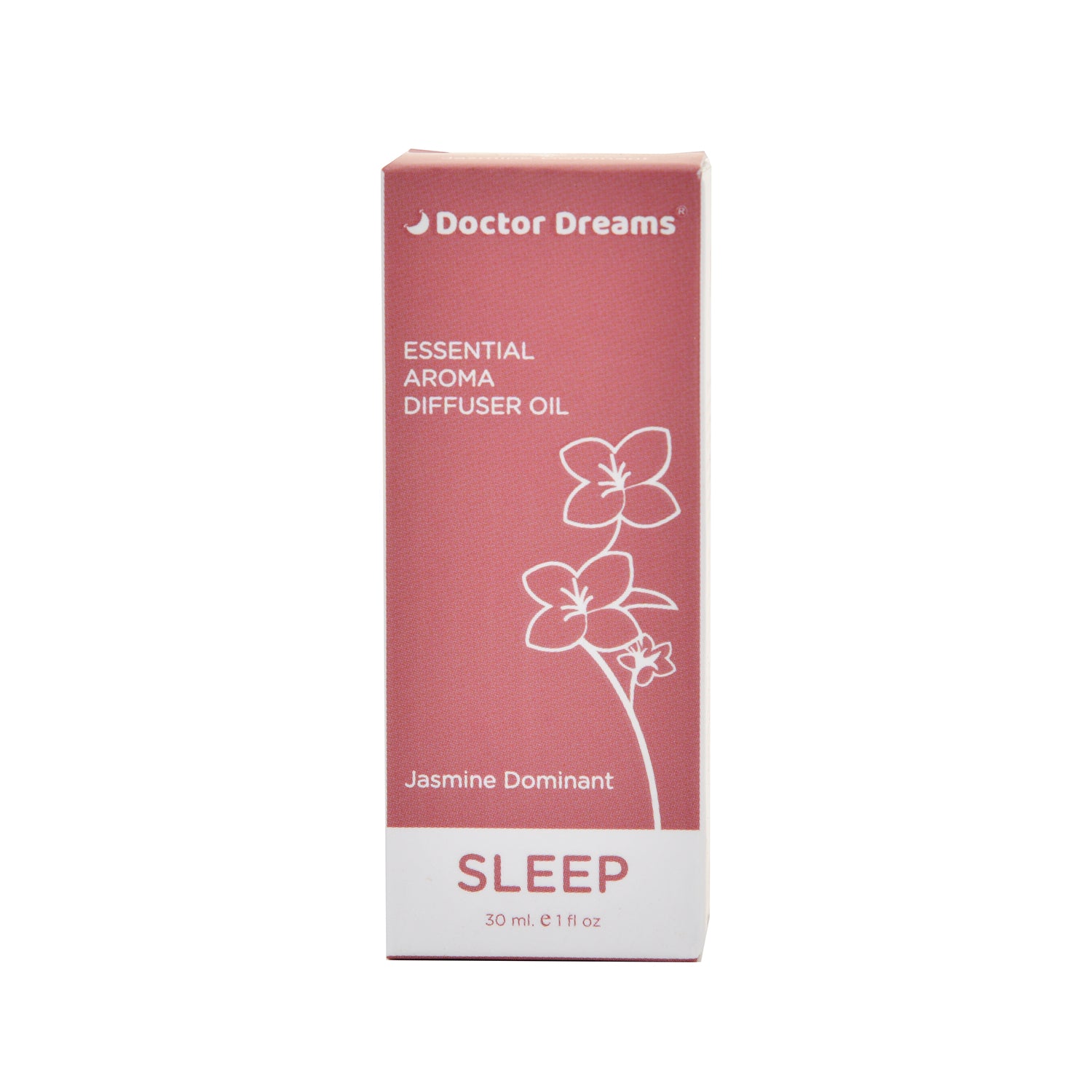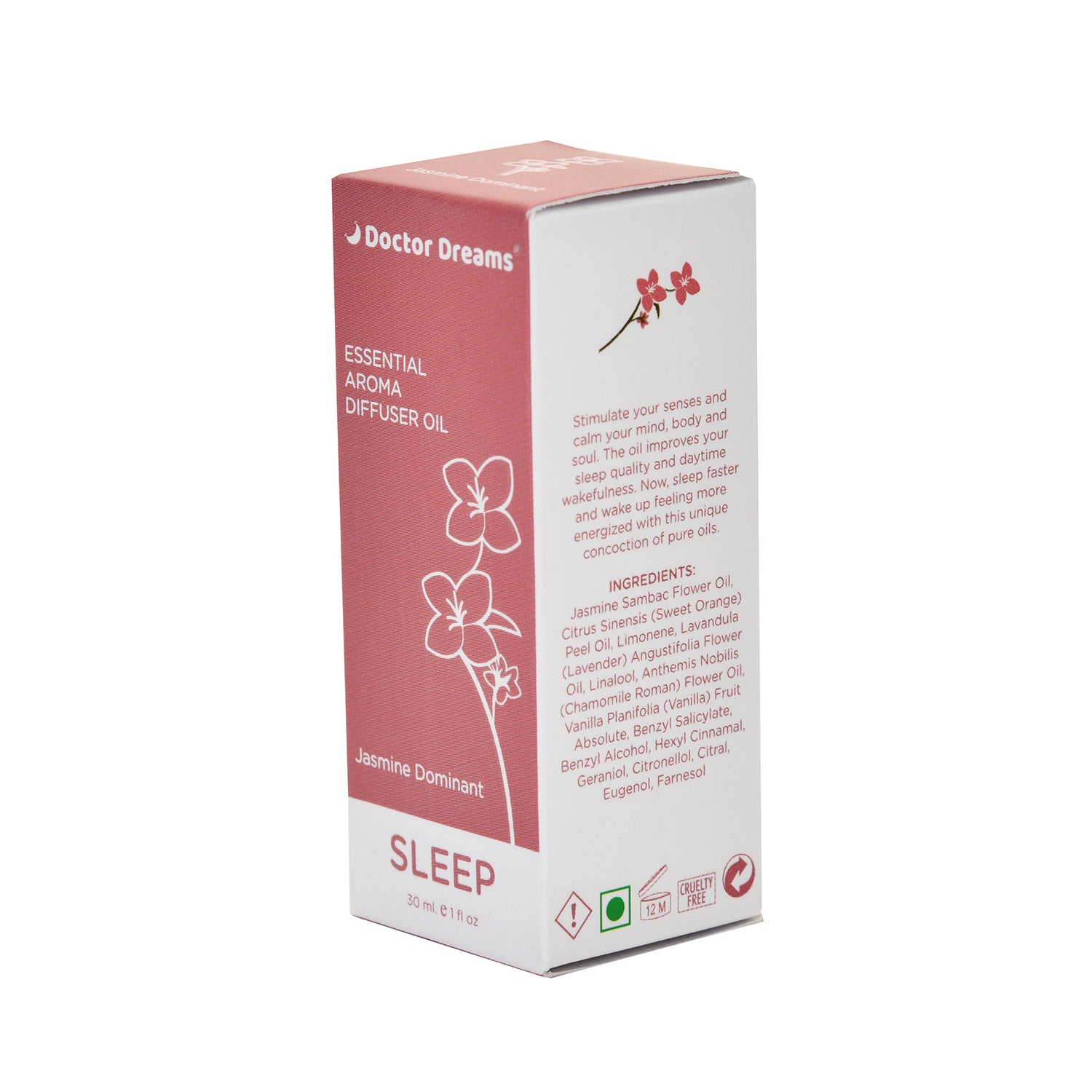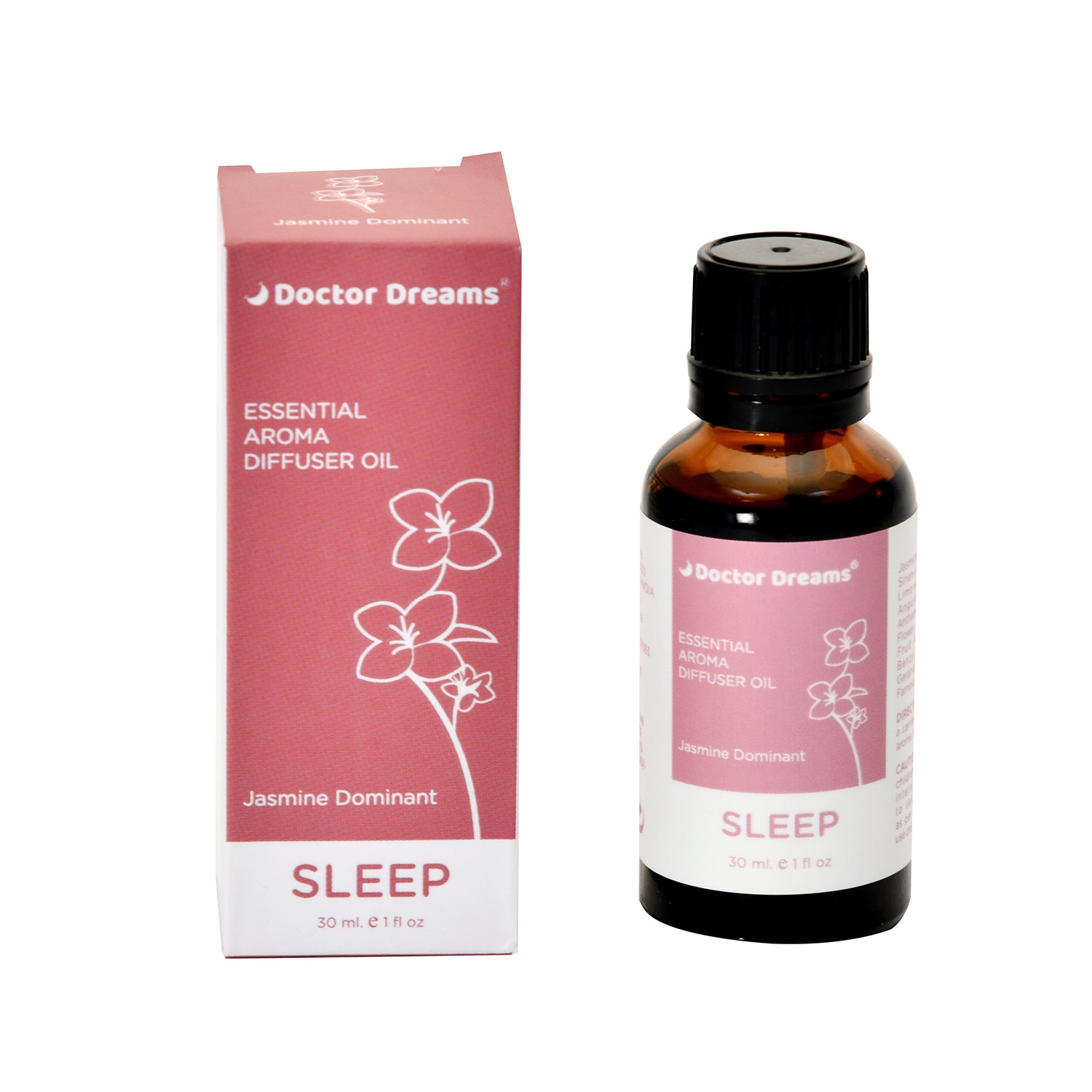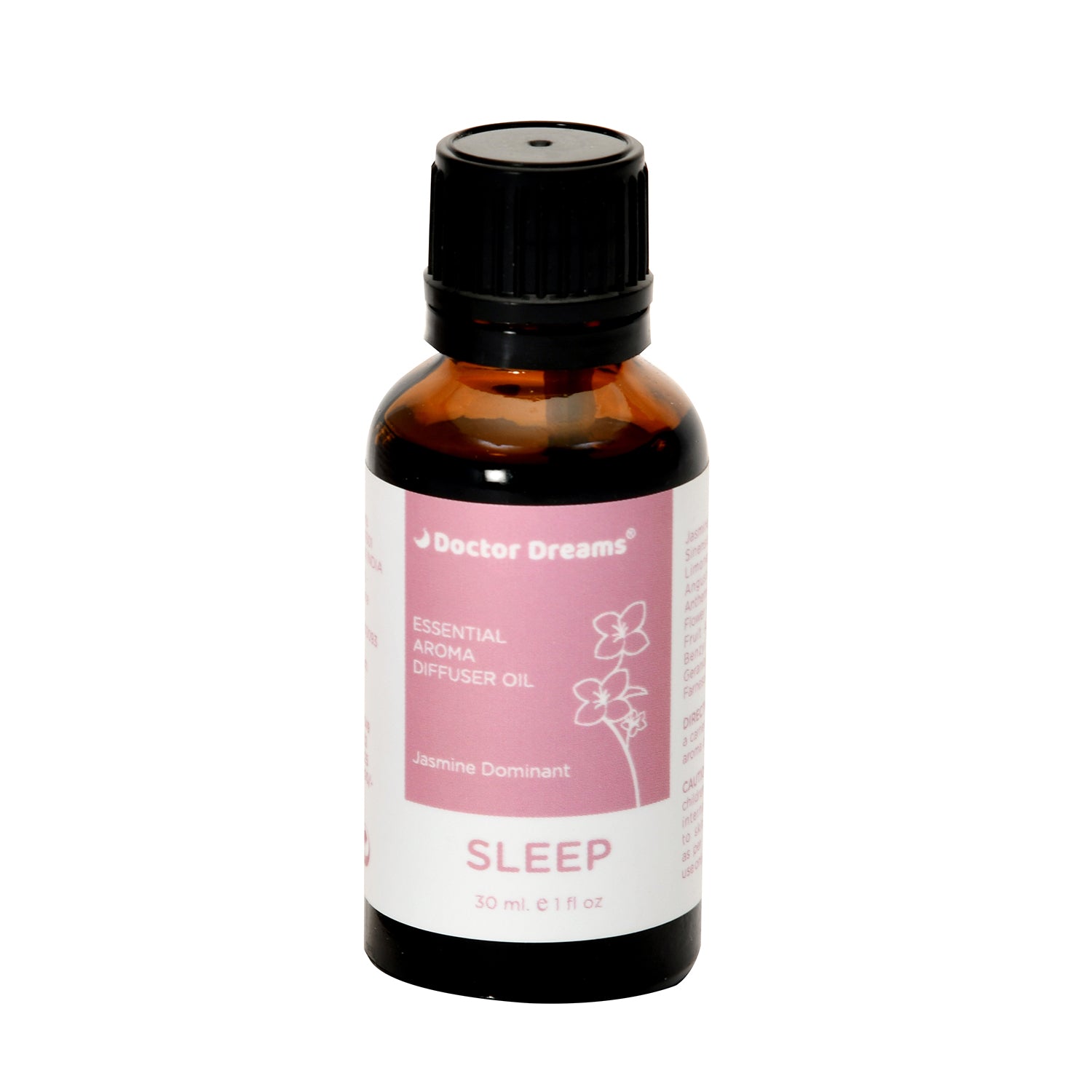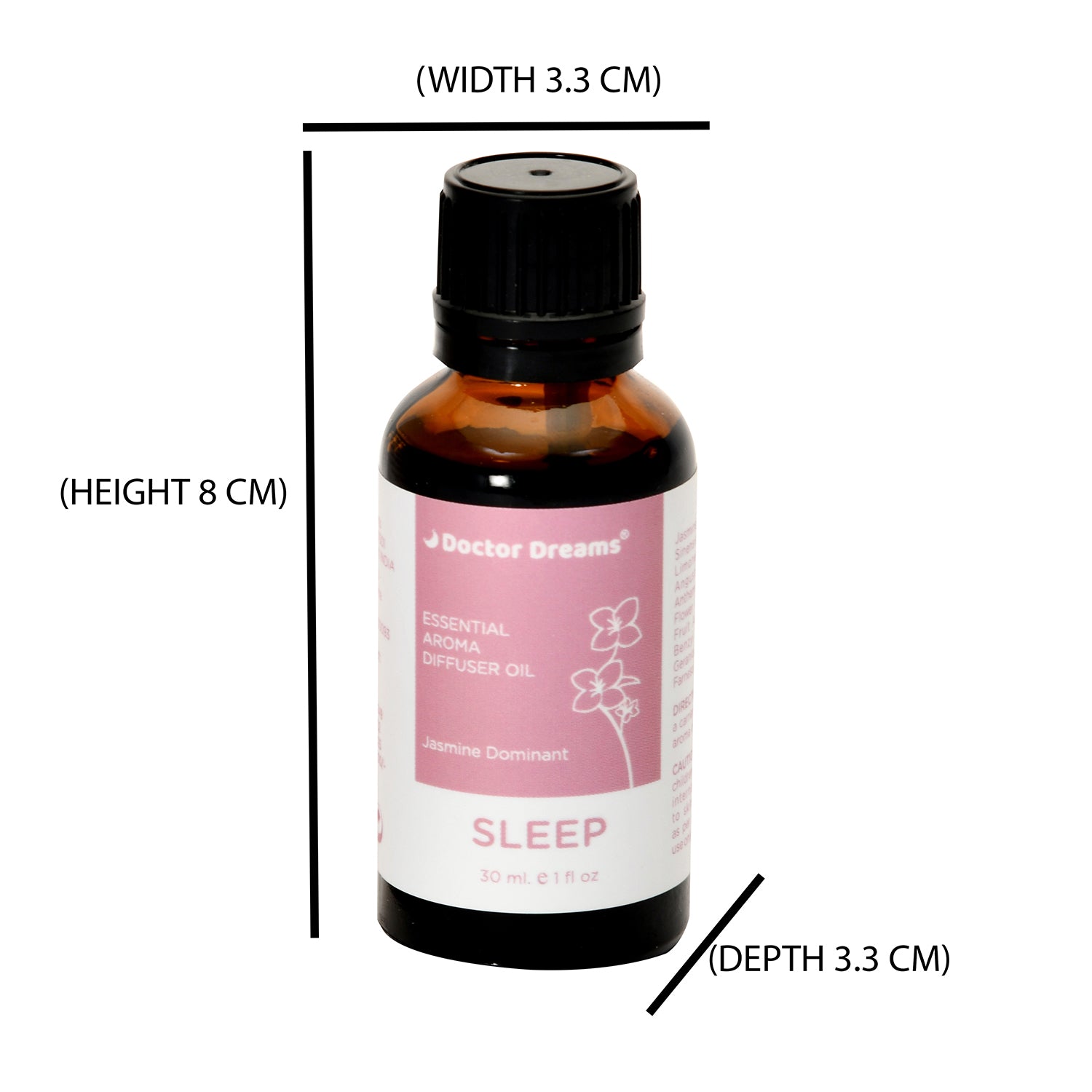 Free Shipping
Easy Emi
Nilkamal Assurance
JASMINE FRAGRANCE ESSENTIAL AROMA OIL (SLEEP)
Drift off to your dreamland surrounded by the soothing jasmine fragrance of the Essential Aroma Oil (Sleep).
Sedative jasmine essential oil helps your sleep
Improves daytime wakefulness and energy
A concoction of pure essential oils for relaxation
MRP. Rs. 499
Rs. 249
Inclusive of all taxes
Rs. 249
You Save Rs. 250 (50%)
Pay Day Sale Price is Including of 20% off
Description
Manufacturing Details
THE SEDATIVE JASMINE AROMA CASTS A SLEEPING SPELL
If you've been having trouble sleeping at night and are looking for the perfect essential oil to help you drift off to a deeper state of sleep, we recommend the Essential Aroma Oil (Sleep). This soothing essential oil has a light jasmine scent and is a blend of pure aroma oils that has the ultimate relaxation effect on your mind and body. The essential oil not only promotes restful sleep but also promotes alertness during the day. You'll wake up feeling refreshed, calm, and energetic for the rest of the day.
Manufacturer Name:
Nilkamal Limited
Manufacturer Address:
Nilkamal House, Plot No.77/78, 14th Street, MIDC, Andheri (E), Mumbai- 400093.
Country of Origin:
India
REVIEWS & RATINGS
KNOW YOUR ESSENTIALS
Better daytime wakefulness
Jasmine-dominant aroma
Pure essential oil blend
Relaxes mind and senses
Sleep-enhancing spray
WHY AROMA DIFFUSER OIL?
Relieve your senses
After a long day, you need to refresh your mind, body, and soul. One great way to relieve your senses and, in turn, revitalize yourself is by using Essential Aroma Oil (Sleep). Its subtle jasmine fragrance will calm your nerves and assist you in reaching deep levels of relaxation.
Doze off to the jasmine scent
Make sure your ambience and sleeping environment is conducive to relaxation. It is critical for uninterrupted sleep. The pleasant-smelling Essential Aroma Oil (Sleep) emits a reposeful jasmine scent that makes you feel safe and cosy, paving the way to peaceful slumber.
Blend of premium essential oils
Nilkamal Sleep Essential Aroma Oil (Sleep) contains a harmonious blend of premium essential oils. Each oil in this blend makes a significant contribution to your relaxation. A few drops of this essential oil in a diffuser or carrier oil used for massage will improve your sleep.
CUSTOMER REVIEWS
Read what our customers wake up to with Nilkamal Sleep
Let customers speak for us
Read All Reviews

JASMINE FRAGRANCE ESSENTIAL AROMA OIL (SLEEP)
JASMINE FRAGRANCE ESSENTIAL AROMA OIL (SLEEP)