50% OFF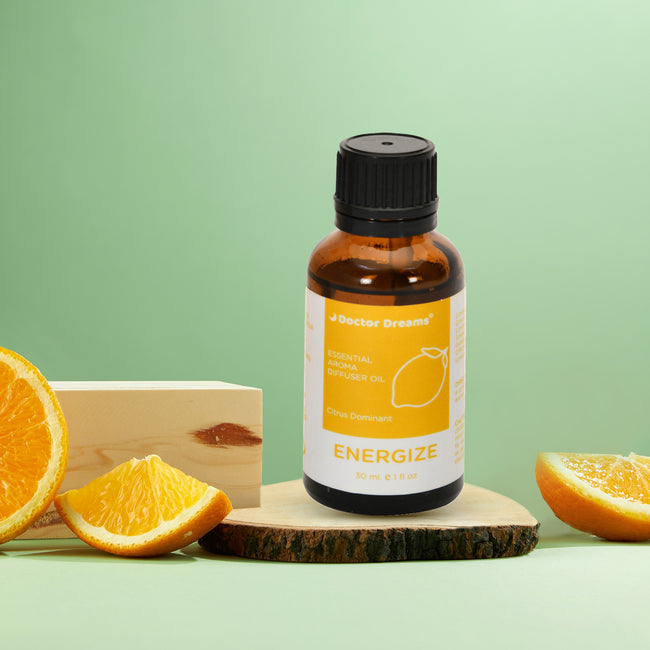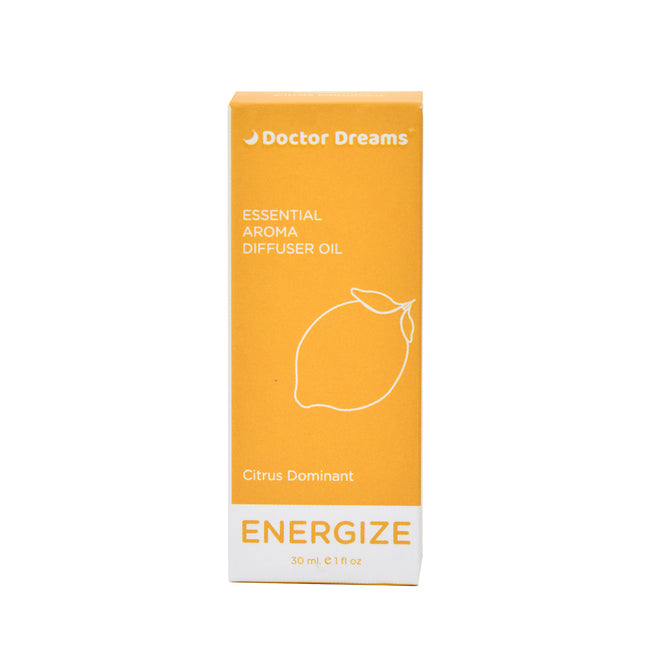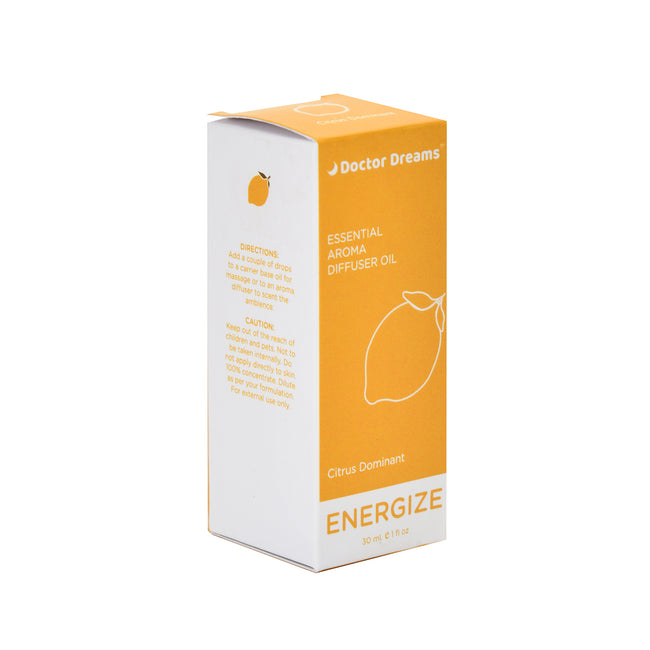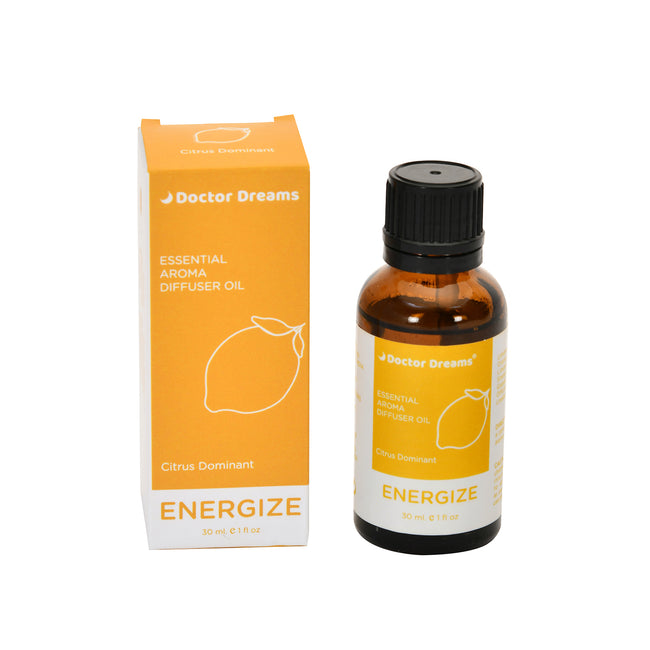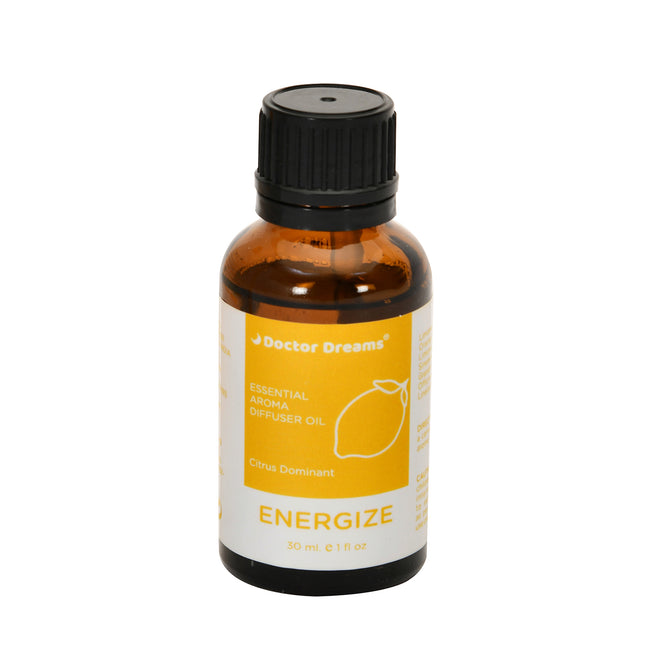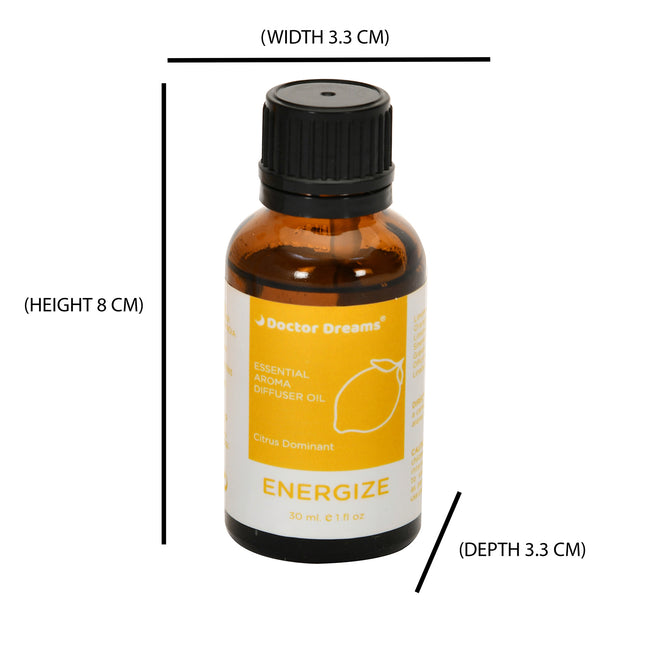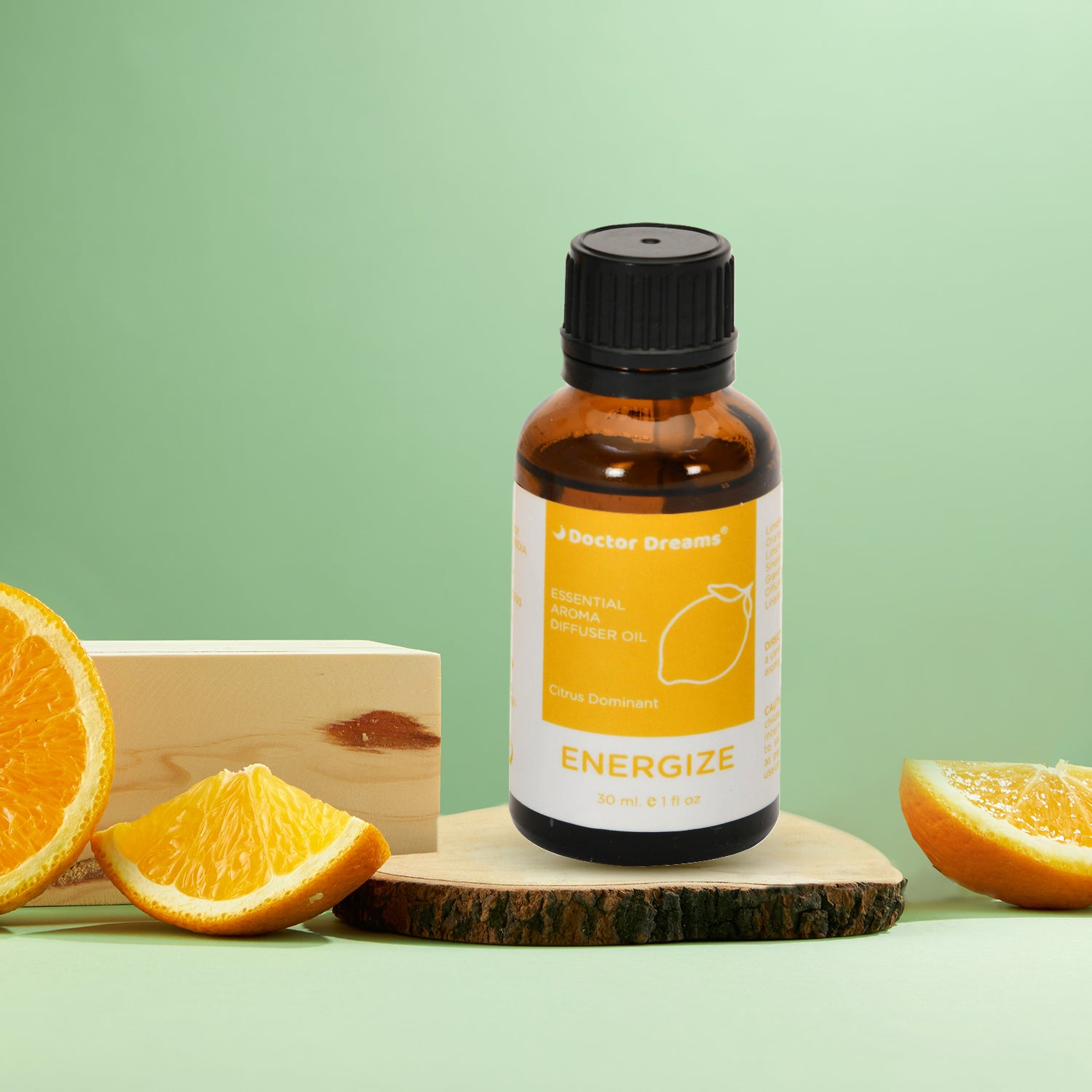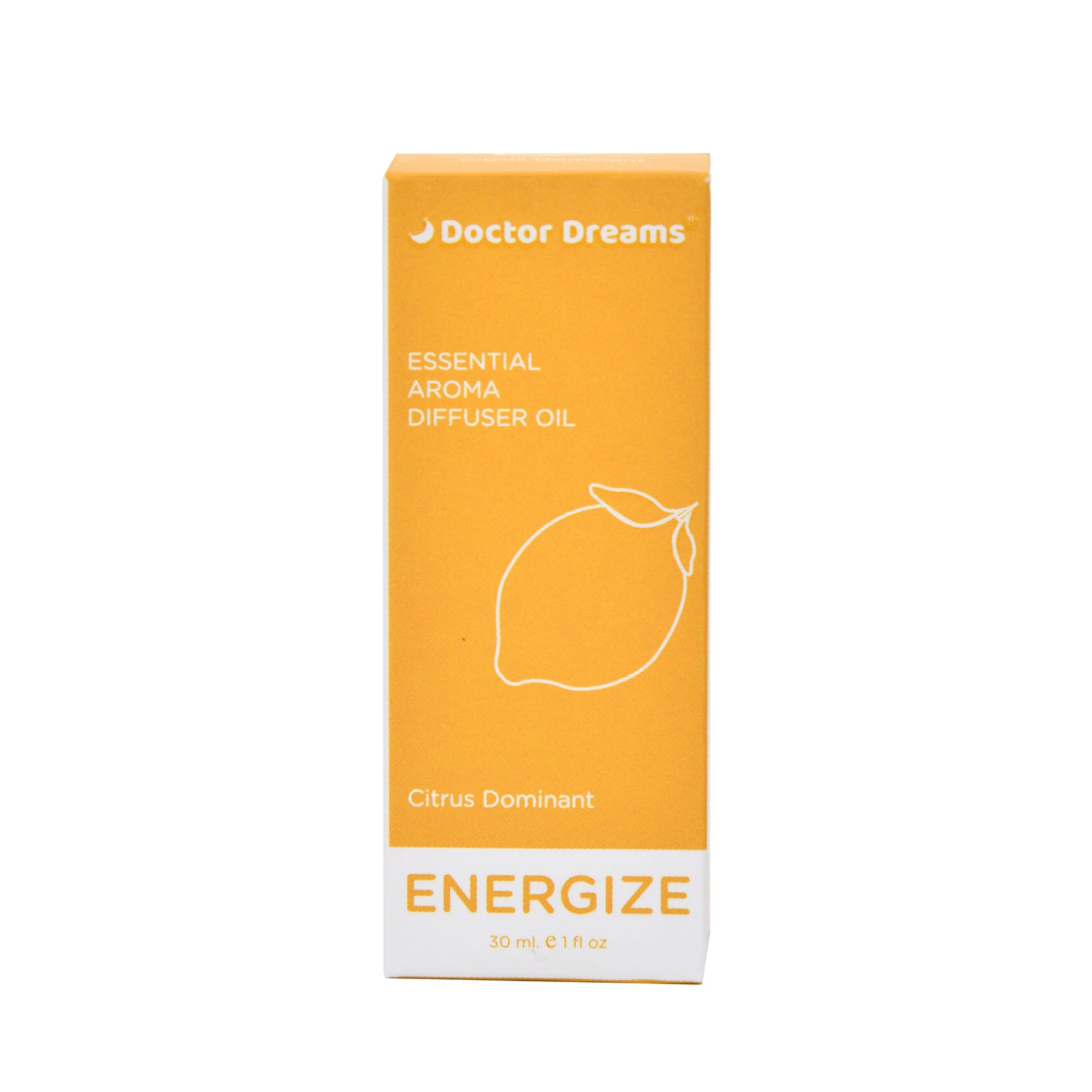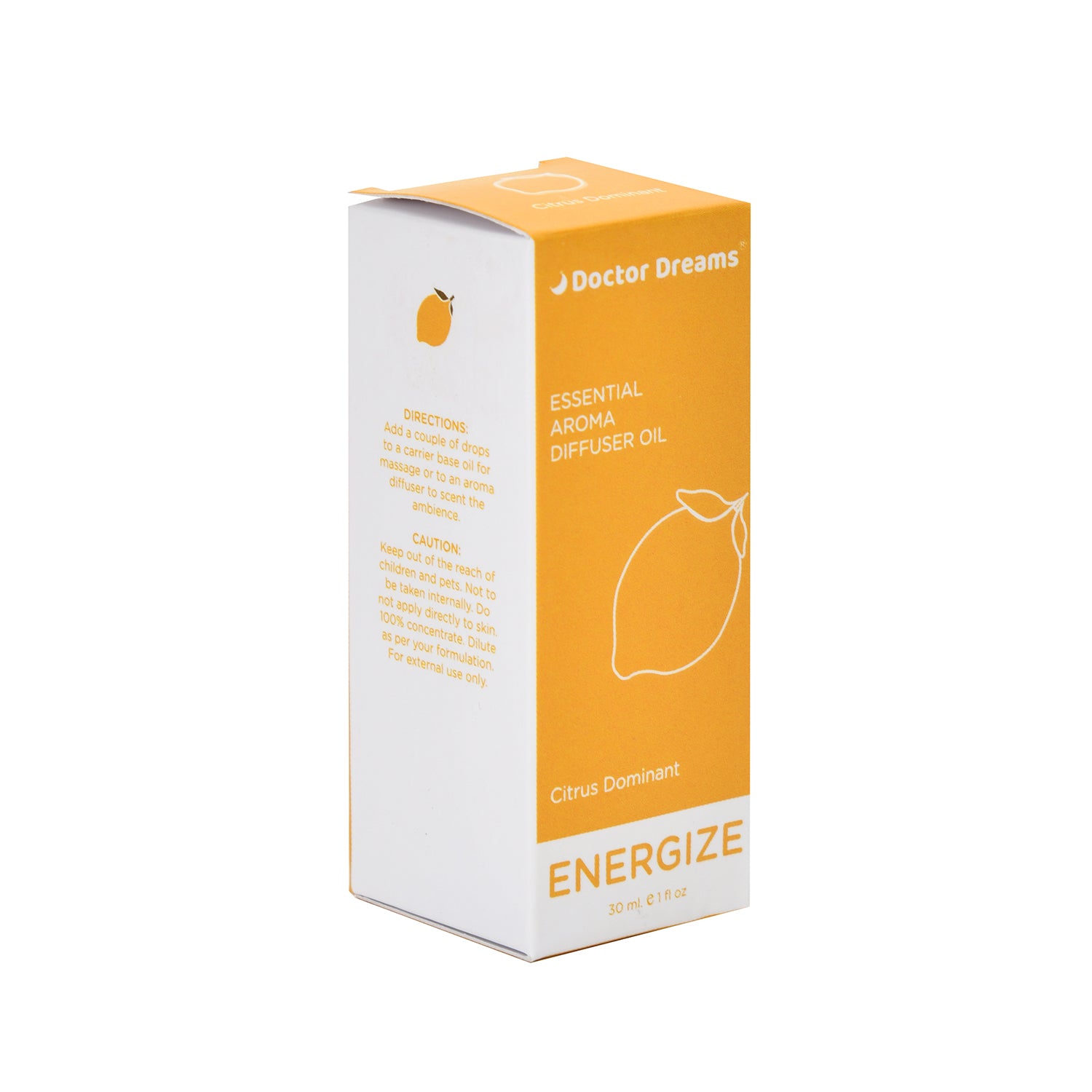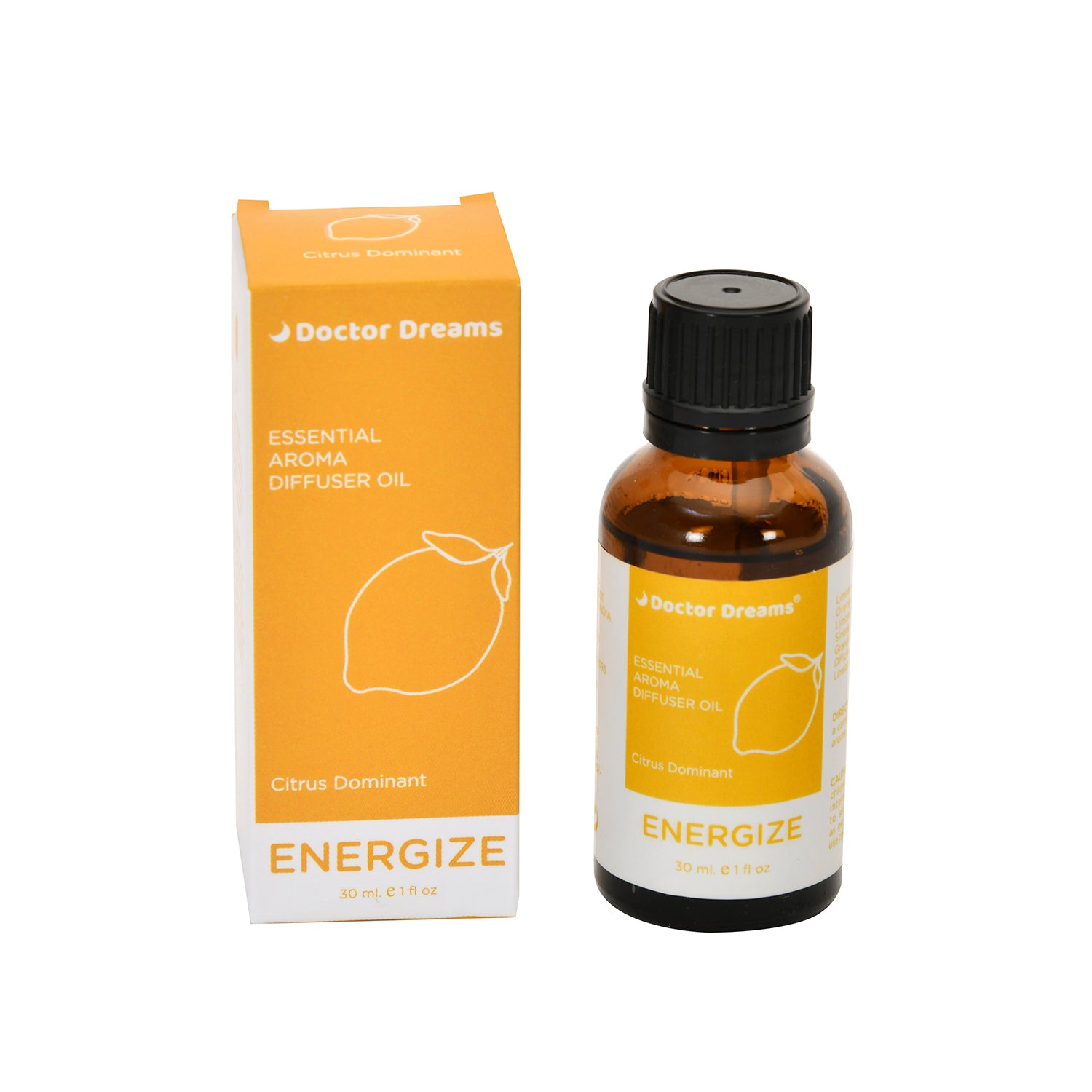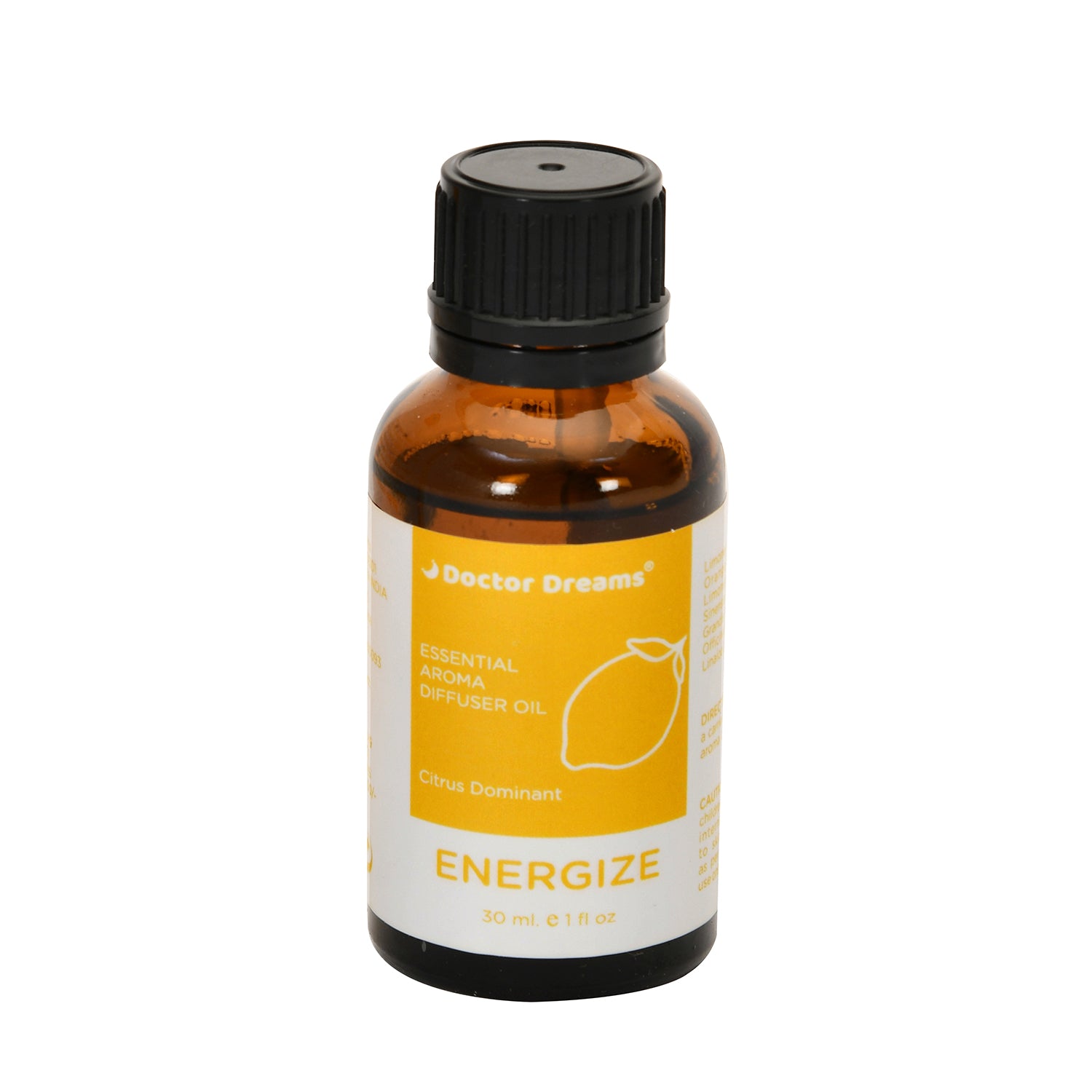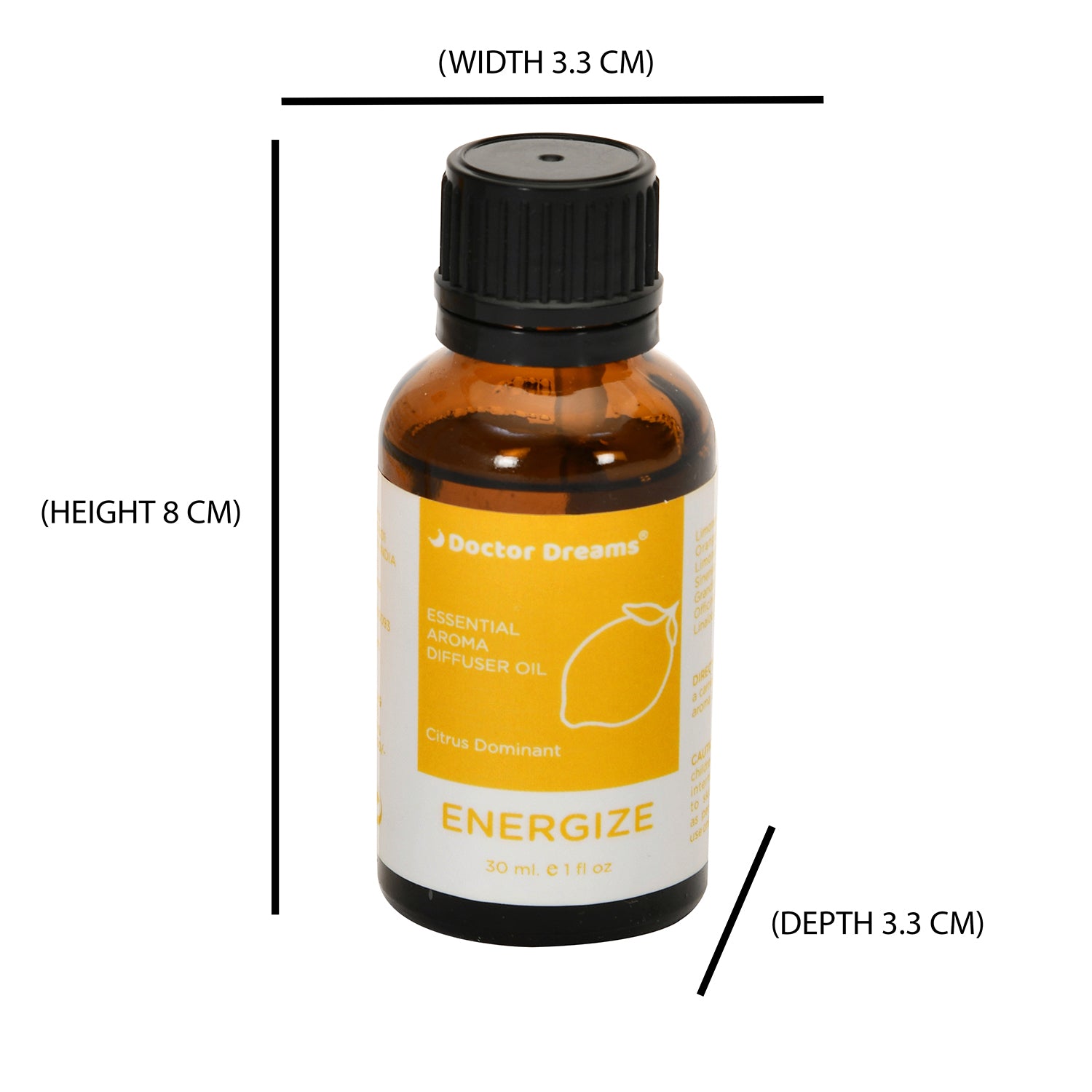 Free Shipping
Easy Emi
Nilkamal Assurance
CITRUS-RICH ESSENTIAL AROMA OIL (ENERGIZE)
Permeate positivity and liveliness in your air with the citrus-rich Essential Aroma Oil (Energize).
Citrus-scented aroma diffuser oil
Boosts mental clarity and creativity
A cheerful and rejuvenating fragrance
MRP. Rs. 499
Rs. 249
Inclusive of all taxes
Rs. 249
You Save Rs. 250 (50%)
Pay Day Sale Price is Including of 20% off
Description
Manufacturing Details
ENERGIZE YOUR AMBIANCE WITH MOOD-LIFT AROMATHERAPY
Fragrances have the power to enhance moods and elicit emotions. Nilkamal Sleep introduces the Essential Aroma Oil (Energize), featuring a cheering citrus-powered aroma that enlivens your senses while helping you forget your daily worries. Its harmonious blend of mandarin, lemon, sweet orange, grapefruit, and ginger essential oils improves mental clarity and stimulates your creative imagination. If you're worn out after a long day or looking to get your creative inspiration flowing, pour a few drops of this energizing essential oil into the diffuser and breathe in a burst of freshness to revive your soul.
Manufacturer Name:
Nilkamal Limited
Manufacturer Address:
Nilkamal House, Plot No.77/78, 14th Street, MIDC, Andheri (E), Mumbai- 400093.
Country of Origin:
India
REVIEWS & RATINGS
KNOW YOUR ESSENTIALS
A mixture of fruity essential oils
Encourages creative thoughts
Improves mental alertness
Positive, mood-boosting effect
Stimulating citrus-based aroma
WHY AROMA DIFFUSER OIL?
Set the ideal ambient mood
When you get home after a long day, your body craves a warm and inviting environment. Nilkamal Sleep Essential Aroma Oil (Energize) helps with this by providing an energizing citrus scent. Its fruity, uplifting aroma makes your home feel more welcoming.
Mood elevating aromatherapy
With the perfect mix of mandarin, lemon, sweet orange, grapefruit, and ginger essential oils, the Essential Aroma Oil (Energize) offers a relaxing and mind-stimulating experience. This pleasant blend of fruity essential oils will transport you to an orange garden.
Inspire your creative instincts
If you are a creative person experiencing a creative slump, the citrus-dominant Essential Aroma Oil (Energize) can help re-ignite that spark. Its energizing scent will clear your mind of mundane thoughts and provide the clear-headed inspiration you require for your next creation.
CUSTOMER REVIEWS
Read what our customers wake up to with Nilkamal Sleep
Let customers speak for us
Read All Reviews

CITRUS-RICH ESSENTIAL AROMA OIL (ENERGIZE)
CITRUS-RICH ESSENTIAL AROMA OIL (ENERGIZE)